Nothing feels better than bundling up in a statement coat or jacket when you head out for your grocery run or a small get-together with your friends.   When you have great outerwear, you can throw it on over even the simplest of looks like your loungewear since most of us are working from home now.  You may suddenly find your spirit all lifted when you have a few of these coat and jacket trends for 2021.  Time to amp things up a bit. 
Fur and shearling styles were everywhere last year.  But for this year, the focus is on more streamlined silhouettes.  Classic coats and jackets will also make a comeback, from the camel coat to the layering staple.  No matter if your personal style is old-school or edgy, simple or over-the-top, there are ways to make all the 2021's top jacket trends work in your winter wardrobe.  Check out these casual jackets for women now.
Faux Fur Accents
Almost everyone is is crazy over the fur trimmed coats which is going for over $1000.  You can get yourself a faux fur detail jacket and get the look for a lot less with this fold over zipper plain jacket.  This look is great with neutrals.
That 70's Look
The 70's is one of fashion's most followed decades, this winter will continue to mirror the era's prints like argyle and paisley. Whether you choose to wear jackets with pointy collars and flared slacks, paying homage to the 70's  will be easy to do with this long sleeved cardigan jacket.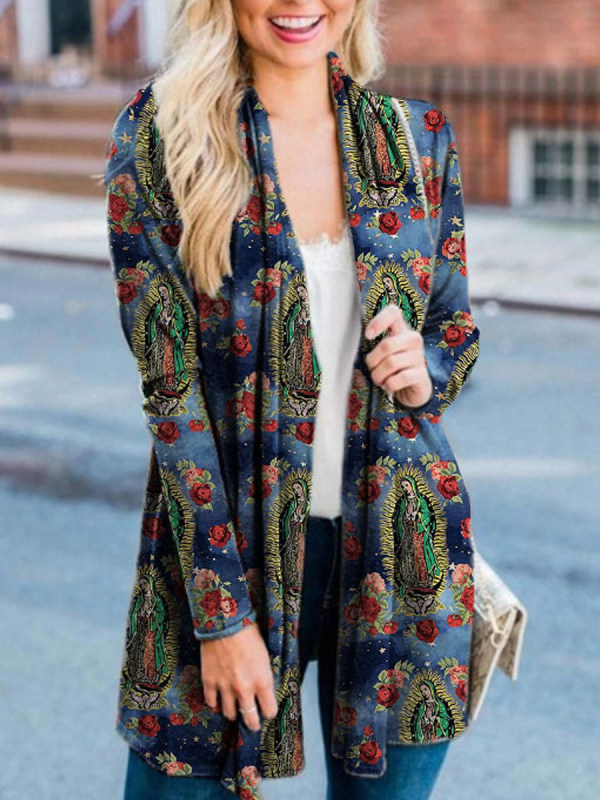 Camel Jacket
Celebrities have been dressing up in camel coat for years now. As such, it is time for you to get one.  Look for a silhouette that is just above or right below the knee, with structured shoulders, a strong lapel and with either buttons or a tie-front closure. This loose hooded jacket is the perfect warm neutral hue.
The Quilt
The classic equestrian vibe will continue to excite fashionistas.  You can wear it on its own when it's not too chilly outside or  layer underneath a larger, more trendy coat .  Play with separates in neutral colors to avoid twinning with your bedroom duvet.
If you like to stay ahead of the trends before everyone else, you may want to take a look at the above jackets or perhaps some trendy cardigans.  A great jacket does not only make winter feel more bearable but it can also be that little spark of joy that makes getting dressed that much more satisfying.