Most of us have been spending most of last year at home and that gave us time to try out new things like baking, gardening or experimenting with makeup colors that you usually do not wear.  And a new year brings a fresh set of makeup trends for us to master so if you are thinking of trying out a new look this year, well read on.  For 2021, vibrant colors and nostalgia are the two major themes.  This has got to do with all the old TV shows and movies that we have been watching during lockdown that we all have been finding comfort in.
From berry stained lips to glowy skin that will make you look less washed out on Zoom, the makeup trends of 2021 are focusing on the eyes.  This is considering that we are all still going to be wearing face masks.
Smoldering Eyeliner
Smouldering eyes will be the top among the 2021 makeup trend because of all the mask wearing in our future.  The classic wet liner look can really make women feel put-together.
Image via whowhatwear
Shop It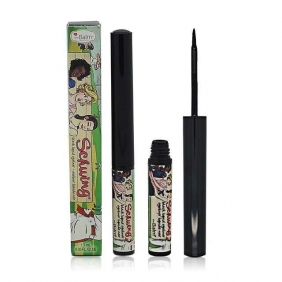 the balm schwing eyeliner
Colored Mascara
With all eyes on the eyes, there is no better way to dress them up with bright-colored mascaras and tecnicolor lashes.  The sky is the limit when it comes to colors. Try using a coat of colored mascara followed by a stroke of black and brown. This layering technique will offer a slightly more subdued take on the trend.
Image via whowhatwear
Shop It
Benefit Brighter and Better Mascara
Technicolor Eyelids
Of all the new makeup trends in 2021, bold and bright eyelids are the most popular.  It is time to get creative with the eyes and use all the colors of the rainbow to create something bold and unique on your eyelids.  If you want to re-create the runway look at home, you can paint color-block shapes on the eyes with anastasia eyeshadow palette, or if you prefer something a tad more subtle, you can get a colored liner instead.
Image via whowhatwear
Shop It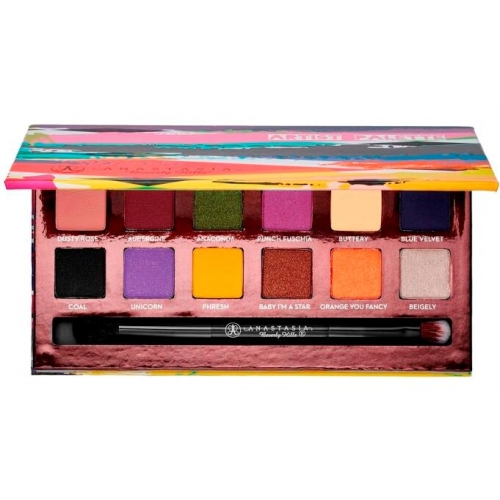 Anastasia Beverly Hills Artist Palette
High Eye Lashes
If you noticed a theme here, 2021 will be the year for everything eyes and lashes.  When it comes to flutter, the longer and more lifted, the better.  Lash lifts is an up and coming beauty trend that is super easy and accessible way to have a major beauty look with minimum effort.  Give your lashes the longest fringe with falsies like YOUNIQUE Moodstruck 3D Fiber Lashes or GIORGIO ARMANI maestro mascara that can draw attention to the eye by extending and adding volume to the lashes.
Image via whowhatwear
Shop It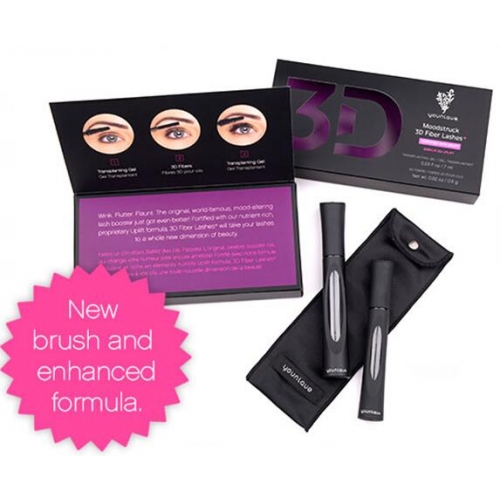 The above are the upcoming makeup trends that are going to be huge this year.  There are many cheap makeup brands that you can get your hands on to re-create each trend at home.  Have fun!