Everyone needs cozy and sweaters especially when the air is brisk.  They are definitely a closet requirement especially when most of us are staying at home these days.  A good sweater can be a stylish staple for lounging at home or a small get-together.
Sweaters range in many styles and options and can be mixed and matched to make so many different looks. They are great with denim and sneakers for a casual look or with sequins and boots for a glamour touch.  The sweater outfit opportunities are literally endless.  From the most feminine to the sportiest, there is no denying that these are one of the most amazing pieces of clothing for the fall, winter, and even early spring. As they are worn most of the year, it is best to get yourself some options.  If you are looking for some trendy sweaters, well check out below:-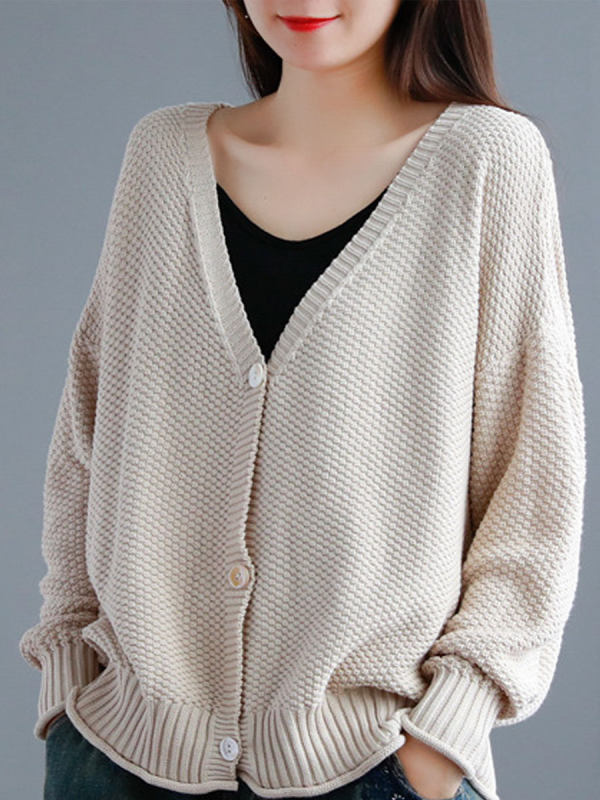 If you are looking for tops to pair with your wide-leg pants or skirts, opt for the oversized sweater.  Don't worry about looking too bulky.  You can turn your outfit into street style chic by doing the French tuck.  Just tuck in the front of the sweater while leaving the rest out. It creates a lovely slimming lines around your hips and at the same time making your legs look long.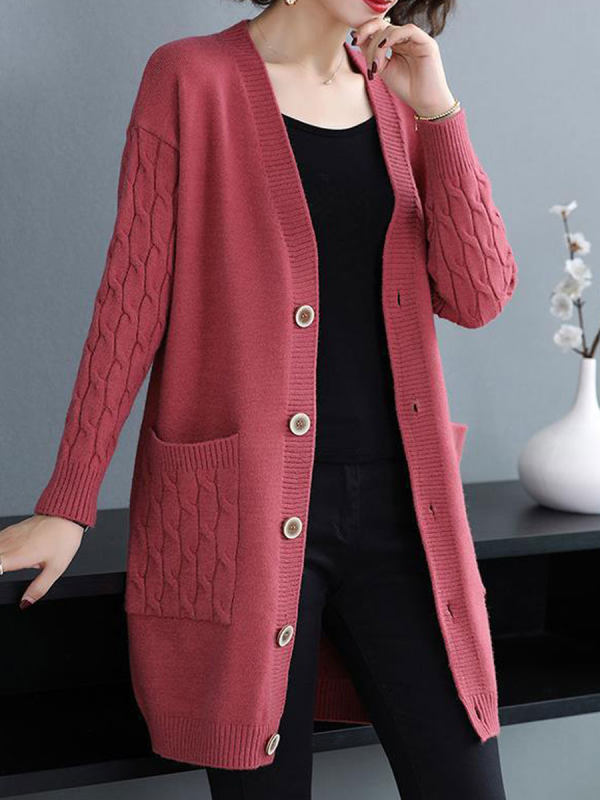 Thank you for cozy cardigans that cover the bum.  They are definitely a fantastic addition to the wardrobe. These sweaters pair easily with dresses, denim and midi skirt.  Also great as transitional pieces.  Just wear one over your favorite summer t-shirt dress for an instant fall or spring look.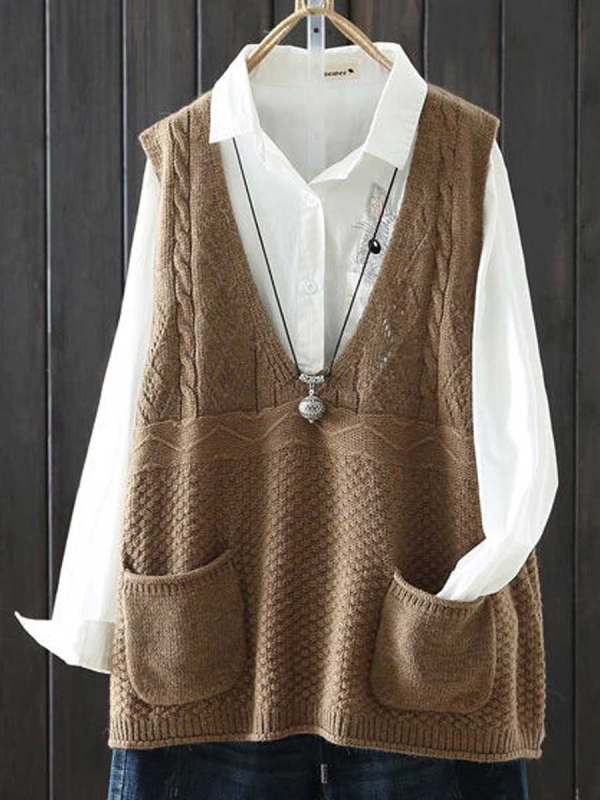 The sweater vest trend is not going anywhere.  The oversized versions were seen worn alone alongside shorts and jeans during summer, while for cooler days, sweater vests are being paired with collared shirts or over the top of long-sleeve midi dresses.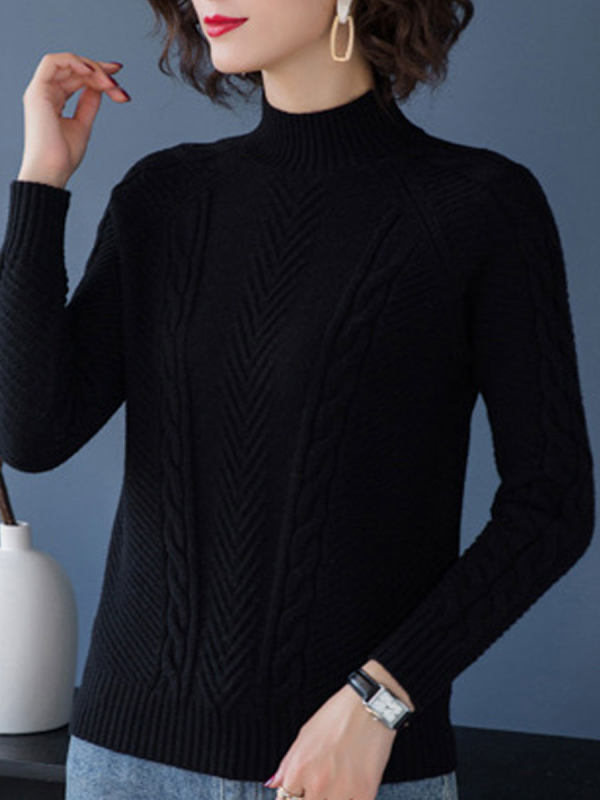 The classic cable knit sweater has gone from closet staple to statement piece thanks to its warmth, durable and intricate details.  It can be worn solo or layered over a long sleeve top with high-waisted pants and chunky bold jewelry.
No matter what look you are going for, the above sweaters are all comfy and cozy.  Besides sweaters, you can check out more tops online if you want to add some variety in your wardrobe.