Choosing the grooms' wedding suits is equally as difficult as finding the bride's wedding gown.  Looking for a suit that is fitting requires a lot of time and patience. The groom wants to look amazing on his wedding day and also follow the latest trend while looking sleek.  When it comes to shopping for a wedding suit, many grooms want to keep it classic with hues of black, navy or grey sharp tailoring suit and simple accessories.  Well, they certainly cannot go wrong with these choices.
However, there are many grooms out there who are looking for something that is a little different such as adding a touch of personal flair to the traditional tuxedo or choosing some colors, pattern or texture that is out of the norm.   If this is what you are looking for, then make sure you check out the recommended groomswear from Allaboutsuit, an online retail store that specializes in high-quality men's suit, tuxedos, shirts and accessories that are affordably priced.  Allaboutsuit has a team of professional tailors with a deep respect for the art of high-quality tailoring and construction of custom suits for their clients.
Below is a round up of the biggest 2021 wedding suits and groomsmen suit style trends for grooms from Allaboutsuit.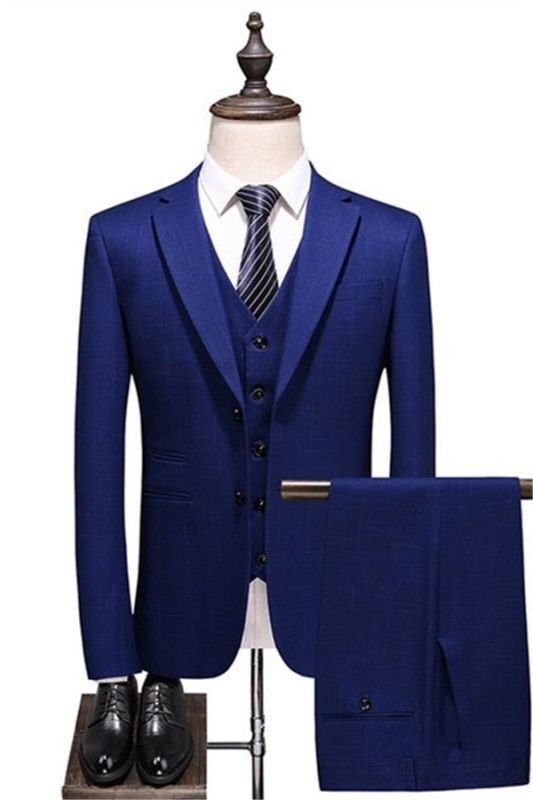 A classic navy blue is the easiest color to pull of.  It works for a daytime backyard wedding or a swanky wedding in the city.  It is simple to dress up or down depending on your venue or theme.  This navy blue suit is the perfect trend to elevate your wedding look and ensure you receive compliments for years to come.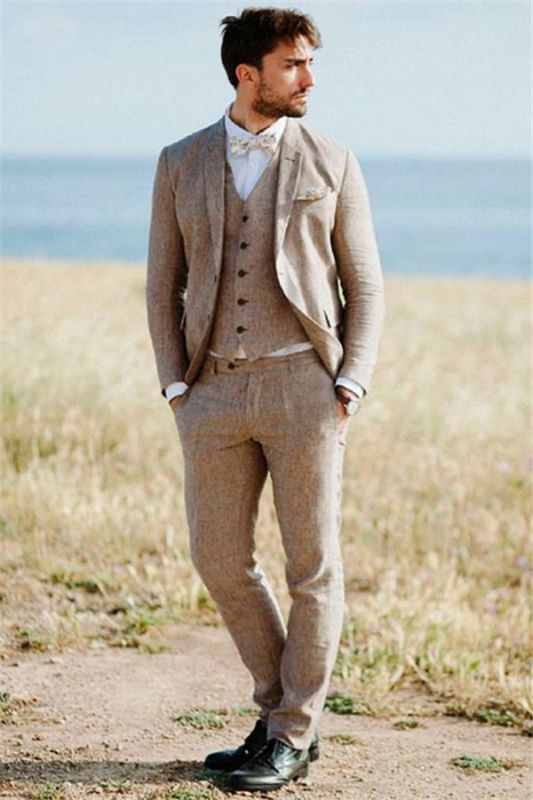 Khaki linen 3-piece tuxedo for destination weddings.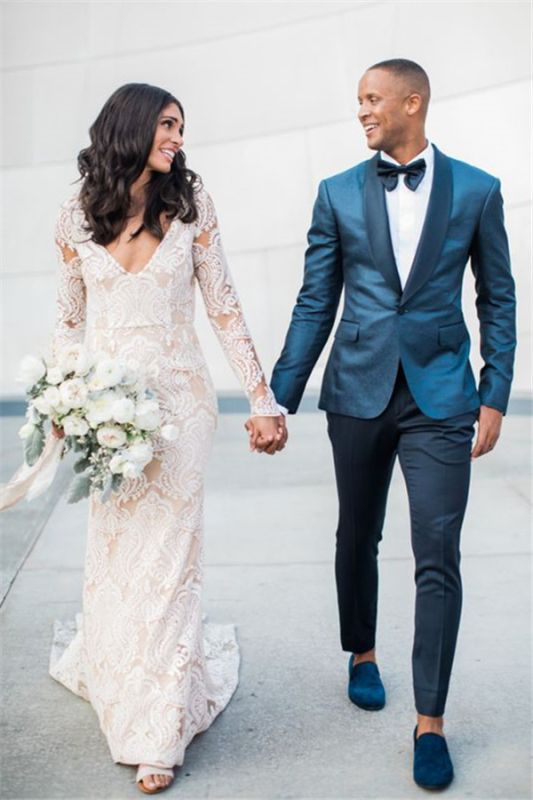 Jewel tone suit is the perfect shade that will make you stand out.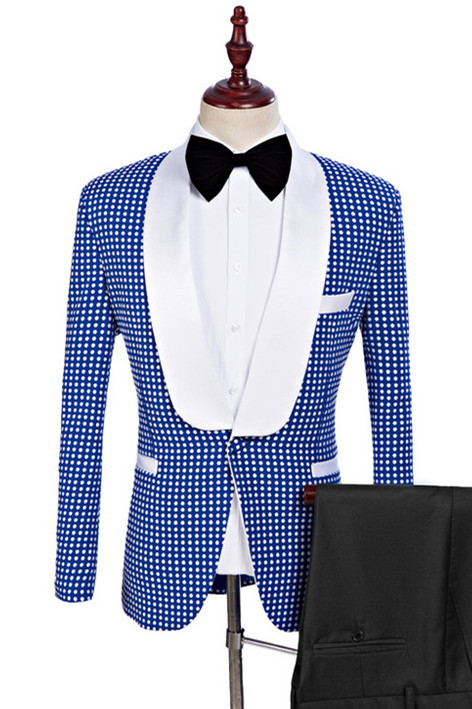 Say yes to a patterned suit.  The wedding fashion shows have been inundated with suits that feature squares, stripes and even floral prints.  An effortless way to add some colors to the look.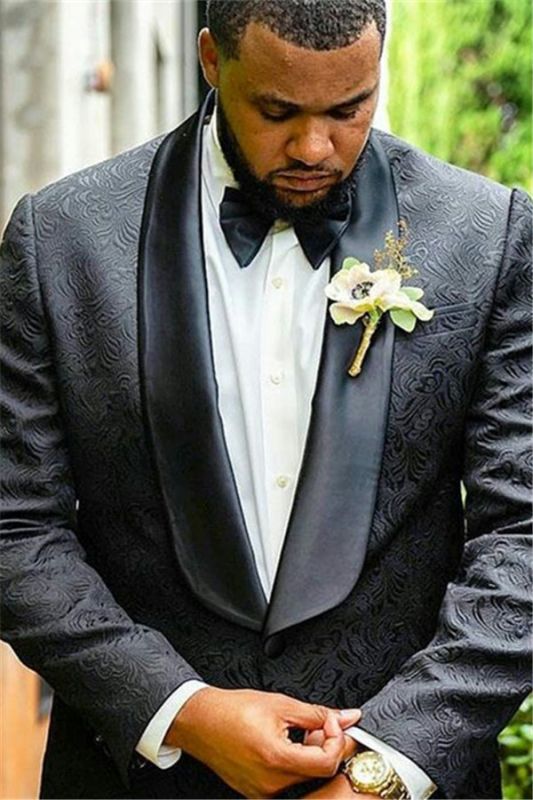 Brocade is a decorative weaving style that involves ornate patterns. There have been many brocade blazers and even some full brocade suits spotted on grooms lately.  A brocade wedding suit adds a touch of luxury to your wedding day look.
So what are you waiting for?  Hurry over to Allaboutsuit now. New customers can enjoy a $20 discount using the code: New upon checkout.