Just a couple of months ago, the S/S 21 collections has showcased a fresh new collection of shoe trends and these shoes will be hitting the market soon.  While in some parts of the world, sandal season is still wishful thinking, it is never too soon to start planning, checking and shopping for the new season ahead.  Whether they are the cushy padded thongs or slip-on, there are some overarching sandal styles that will be big this spring.  If you are looking for some shoe inspiration, check out the biggest trending cute sandals that are emerging from the runways.
Platform Sandals
Does anyone remember those platform flip-flops from the early 2000s?  For this year, you will find the elevated version of those retro sandals with cushy soles and extra-wide straps.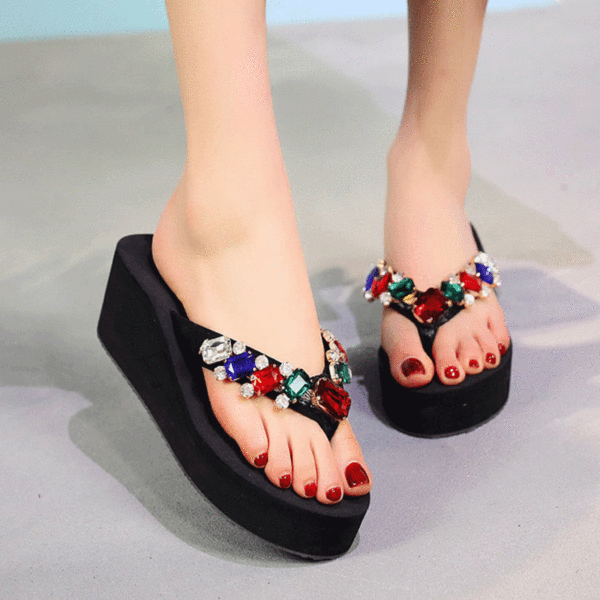 There is no such thing as too much blings.
Flatform sandals
Get ready to be lifted!  Flatform sandals especially those with lace-up ties and espadrille soles are really hot right now and soaring into the spotlight.  This shoe style pairs perfectly with floaty summer dresses.  Talk about boho chic.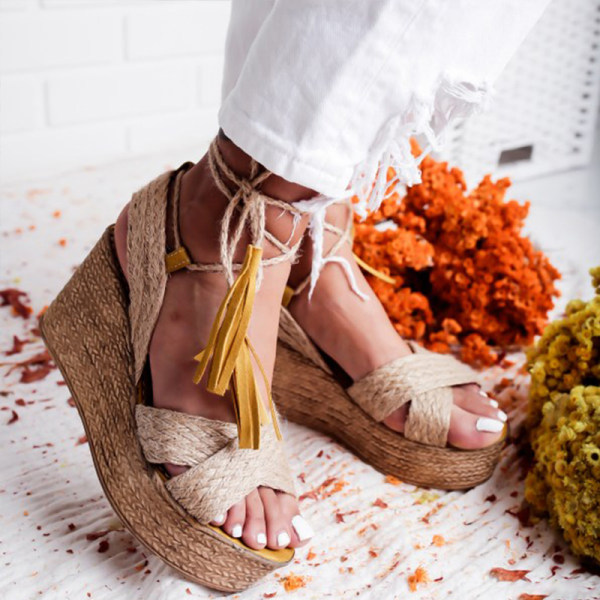 Asymmetrical Sandals
Asymmetry was the rage last year and it is still not slowing down.  Spotted on the S/S 2021 runways, this shoe trend with complicated straps and asymmetrical cutouts will have everyone talking.  Some designs feature wider straps while there are others are like the barely-there sandal look. For the ultimate minimalist summer look, this one-strap sandal is it!
Chunky Sandals
Chunky sandals were seen in the past few seasons and they are here to stay. The recent spring runways were littered with sporty Velcro sandals that have been given an update like colorful fabrics and whimsical embellishments.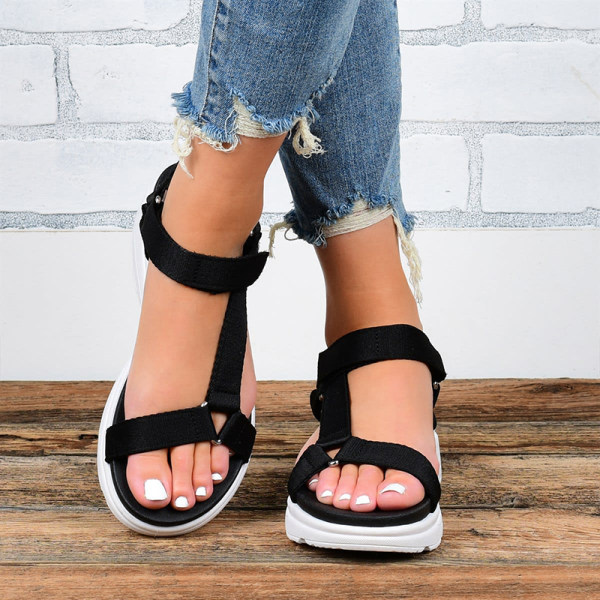 Square Toe Sandals
Square-toe sandals were another style that was all the rage throughout the spring/summer collections in the past few seasons.  This trend is not necessarily new and you cannot call them vintage shoes but it is not time to phase out the silhouette just yet.
Who can forget the comfy sandals that kept us comfortable last year?  Well, they are going to serve their purpose all the way in 2021 with updates like faux fur and pastel hues.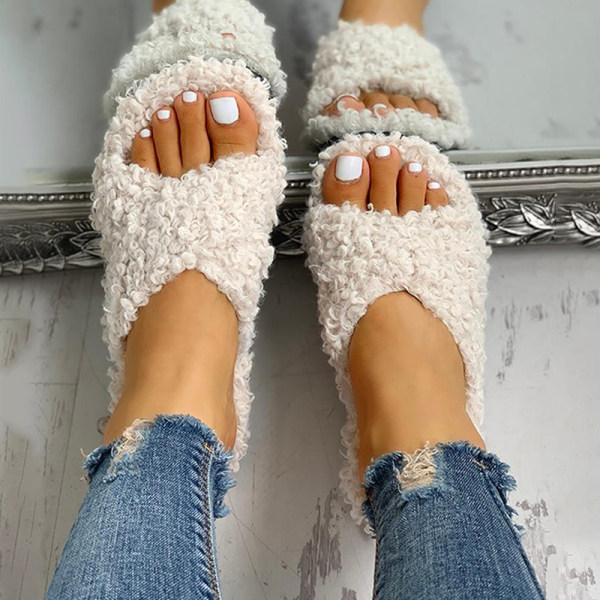 Feeling hopeful for a more normal summer? Hurry and look for these styles from Shoessee.com and add them to your cart.