Everyone wants to look beautiful, attractive, and feel confident in their own skin.  Apart from outfitting themselves with the latest trendy clothes, many women who are fashion-forward also look for different hairstyles to try on.  For those who enjoy having different hairstyles often but do not want to sit in the hair salon for hours, then the best bet is to get a wig.
A wig is a hair accessory that is highly popular to enhance one's appearance. Hair wig is commonly made using human hair or synthetic fibers that resemble human hair.  Some people choose to wear wigs to hide hair loss due to thinning hair or illness like alopecia or chemotherapy.  For others, wearing wigs have become more of a fashion statement, thanks to celebrities like Lady Gaga, Katy Perry, Rihanna, and many more. Some women would wear them just for fun at costume parties or themed parties.  There are many types of wigs in the market and if you are a beginner wig wearer, picking a wig can be pretty confusing and you can be overwhelmed by the choices.
A beginner-friendly wig should be a wig that is quick and easy to install where you can just grab and go.  It also has to be secured without using any glue. Some of the popular wigs include lace front wigs, human hair wigs, headband wigs, wigs with bangs and several other hair wigs for women.  If you are at a loss and not sure which style suits you best, then do read along on the different types of human hair wigs that are best for beginners.
Headband wigs
Headband wigs are wigs that combine head accessories like a headband and feature a back and front comb for a more secure fit.  This type of wig is very easy to wear and just needs to be slid around the head and put into place using the headband.  There is no need to use any glue or lace to fix this wig.  As such, headband wigs are very convenient for women who are always on the go.  Headband wigs are very popular in 2020 and besides being super easy to install and remove, the headband part is very eye-catching and is an added accessory for the hair.  You can style the headband wig into a high ponytail or updo.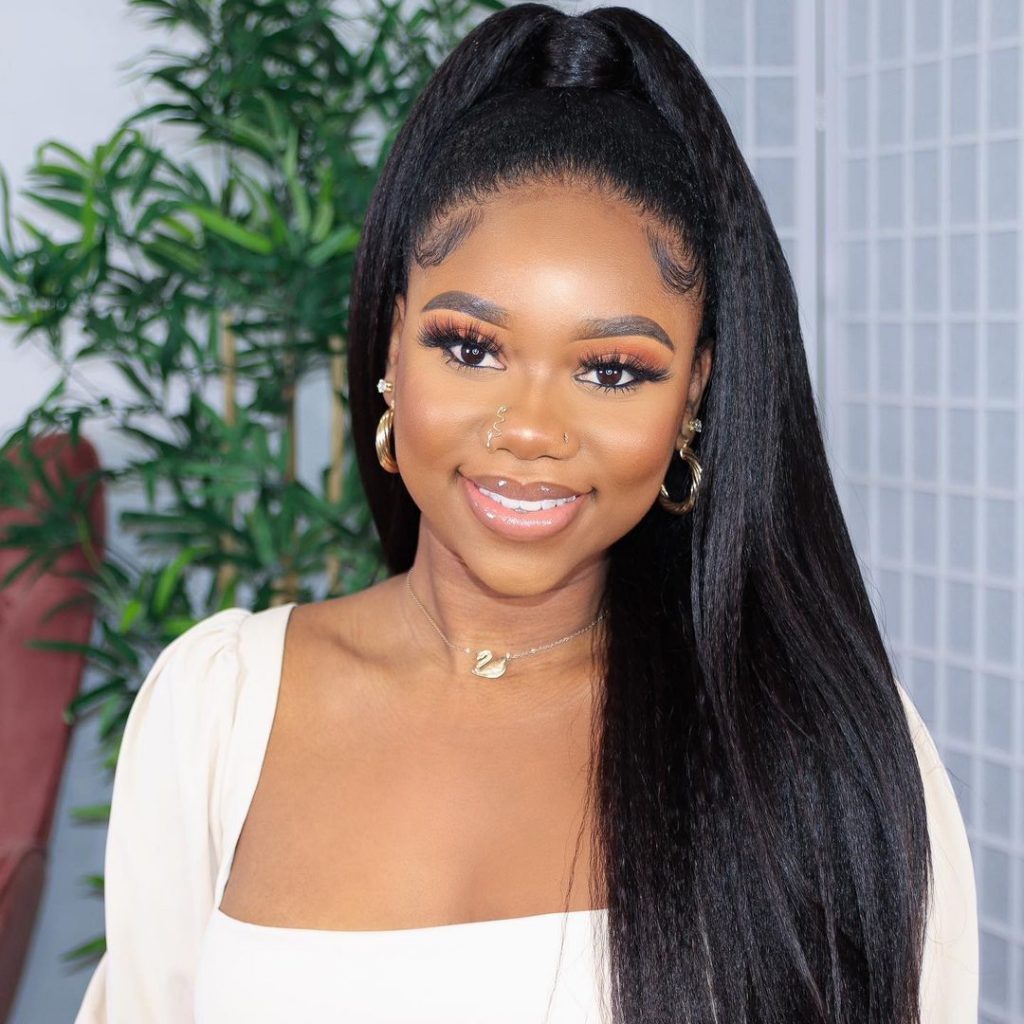 Closure wigs
A closure is usually a piece of wig made of human hair and is placed in the middle, front portion of the head.  The closure is from one end of a temple to the other.  Its dimension is 5 inches long and 5 inches wide and this is a standard size. A 5×5 closure wig plays a crucial role in making a wig look natural and beautiful.  When deciding how to choose the closure, you have to consider the size and make sure that it fits your head size. A 5×5 closure is a perfect size for a normal head.
The 5×5 closure wig is highly recommended for beginner wig wearers because it is very easy to put on and remove. A wig with closure allows the wearer to part their hair anywhere.  Closures are specially designed for those who are looking for a natural appearance. There are two types of closures and they are lace closure and silk closure.  Which closure is better?  Well, it is a matter of preference actually and depends on the style you prefer.  A lace closure will be better for curly hair whereas a silk closure will look more natural for those whose hair is middle parting.   Lace closures are more sought after because they are cheaper, easy to maintain, blend well with natural hair and very versatile.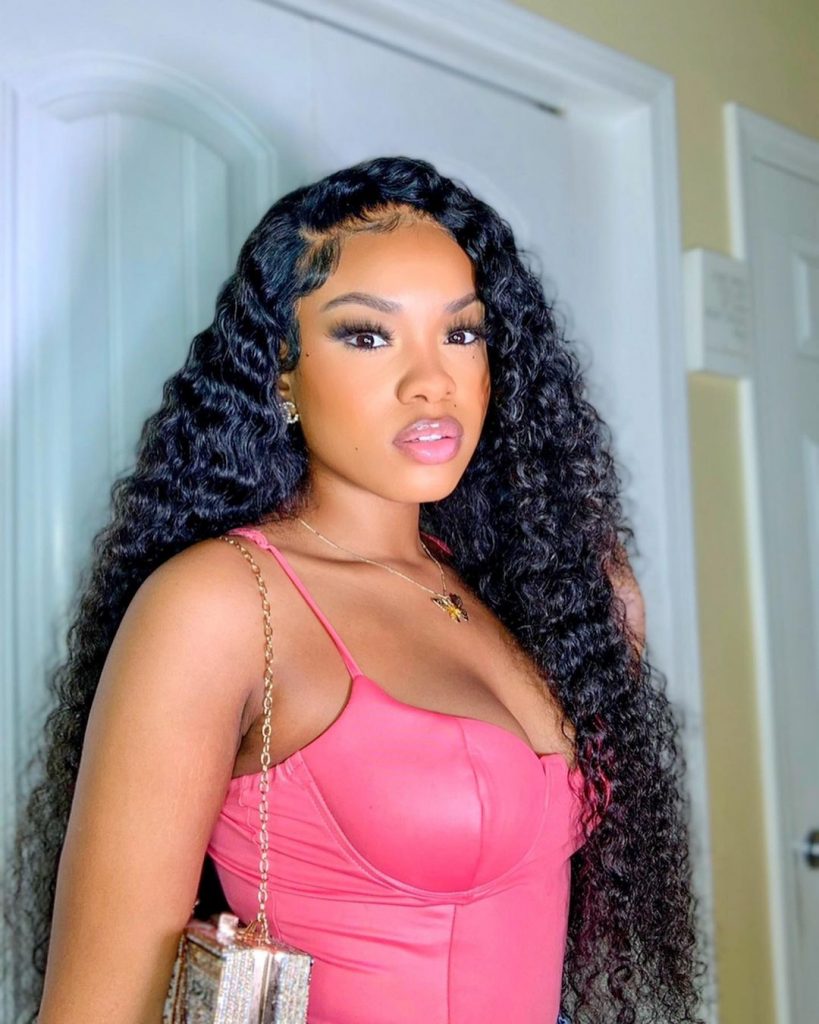 Wigs come in many different styles and lengths.  There are pixie hair wigs, bob hair wigs, curly hair wigs, wavy long hair wigs and more.  For those who love having long hair but don't want to wait for your hair to grow, well don't worry because you can get natural-looking long hair wigs as well.  There are long wigs between 16 to ultra long 30 in wigs.
All the above are available at Asteria Hair, a leading professional and reliable human hair vendor with over 16 years of experience in the hair business.  Asteria Hair specializes in manufacturing a wide range of luxe wigs and hair bundles that are designed for a flawless, natural look.