The past several seasons and trend cycles revealed that fashion is focused on everything and anything tactical. Utilitarian workwear, cross-body bags, performance sneakers, and high-tech accessories were spotted on the runways and social media.  Many were seen donning a strappy bomber jacket on top of a hoodie, wearing military inspired harness like those worn for battle and also the comeback of cargo pants.
Besides tactical clothing, there are bags modeled after the fully functional harness which sits in the middle of the wearer's chest.  Other accessories include the industrial belt that is designed in the style of army-like hoisting slings and straps originally intended to support the transportation of heavy cargo.
The rise of tactical inspired streetwear clothing wave can be traced back to designer Helmut Lang's utilitarian minimalism in the late 90s.   This Austrian designer has the uncanny ability to elevate ready-to-wear clothing into something avant-garde.  Now, many want the benefits of clothing that serves a specific purpose besides simple aesthetics.  Hunters or campers or even the man on the street see the benefits of clothes with functionality. The demand for tactical clothing is increasing as more and more people wake up to its many uses. With their technology and durability, tactical gear is no longer a market aimed at a specific demographic. Now it has become a staple in high street fashion.  So if you would like to jump on the tactical clothing bandwagon, check out some of the coolest styles from Wayrates, an online store that offers the very best selection of tactical apparel.
Shirts For Men
This stand collar two-button t-shirt offers unmistakable comfort.  that has been found in military workout tees for decades. Made from polyester, this shirt provides a comfortable fit and the long sleeves make this shirt ideal for working out in cooler months. It also allows you to perform at your best without overheating or being weighed down. These types of shirts for men are soft to the touch, yet tough, making it a trusted garment during workouts and physical training exercises.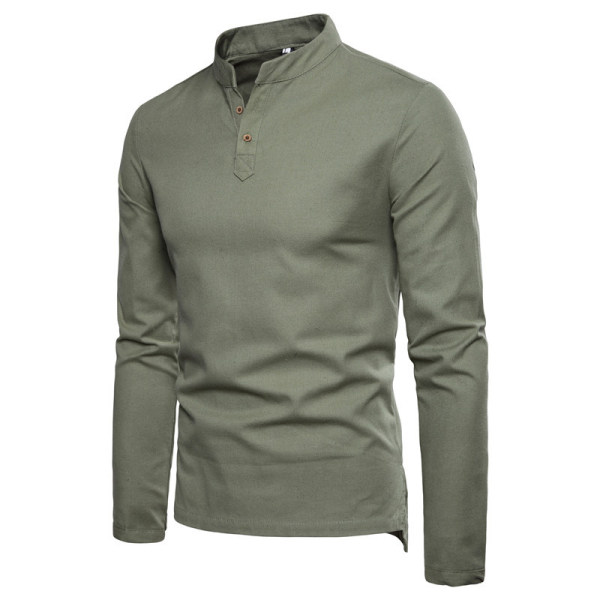 Tactical Pants
Engineered for the urban man in mind, the hunting leather pants blend a modern aesthetic with functionality. Constructed with lightweight and quick-drying fabric, these pants ensure 24/7 comfort and enhanced maneuverability.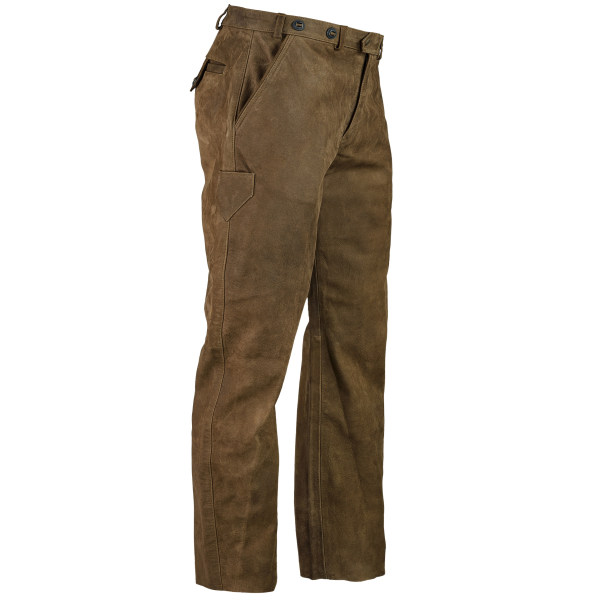 Sweatshirt
Stay warm and active in the cold with this outdoor double zipper thermal tactical top. This zip pullover is made with smooth polyester fleece for a comfortable feel.