Although it is not quite summer yet, the season is definitely creeping up and will be here in a blink of an eye.   If you are looking forward to summer, you may already be planning your outfits for the sunnier days ahead.  Shoes are definitely a very important part of that.  Below are some of the key shoe styles that you may be interested in.  You can find statement-making styles as well as versatile options from this list.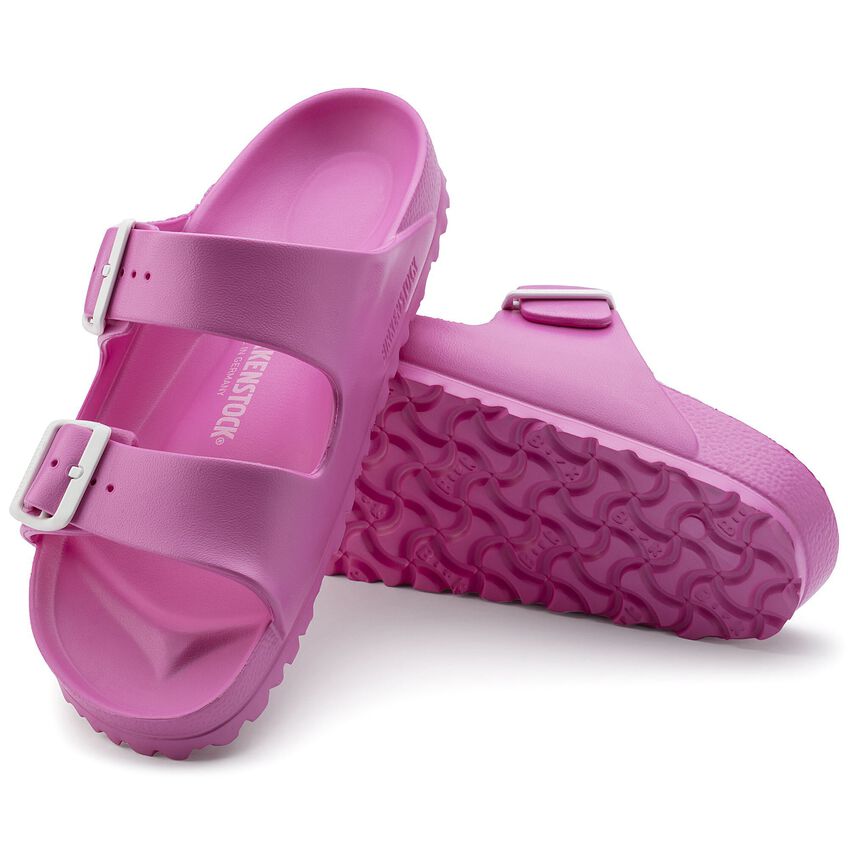 The sun is shining and brighter days are here which means there will be trips to the beach or backyard barbecues.  Comfortable chic slides are an easy throw-on staple for these outings.  Check out the bright hot pink Eva classic from Birkenstock that will definitely brighten up your days.   Bright pink is set to be the color of this year.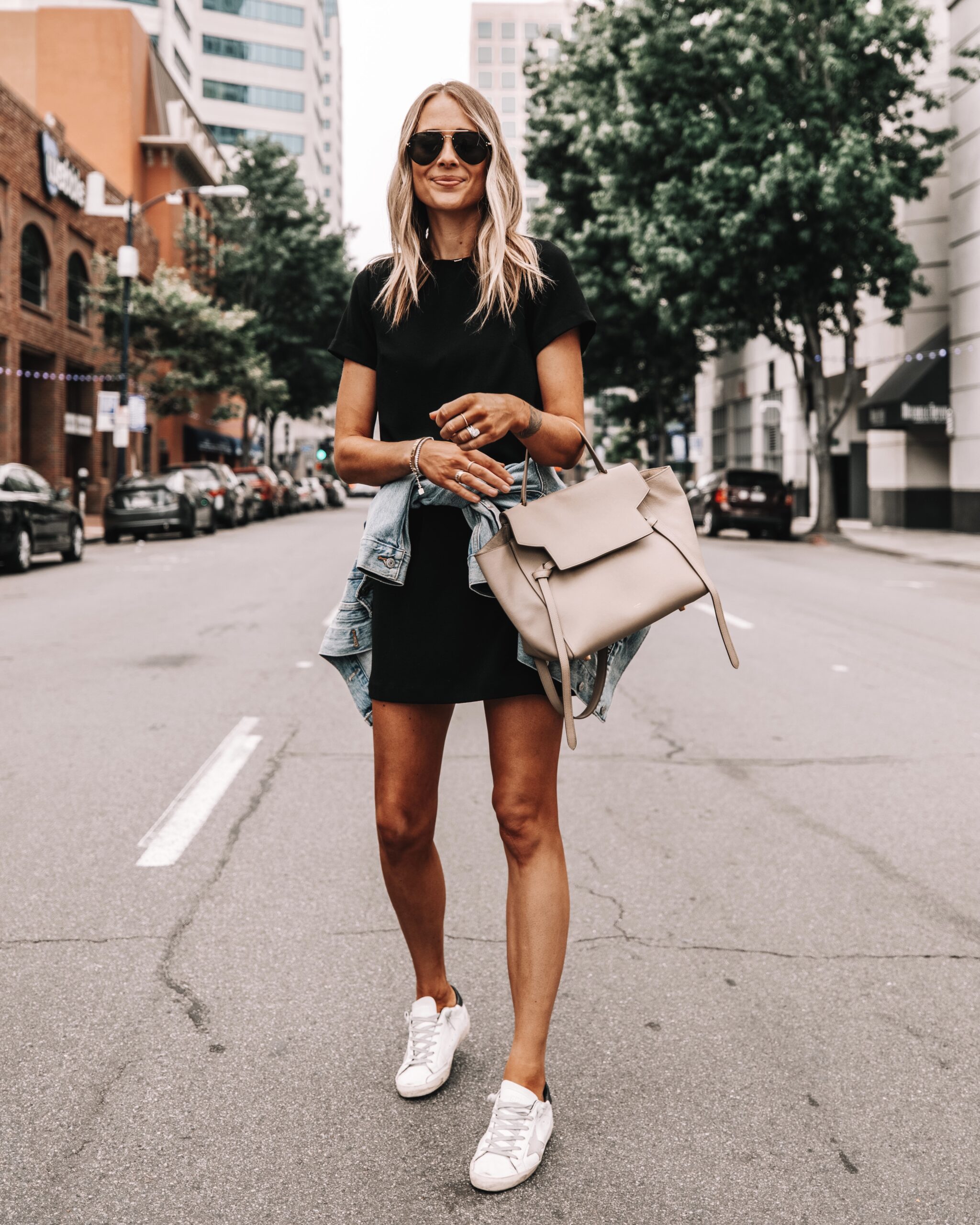 White sneakers are the rage this spring.  There is something elevated about putting on a pair of neutral sneakers whether in gray, beige or white.   You can't go wrong with a pair of kicks in these calming shades.  Get a pair of platform Converse and pair it with a floral print dress or jogger pants with cutoffs.  
Strappy sandals and slides are the must-haves for Spring/Summer. Skinny straps plus a square toe sandal are a cute way to frame those toes. 
Knots heeled sandals from Mango.com
Hope the above will give you some shoe inspiration for the season. So whether you are planning on spending all summer at the beach with socially distanced rules in place, of course, or just hanging around your neighborhood, the above are the trending footwear you may be living in for the hottest months.