The thought of finally leaving our homes to welcome the warm weather means it is time to get dressed again. Having been spending the most of last year at home to practice social distancing, it is not a surprising the our closet is filled with sweatpants, loungewear and house slippers.  The good news is that new spring/summer 2021 shoe trend is not far away what we have been used to wearing while lounging at home.
Now, the style is more sensible and pragmatic, make putting together an outfit is anything but a chore.  There are easy-to-wear flatforms that will elevate any bottoms you put on and chunky sandals that complement any outfit that is already in your wardrobe.
Ahead are some of the latest casual shoes for women that will walk you right into putting shoes on again.
Flatforms
Nineties-inspired flatforms is one of the season's most popular footwear trends, with many shoe designer brands embracing this trend.  The flatform sole is easy to walk in and they add a bit of height.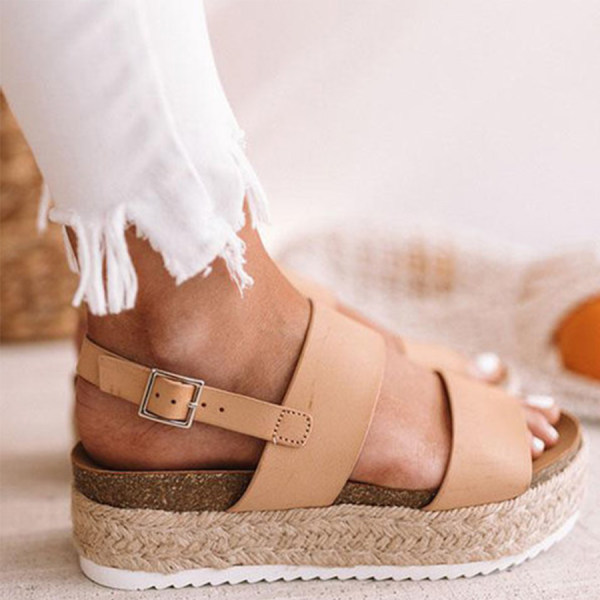 Flatform flip-flops are a refreshing change from strappy sandals.
Chunky Two Strap Sandals
The chunky, two-strap sandals are a nod to the past decades with more prioritization of comfort. Although they are often known as the 'ugly shoe', they are the epitome of cool style right now.  Fashion girls have been styling tons of chunky sandal outfits with all the sporty Teva-inspired and Birkenstock-style shoes.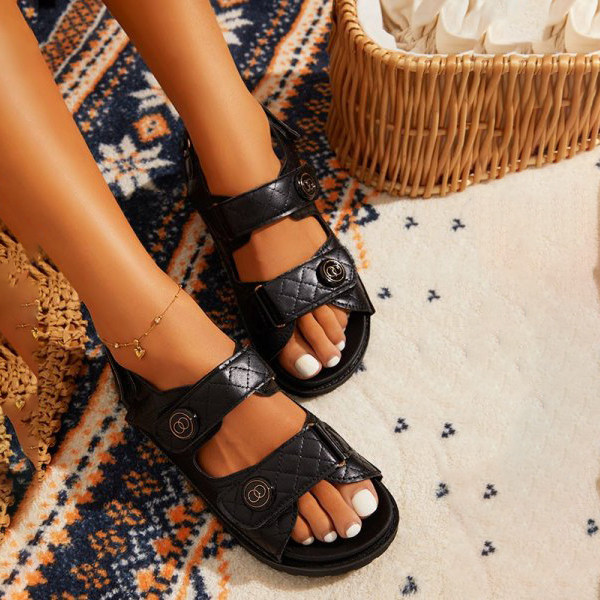 Elevated Flip Flops
Remember those platform flip flops in the 90s and early aughts?  After enjoying a few seasons in the shoe trend spotlight, thong sandals or flip flops have slowly morphed into a style that belongs in every closet.  These are the elevated flip flops with cushioned sole and extra wide straps.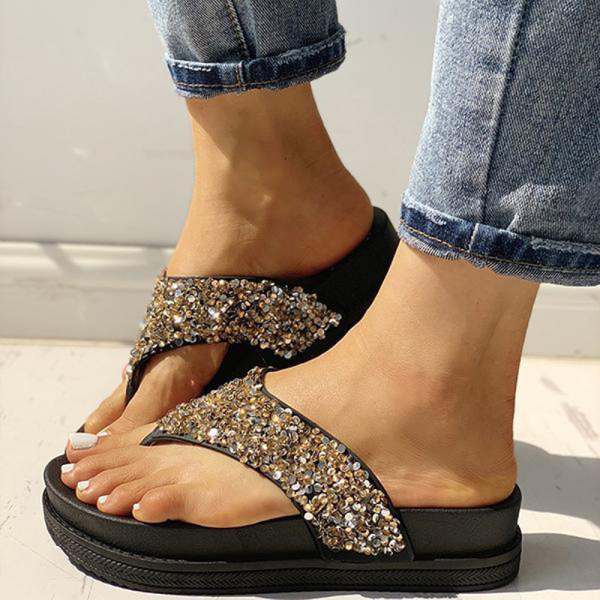 Work From Home Slides
Since some of us may still be staying at home to work or still want to cling on to the spirit of staying close to home, we may need to stock up on shoes that can keep with this lifestyle.  Whether you are strictly following a 9-5 routine at home or working from the bed, then this  super-comfortable, slipper-inspired sandal is what you may want to add to your shoe closet.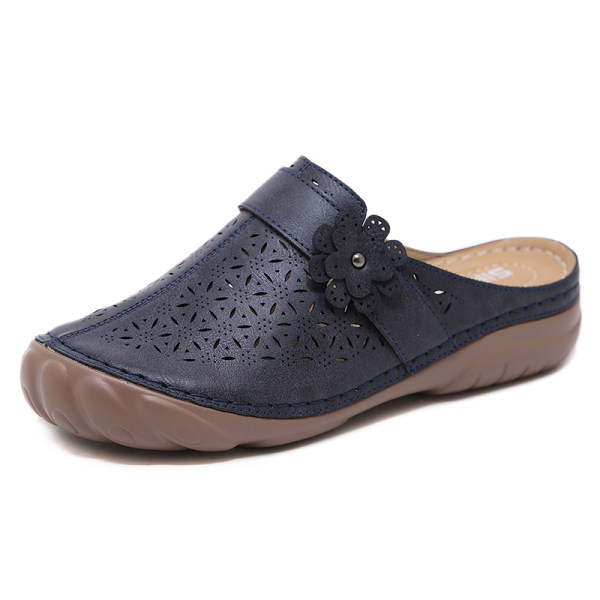 The above selection of new shoe trend from Shoessee is to help you get some ideas for something with a little more style and comfort.  Whether you are looking for some minimalist sandals or some shoe inspiration, Shoeesee has everything you need.