Parents experience tremendous joy when they see their children grow up day by day and one of the enjoyable things of being a parent is dressing up your child.  Many enjoy being the children's personal fashion stylist. Shopping for kids does not come cheap.  With the wide variety of kids merchandise available in the market today, some of them come with a rather heavy price tag.  Children's clothes are somewhat a replica of adult fashion wear in mini version.  Kids grow from one size to the next in a jiffy, so buying lots of clothes for them can, at times, seem nonsensical. It seems like you have just finished buying a big haul of stuff and then it is time to get another.
Many practical parents are constantly looking for top quality products for their children without stretching the wallet. Where can they buy inexpensive kids clothing that will not compromise on design, quality, and style? Well fret not.  You can find fashionable and cheap kids clothes online, without leaving your house.
One such place is at Popopieshop.com, a leading online retailer that specializes in matching family clothes, baby & kids clothing, shoes, accessories.  Popopieshop children clothes make every day a special occasion with their fun vibrant prints and high-quality fabrics. They offer a large selection for baby and toddlers, and a variety of pieces such as onesies, sets, party dresses, jumpsuits and more.
As the warm weather has arrived and your social calendar filling up, you would have places to go.  It is time to step it up a notch and get some adorable and trending clothes for your children.  Below are some of the wearable clothes with pops of color, bling and unique prints for kids to mix and match to create their own individual look.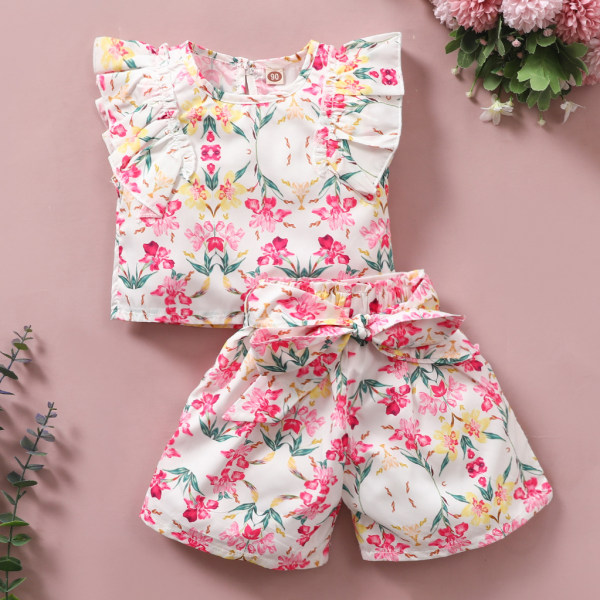 The softly fluttering sleeves add the final touch to this sweet two-piece floral ensemble.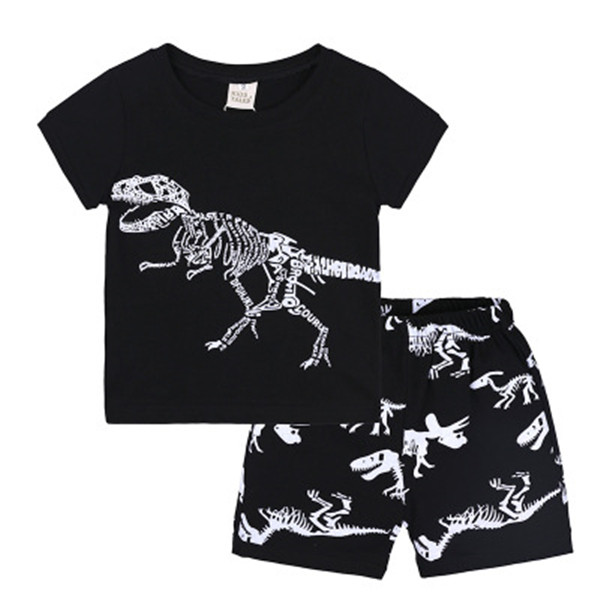 A dinosaur print makes a statement at the chest of a charming tee paired with comfy knit shorts.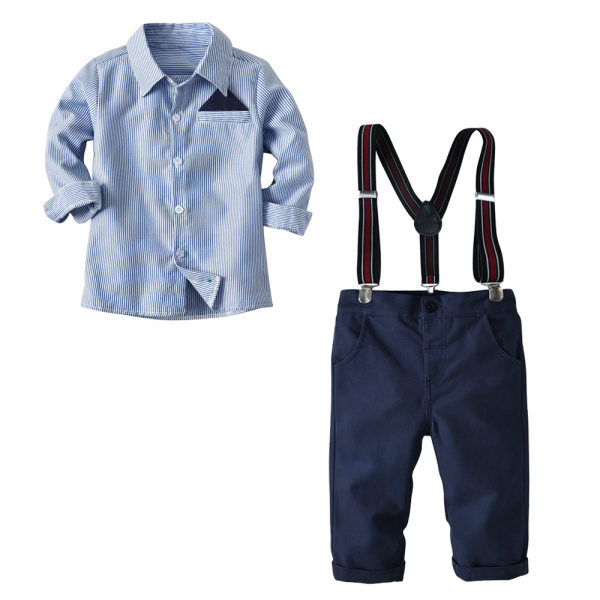 Keep your little boy looking dapper and smart in this long-sleeved shirt and trousers outfit.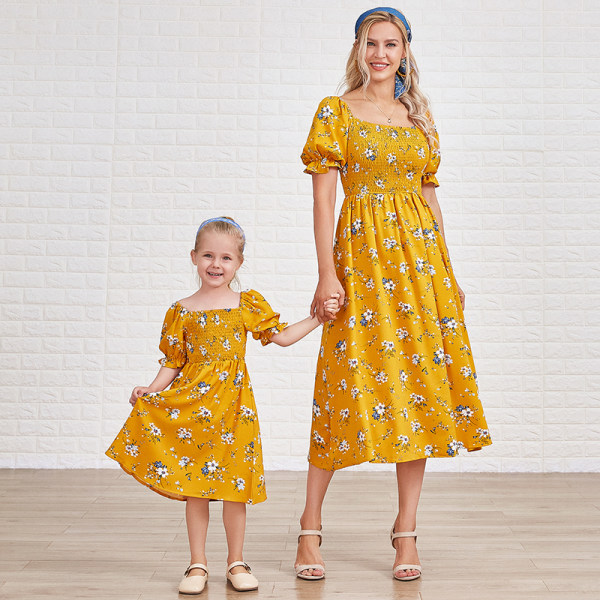 If you have looked at your child's adorable clothes and wished that they come in your size, well you are in luck because at Popopieshop, you can find a range of super-cute mommy and me dresses. These outfits will have you and your mini-me turning heads.