Bella Hadid was spotted recently while on the way out to dinner in London, wearing a fashion forward Fall ensemble.  It consists of a leather jacket, an oversize blazer, a T-shirt, black pants and Adidas sneakers. Bella also wore something on her head that is shaping to be Fall's biggest accessory trend – The Kerchief! Kerchiefs have been all over the Instagram feeds and Tik Tok videos of late and also on the season's runways.  If there is one accessory that you want to get your hands on this Fall, it is the kerchief.
Can't help but feel a bit of Old Hollywood—think Audrey Hepburn or Grace Kelly zipping down a road in a convertible with dark sunglasses and the bandana or kerchief on their head.
Image via https://www.yahoo.com/lifestyle/bella-hadid-wore-surprising-fall-110000871.html
Want to get on the fall kerchiefs trend? Check out the list below for kerchiefs that are under $50.
Polka dot print scarf from Mango
Silk blend stripe scarf from & Other Stories
Leopard Print Scarf from & Other Stories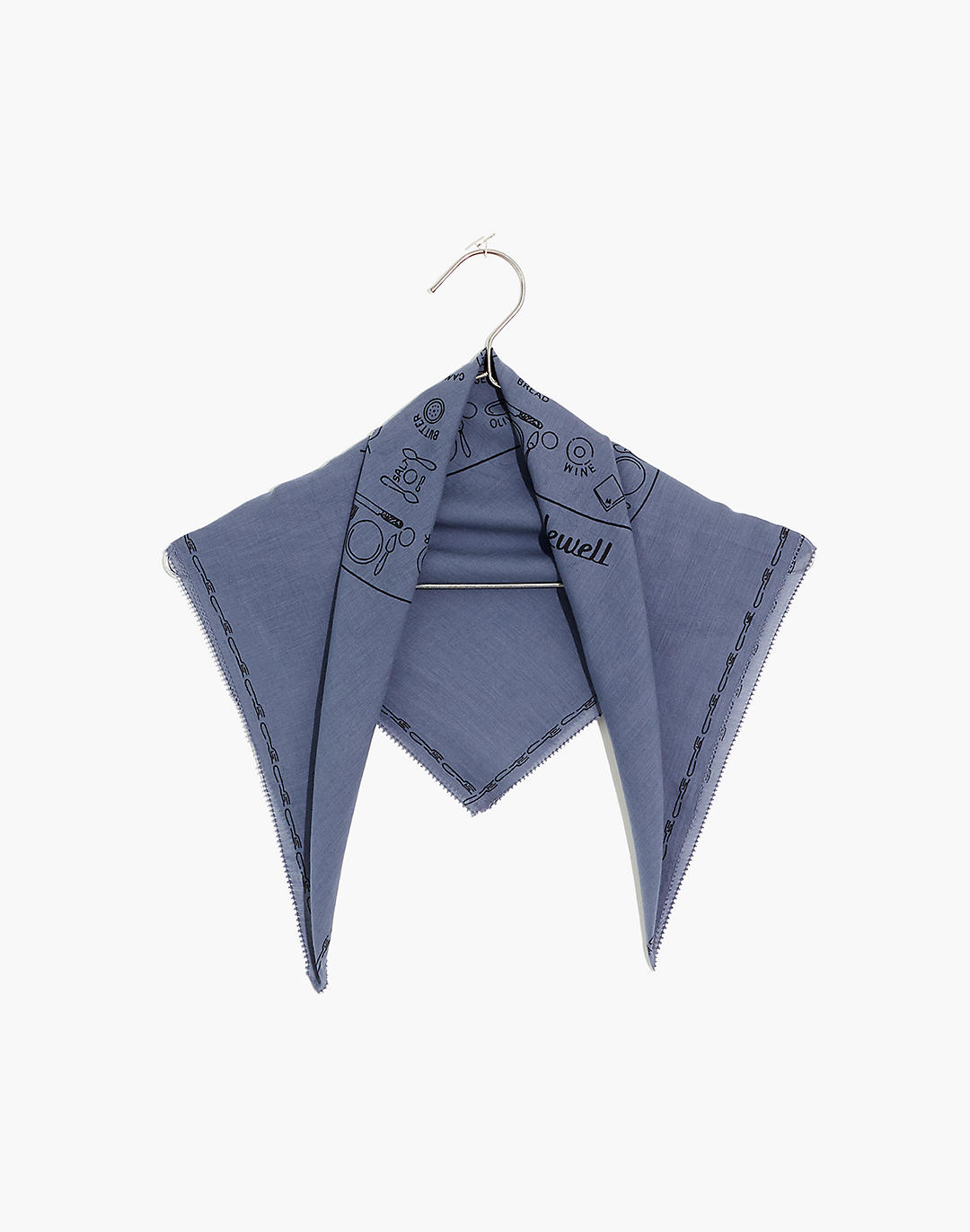 Grey Bandana from Madewell