The hoodie is the one piece of clothing that stays in the front of the closet no matter if it is snowing, 90 degrees or just somewhere in between.  It is so easy to incorporate a hoodie into your everyday look.  You can go classic with an oversized pullover, get a zip-up for layering, or opt for an ultra-cozy trendy tie-dye.  Whether we are prepping for the next Zoom call or celebrating a birthday party, our upper halves are the front and center. The best hoodies and sweatshirts for women come in all styles, from classic black ones to fanciful sweatshirts in cheerful and bright prints. Whether you want to look casual by pairing the hoodie with matching sweaters or dressing up by layering it with an oversized blazer, you would definitely want to wear these hoodies somewhere besides lounging on your couch, although they are great for doing that too.
Below are some cool sweatshirts and hoodies that are so cozy and versatile that you will be able to rock them all year round, from your sofa, to the gym, grocery run and even to the office.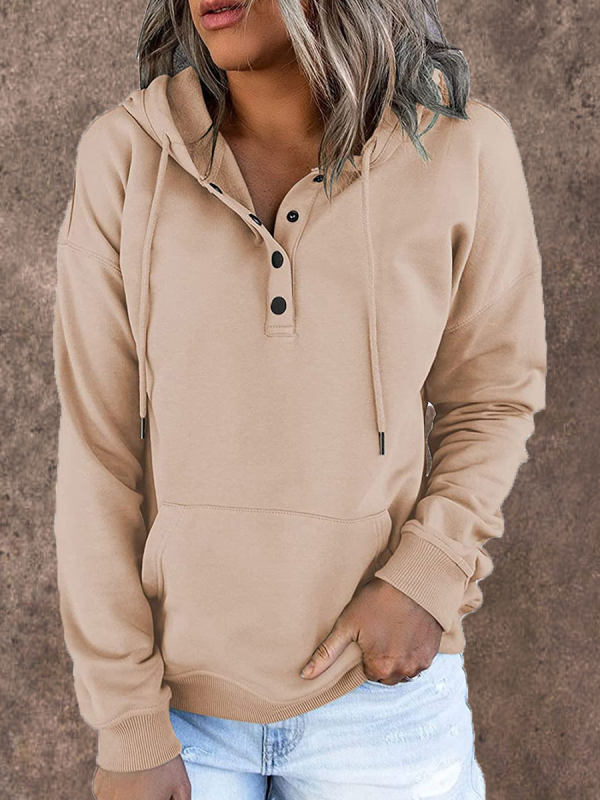 This simple and relaxed 100% jersey hoodie is versatile enough to pair with leggings or flirty skirts.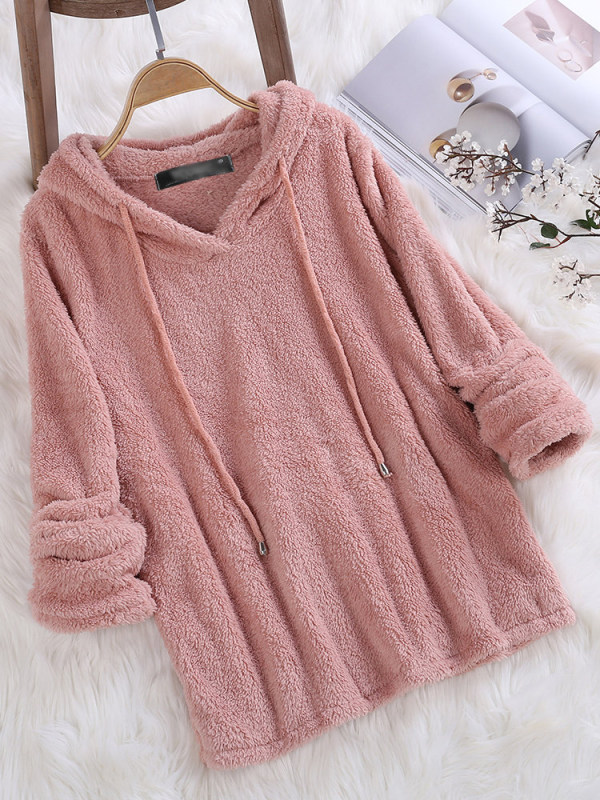 Who can resist a cozy hoodie? This super-soft flannel hoodie is a super great option.

There's nothing like a really good sweatshirt. This V-neck sweatshirt is a year-round staple that pairs just as well with jeans as it will with a long skirt.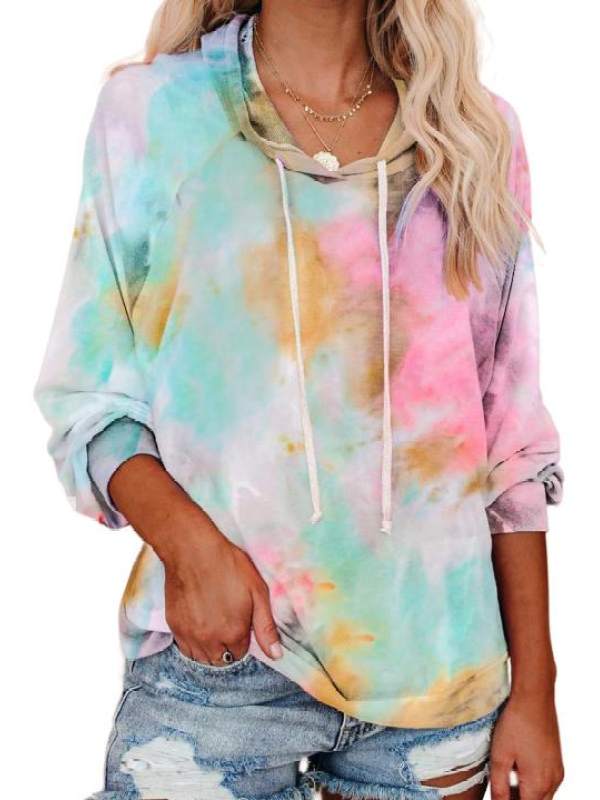 This color tie-dye hoodie is guaranteed to bring a bit of cheer to the day and a dose of originality to any outfit.
All the above are from Ninacloak, an online fashion retailer with a wide range of trendy womens blouses, dresses, outerwear, shoes and accessories.  Pair your hoodie or sweatshirt with mismatched sweatpants and comfy slippers.  You can also try the high-low look and dress them up with skirts and ankle boots, or wear a cropped version with high-rise jeans. Consider your fall outfits upgraded.