Fall is here and there is just something about this season that everyone can't get enough of.  It is the return of boots, jackets, the Thanksgiving, Halloween and football season.  September to November are arguably the most fashionable months for the fashion-forward folks to step up the style game. There is no need to beat the summer heat nor hibernate in winter.  The crisp Fall weather allow for more layering without sweating through the clothes. When it comes to fall fashion for men, there are many ways to express one's personal style through layered looks.
If you want to level up from your normal fashion, well do read ahead for what are the fall fashion tops that are trending.
Long Sleeved Shirt
Everyone knows that a classic short-sleeved tee is very versatile but even so, it has its limitations.  When the temperature drops, you may find the breezy feeling less inviting.  Although you may throw on a sweater or wear a jacket, it may be too warm especially when you only need a bit of little extra coverage.  Instead, what you need is a long sleeve shirt.  Besides being great during transitional weather, long sleeved shirts also add an element of style to your wardrobe rotation by complementing your look with another layer.  Whether you prefer a lightweight linen blend or a heavier wool alternative or even the timeless crewneck, these shirts are dependable and are an essential to any closet.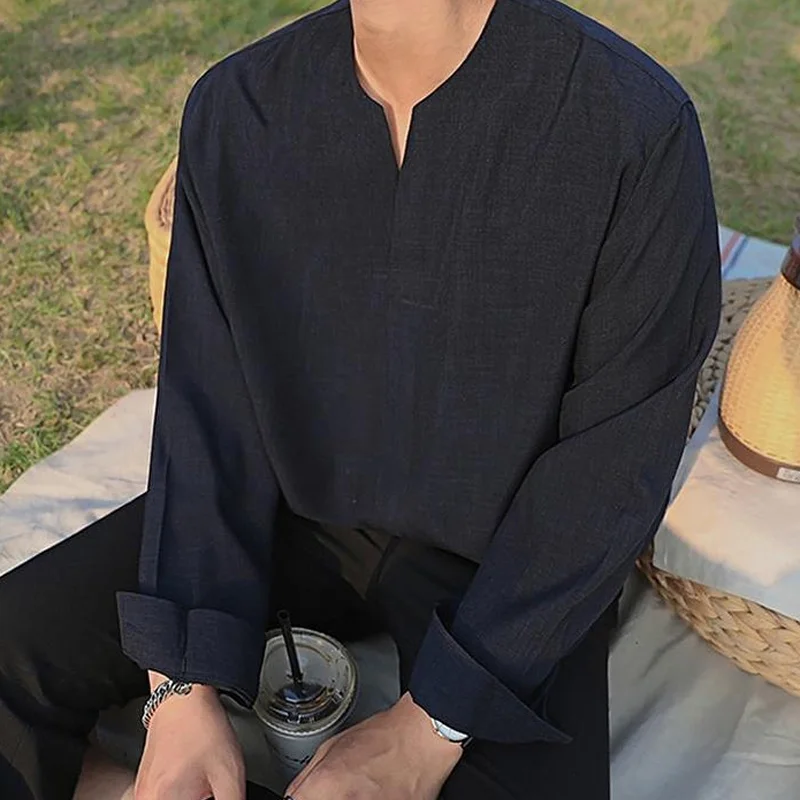 Henleys
Henleys are often overlooked as one of men's fall fashion essential garment although it is an excellent piece to layer when the weather is dropping. There is just something particularly masculine about this type of men's casual clothing which work well with the workwear style which many men go for in the fall.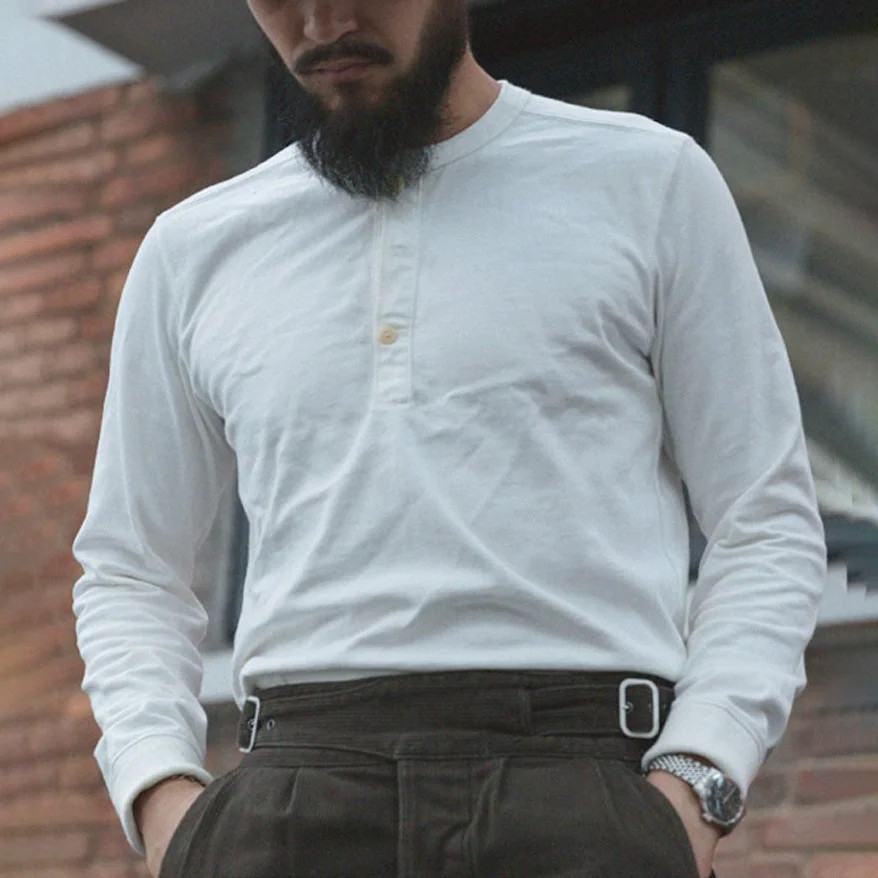 Sweaters
Besides being able to keep you warm, sweaters are a stylish way to add some depth to your look. Texture plays an important role in the differentiating factors of a sweater and can add more style and detail to an otherwise plain-looking outfit.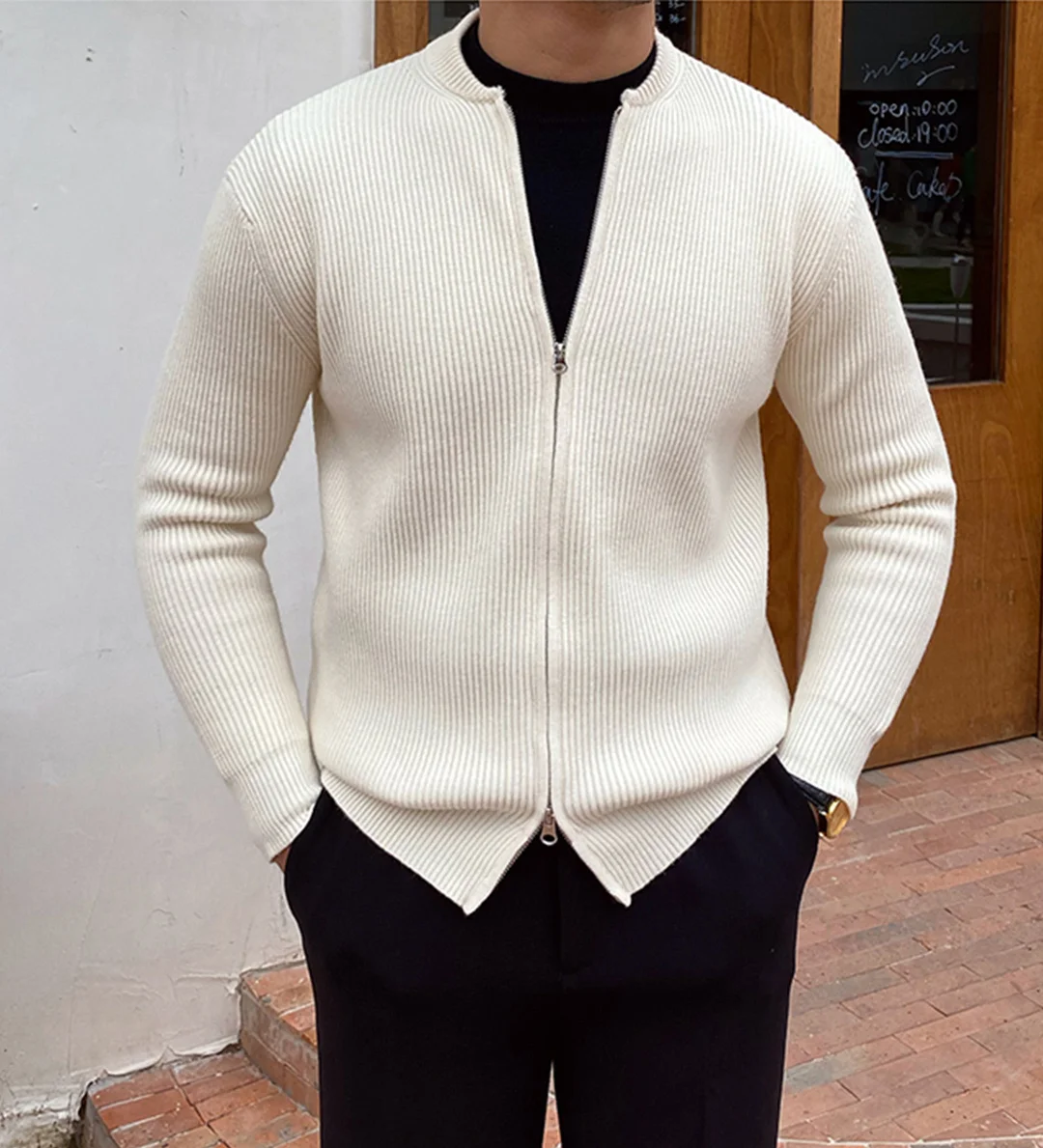 Polo Shirt
When it comes to a polo shirt, very often it has an old-school vibe to it. You can wear these long sleeve polo shirts with jeans, shorts, pants and even a suit. The results will be the same and you will look hot and feel good.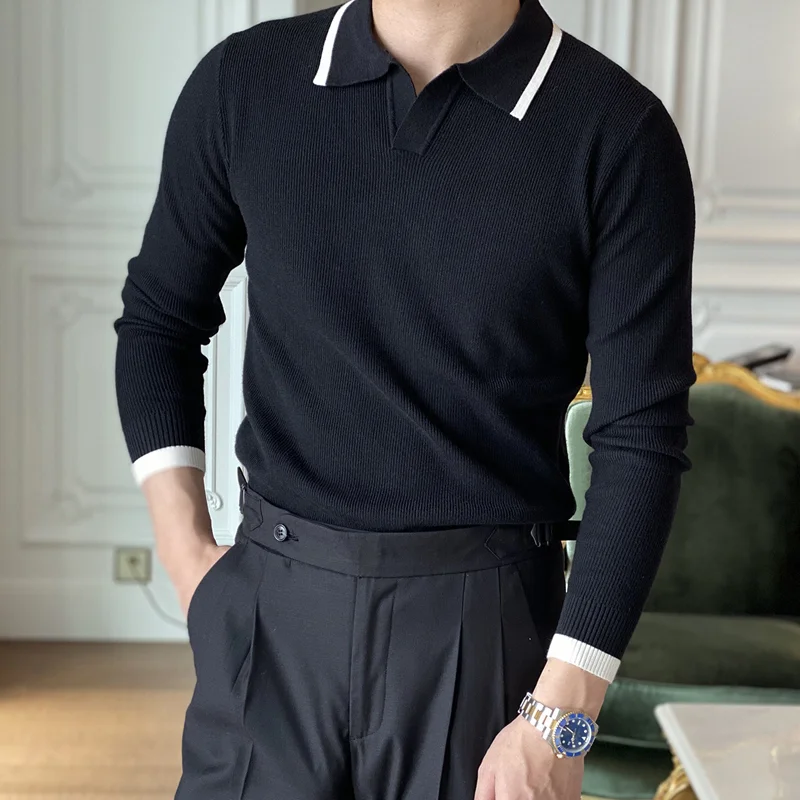 Time to snag all these cool men's fashionable tops from Soinyou.com.  Gather up a variety of unique pieces in the same few shades and mix and match to create cool tonal looks all autumn long.