Promise rings represent the love that a couple has for one another and are given to show a commitment to be with one another in the future. This ring symbolizes the devotion and the unique and special love between a couple and a sign of being in a serious relationship.  Exchanging the promise rings can mean that an engagement is likely in the distant future and in a way, these rings are like pre-engagement rings. 
A promise ring could mean that your relationship is developing and you want to show how important both of you mean to each other.  Or if you are in a long-distance relationship but want to show each other that both of you are fully committed to one another. Wearing a promise ring can also be for commemorating a milestone in your relationship and showing how much you care for each other. A promise ring can be worn on any finger.
When it comes to style, promise rings for couples can be anything. More popular styles and themes include hearts or intertwined designs, representing the union. While engagement rings are sacred in nature, promise rings are often on the fashionable side. They tend to be smaller, less extravagant and are often made from precious metals such as gold and silver. 
One of the best places to buy promise rings online is at Jeulia, a leading reputable online jeweler store that has an impressive range of premium, artisanal jewelry. Every piece is beautifully custom-made by their talented team of designers and craftsmen using the most precious metals and finest quality stones.  Jeulia has been recognized as one of America's Best Trending Online Shops 2021 by Newsweek for its commitment to offering exceptional customer service and trust.
Their selection of promise rings range from cute Hug me rings to romantic Twist of Fate sterling silver bands and trendy Chain Link bands.  Below are some of their popular Promise Ring designs:-
Sterling Silver Chain Link
Three Tone Round Cut Sterling Silver Band
Hug Me Sea Watcher Chubby Walrus Sterling Silver Ring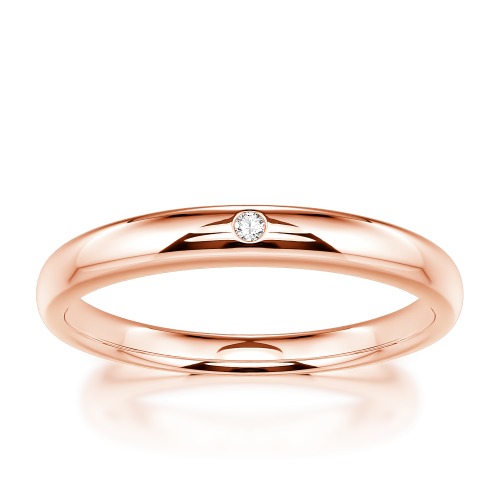 Moissanite Round Cut Classic Gold Ring
Jewelry made of sterling silver or rose gold will last longer. Jeulia also has a wide range of engagement rings, wedding rings, Moissanite rings, Claddagh rings, photo rings and more. Choose a design the represents your personal style.  Whether you are looking to purchase a promise ring or simply want to give yourself or your loved one a treat with a meaningful new accessory, Jeulia's stylish and whimsical design rings are everything you need.