Fall is all about layers and this means only one thing –  jackets.  An important fall essential, a great jacket is not only effortlessly cool, it can be worn over just about anything. There is just something special and easy about a jacket that you can slip into and knowing that it completes your outfit without doing much.  As such, it is important to invest in the right one.  Whether you are looking for classic black, chic neutrals or bright pop of colors, there is just something for everyone at Holapick.
For Fall and Winter 2021, there are some major fall jacket trends that are already unfolding among the fashion girls that you would want to keep an eye on. Some of the trends like lilac jackets have been seen on the Chanel and Miu Miu runways.  Besides that, loose, slouchy jackets are one of the trendy women's clothing that are getting more popular than ever.  Ahead are some of the biggest fall jacket styles for 2021 that you may want to add to your cart right now.
Oversized Blazer
Oversize blazers or jackets are a favorite jacket style that no matter the season. This nude blazer can be worn over your smart evening outfit or paired with jeans and sneakers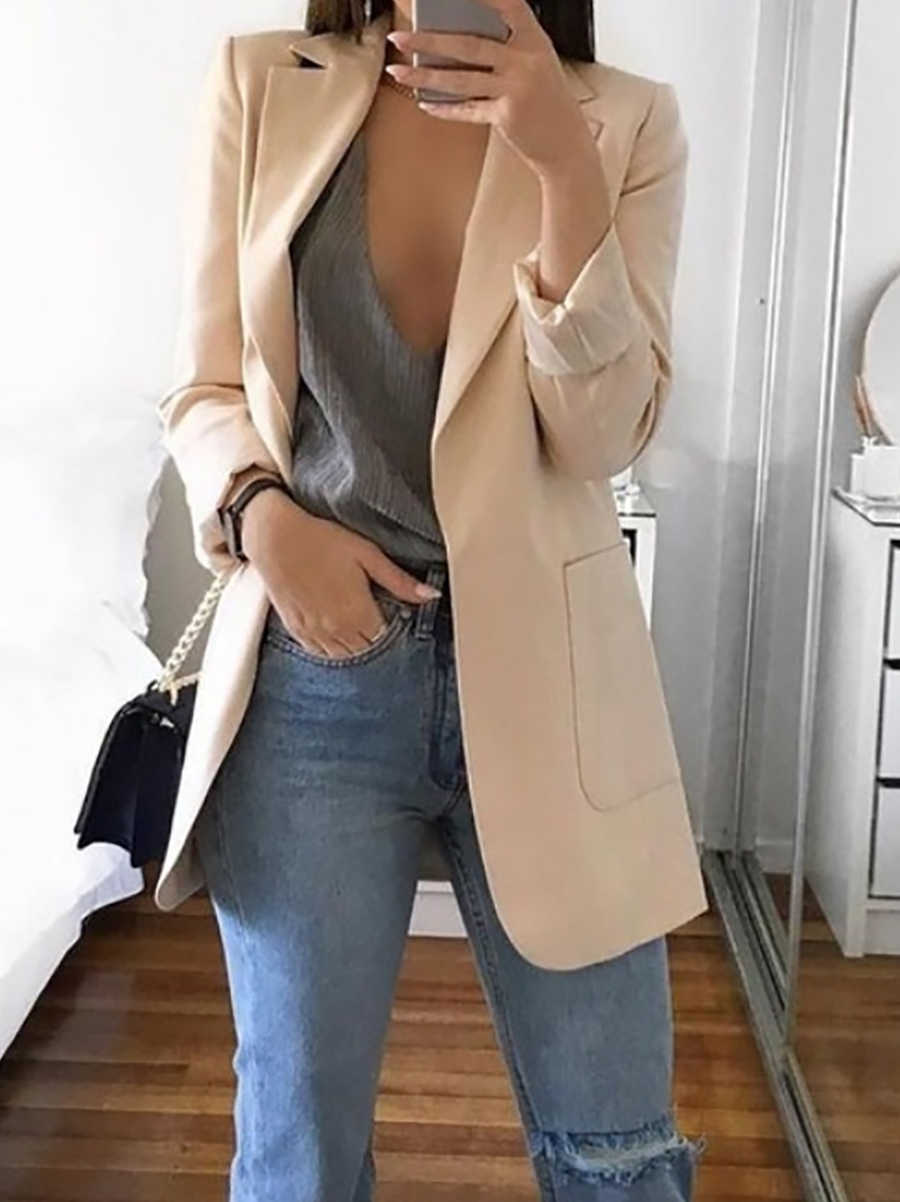 Shearling Trim
Cozy shearling is the best for layering up. With furry accents at the lapel, the jacket gets a glam update this season. It can be easily pared down with jeans, t-shirts and sneakers.  No matter the occasion, you can dress it up or down.
Fuzzy Jacket
What's not to love about these fuzzy all-over jackets are taking over this season? With furry textures, these jackets are made for cuddling or staying warm while on the go. The best part is that these outerwear look good with just about everything.  If you want to invest in a style that will see you stylishly through the coldest months, this is the way to go.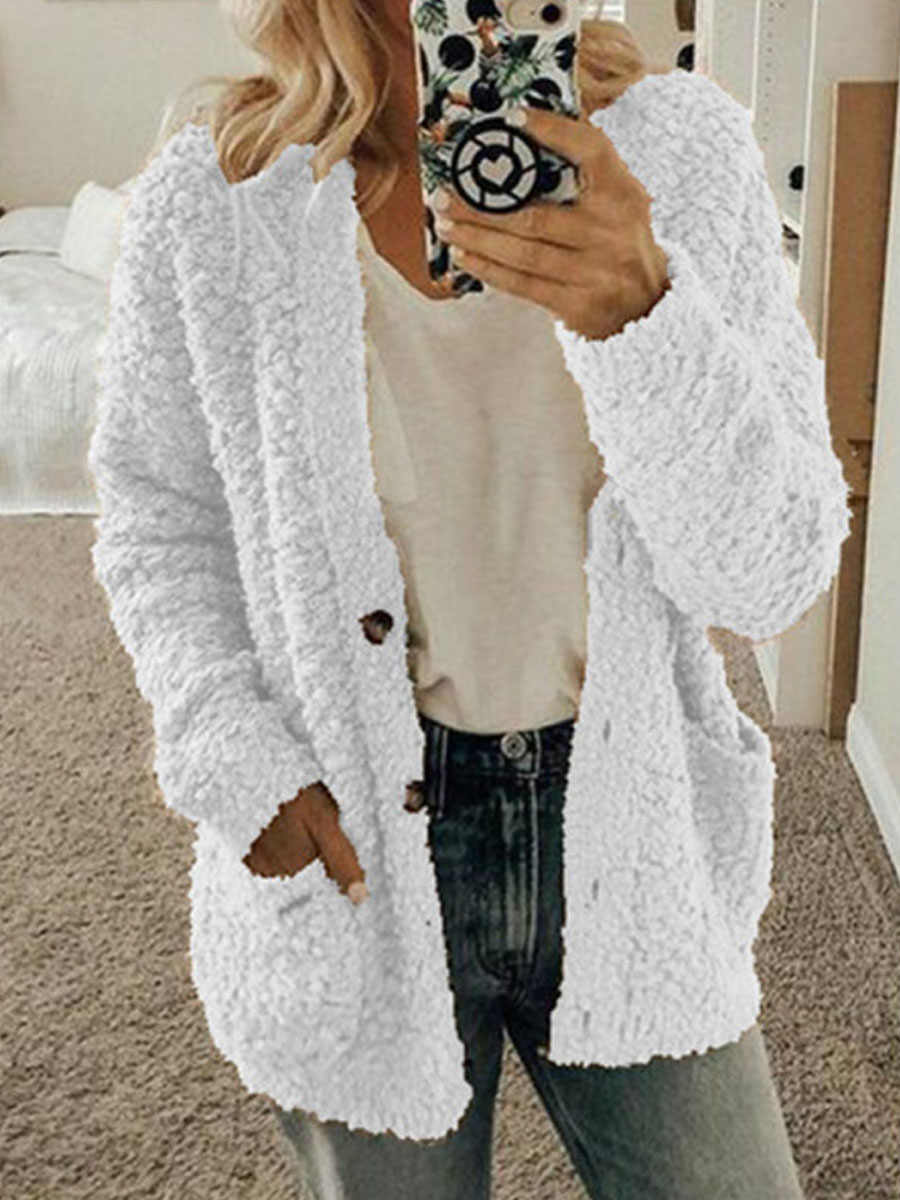 Shackets
For those who love a casual fall look, then the shacket is what you need. It is a part shirt, part jacket top and it is the layered piece to throw on top of just about anything.  Plaid versions are especially popular this season.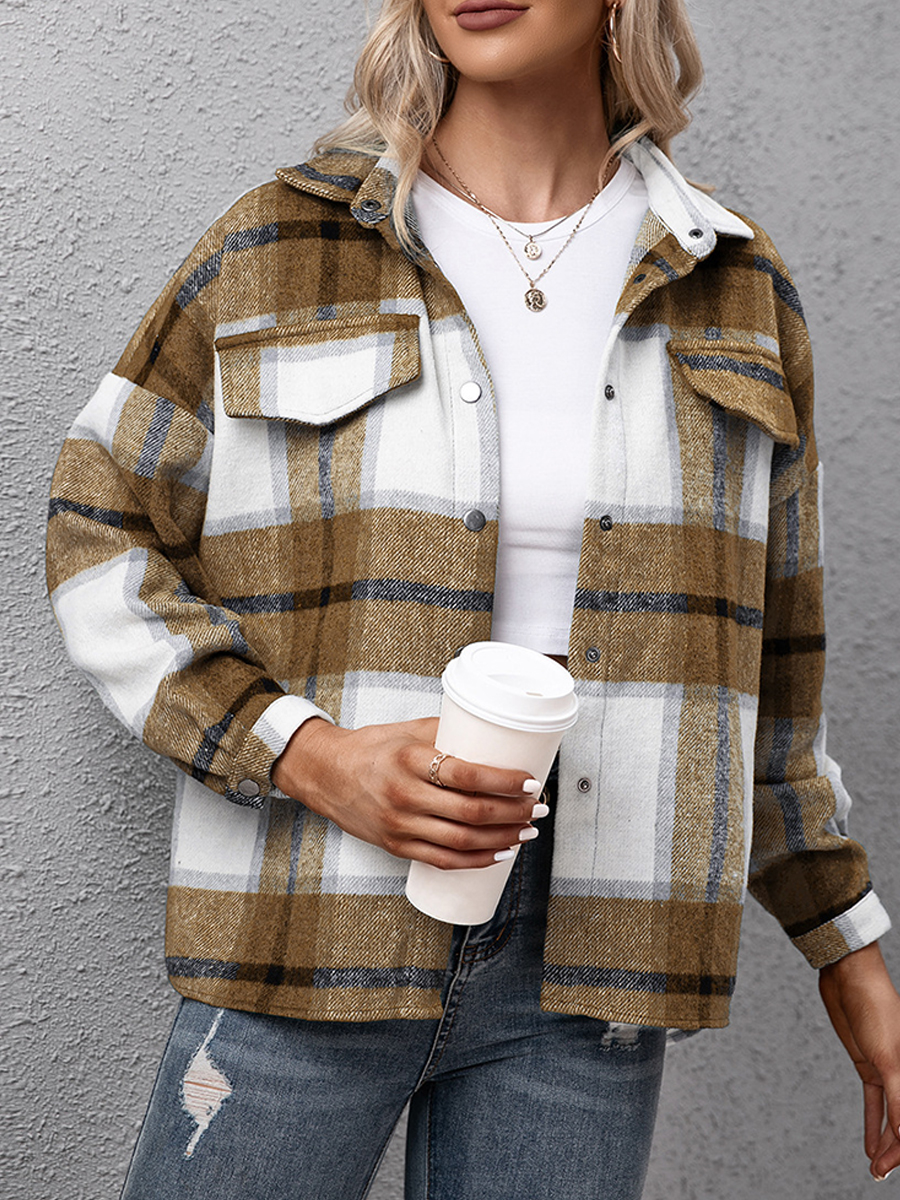 If you love wearing cheap maxi dresses, wouldn't it be good to turn your favorite dress into a professional outfit?  Well you can do that with a blazer to instantly elevate a laid back maxi to a powerful look for work.  If you have a floral maxi dress, just put on a solid color blazer and you will look put together. For a more monochrome style like a black maxi dress, just top it with a black blazer and you get yourself a chic look that exude confidence.