Sex And The City is one classic show that offered romance, drama, friendship and style inspiration. Though we love the friendship of these 4 dynamic women, their fashion sense stole the show. The quirky style of Carrie Bradshaw and her over-the-top hats and unique purses were so trendy and gorgeous. Here are some of the iconic accessories worn by Carrie Bradshaw that we cannot get enough of.
The Gucci belt bag is the perfect accessory for an outing in the town.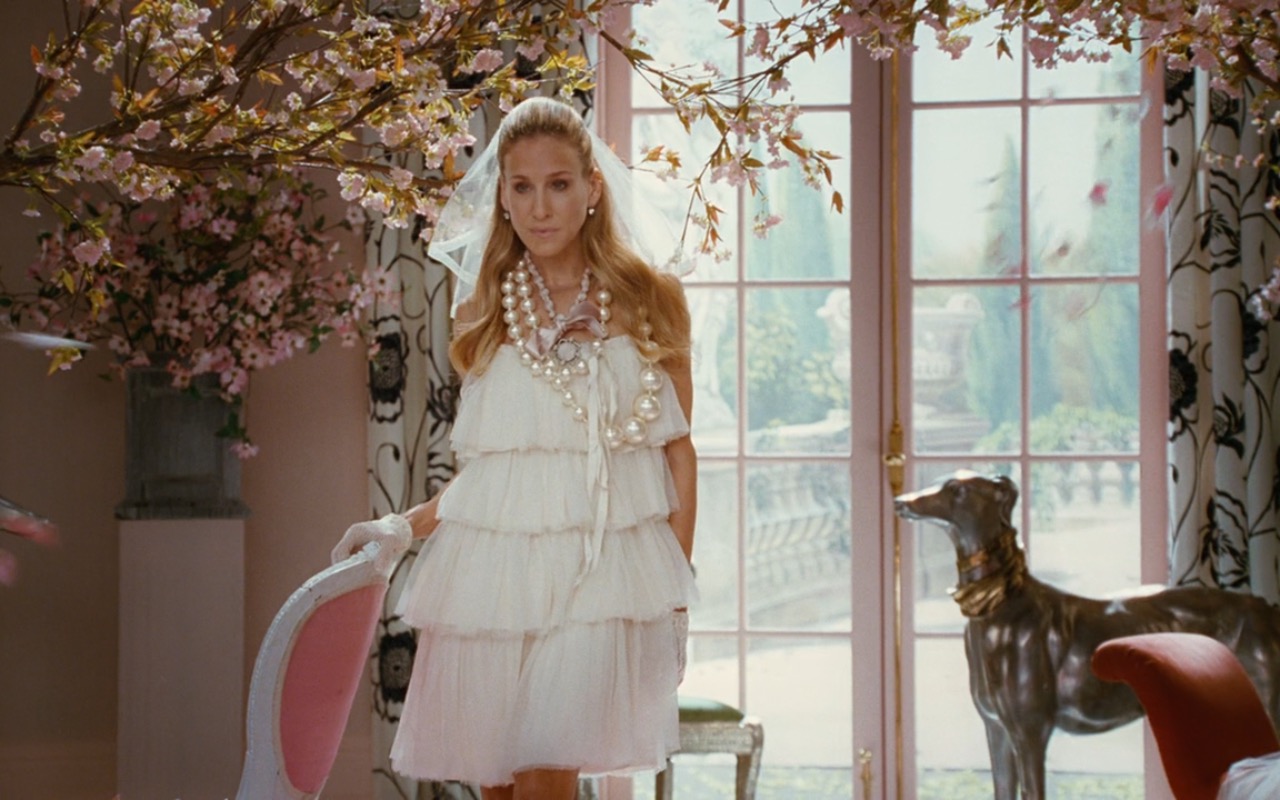 Carrie was already layering her necklaces before this trend hit us. Seen here in a Lanvin wedding dress, Carrie has layered pearl necklaces to match her wedding dress.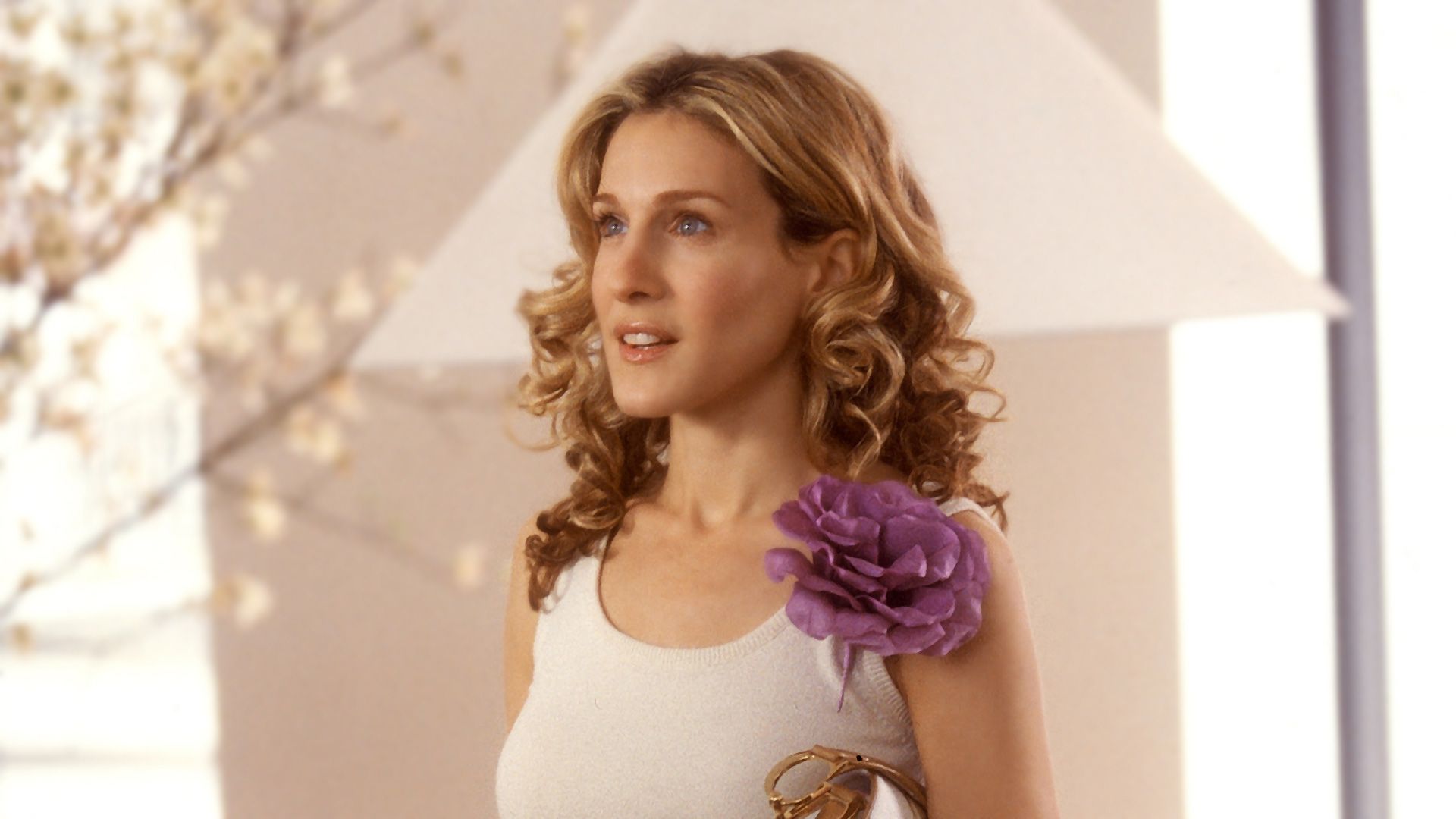 There is no better way to give a basic tee and update than with a large ruffled flower brooch.
Who can forget the glittering Louboutins and Manolas by the Queen of fabulous shoes? These shoes add a perfect touch of glamour to any outfit.