Old music, books and movies are coming back into style this century and the same can be said in the fashion scene.  Trends from the '60s, '70s, '80s and '90s coming back in trend, especially in menswear. The vintage trend is making waves all over the world and offering a twist to the conventional trends.  There has been an abundance of mens vintage clothing trends making a big comeback. Vintage fashion has always influence the modern fashion design and menswear is no exception.  Some key trends throughout the past century are being used again and again to create a twist on the impressive bygone era.  Before you start rummaging your grandpa's closet, it is important to know that in order to embrace the vintage fashion style, work retro pieces with modern ones and sticl to your own personal style.
Vintage clothing has a classy and sophisticated air to it. The vintage style still holds a charm that many fashion enthusiasts can't get enough of.  In men's fashion world, vintage outfit hardly loses its style. If you are looking to give your wardrobe a refresh with some vintage clothing, ahead are some of the best vintage treasures that you should get from Soinyou to treat yourself.
Vintage Polo
When it comes to picking a modern vintage outfit for men, vintage print shirts are the ideal way to go. Their unique, eye-catching bright colors and abstract designs stand out and give the ensemble an old-fashion aesthetic.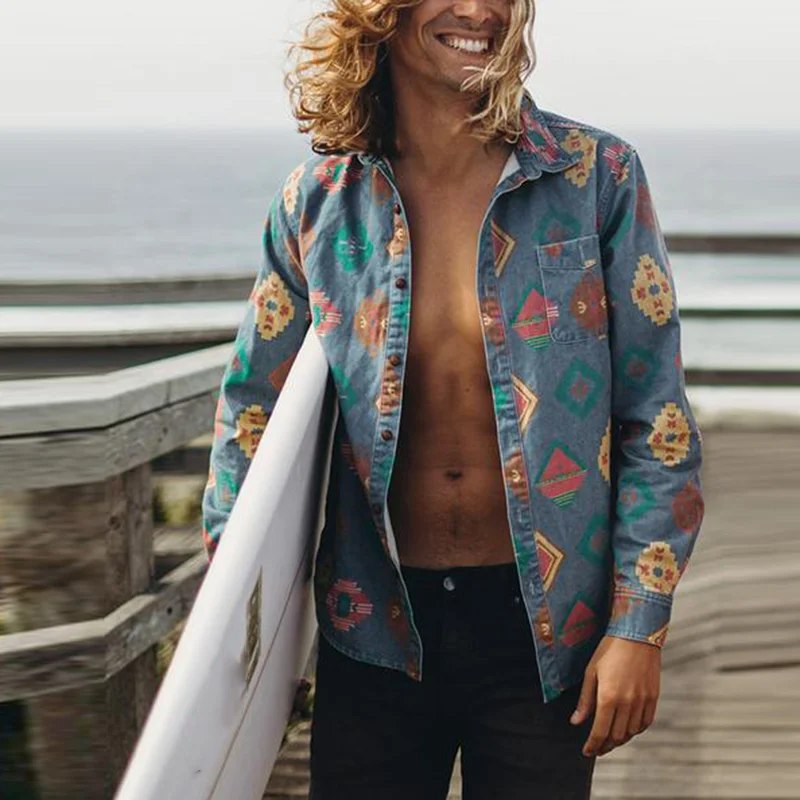 Overalls
Looking for an effortless yet stylish retro-vintage outfit?  Grab yourself a pair of fashion overalls. Wear denim overalls on top of your favorite shirt or polo for a nostalgic vibe. To finish off the look, pair it with white sneakers or men's classic converse chucks.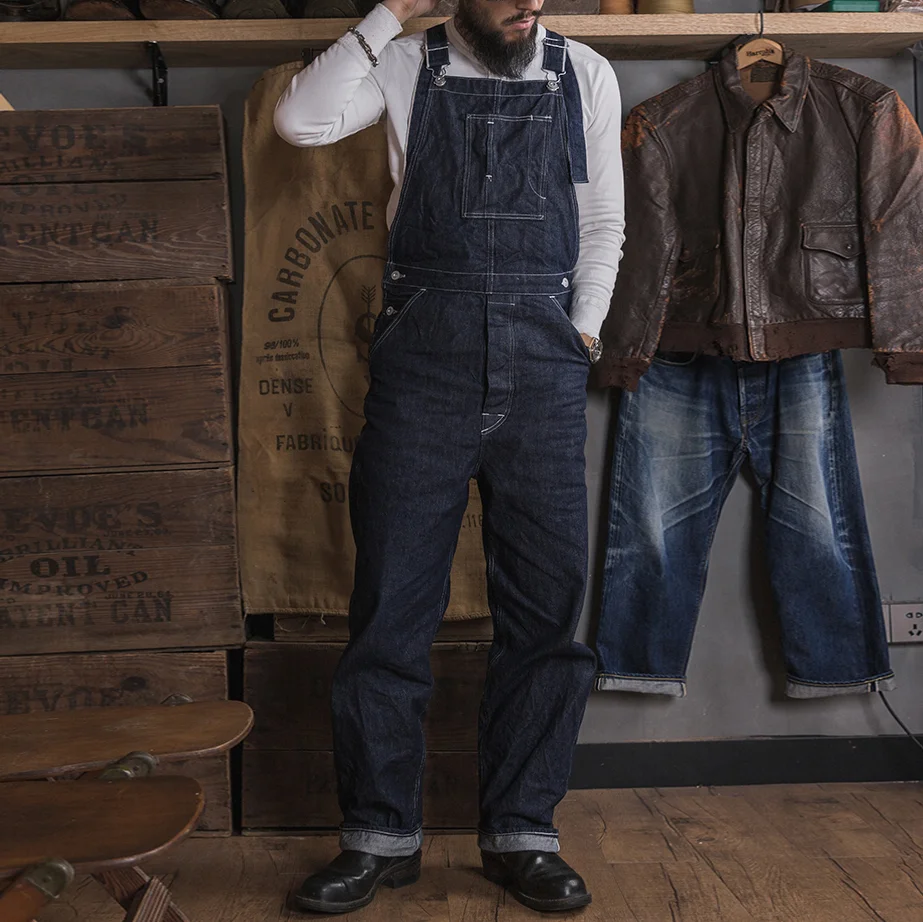 Polos
The Cuban collar is known for adding a nice accent to your regular polo. This type of relaxed collar does not stick out and stays flat on shoulders. More comfortable than oxford shirt, it is usually styled with the first button undone.  It exudes a laid back summer style.