Shapewear can make a big difference in one's look as it helps to create a smooth figure, enhances the best features, targets the problem areas and makes the outfits look more flattering. Adding shapewear to your wardrobe no matter for work, casual, formal events or workouts is the trick you need to achieve the seamless look that makes you feel good.
It is important to purchase shapewear that is good quality and comfortable.  There is a variety of shapewear in the market today and not all are created the same. Some shapewear is perfect for special occasions while others are suited for everyday wear. 
So what is the most comfortable shapewear?
When shopping for comfortable shapewear, there are several factors to look at such as the shapewear compression level, breathability, style and the type of material it is made of. High compression level shaping garments will give you a great sculpting effect while lighter compression shapewear offers more flexibility and a smoother effect. For example, a waist trainer wholesale is a high compression garment that is worn for waist training or during workout.  If comfort is what you want, you may opt for a lighter compression garment such as a pair of shaping shorts.
Some shapewear styles are designed to stimulate heat in your core while others are designed to help your skin breathe. When choosing shapewear, look for material such as spandex or mesh that offers breathability without compromising on the shaping effect.  Shapewear bodysuits like the one below that are made with moisture-wicking material, have adjustable shoulder straps and a hook crotch for easy bathroom use is one of them.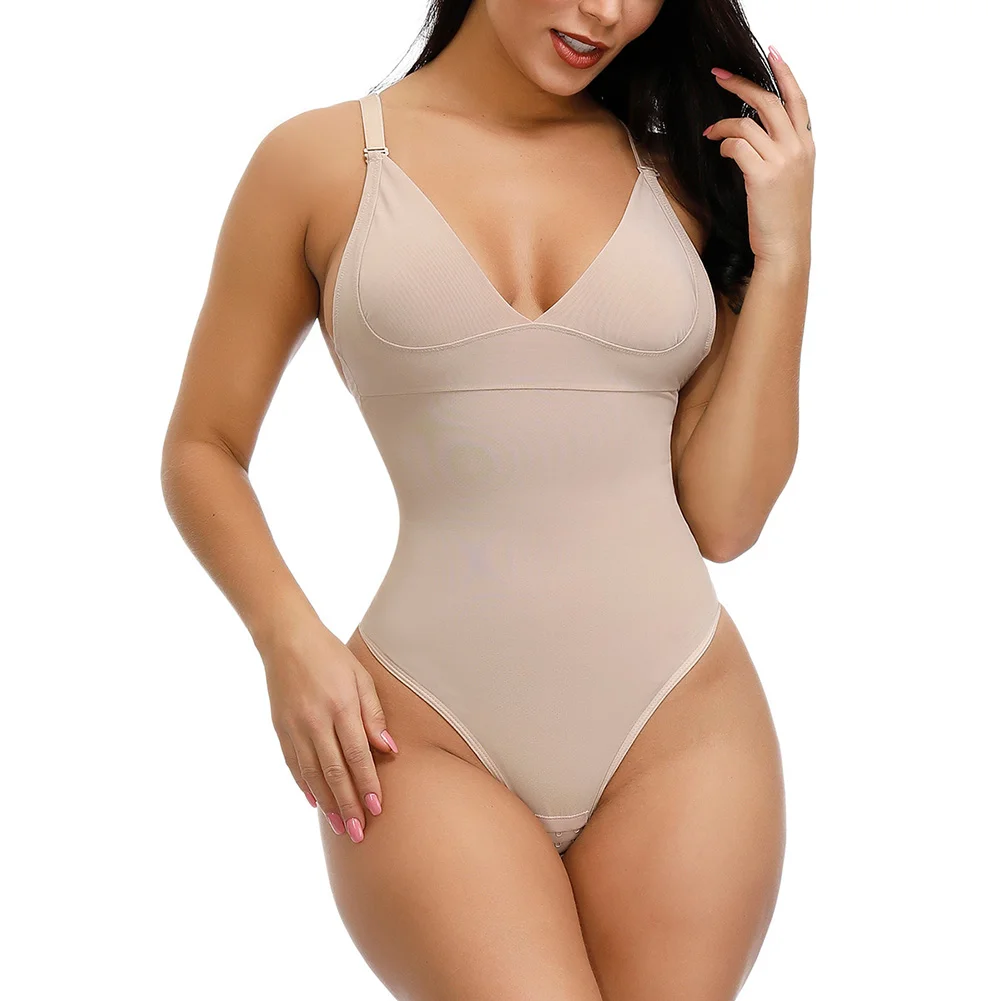 Shaping garments come in many styles and designs that are designed to target different problem areas.  To maximize comfort, choose garments that slims and smooths your figure where you want it to, without overdoing it.  Below are some of the comfortable shapewear styles that are great for everyday wear. 
Shaping briefs or panties
Since you are wearing panties anyway, why not go for those that enhance your figure? Many shaping panties feature a high waistband that can tuck in your tummy and slim your midsection. Opt for one that offers the shaping power you desire.  There are shaping panties that can also naturally lift your derriere like this seamless tummy control butt lifting panty.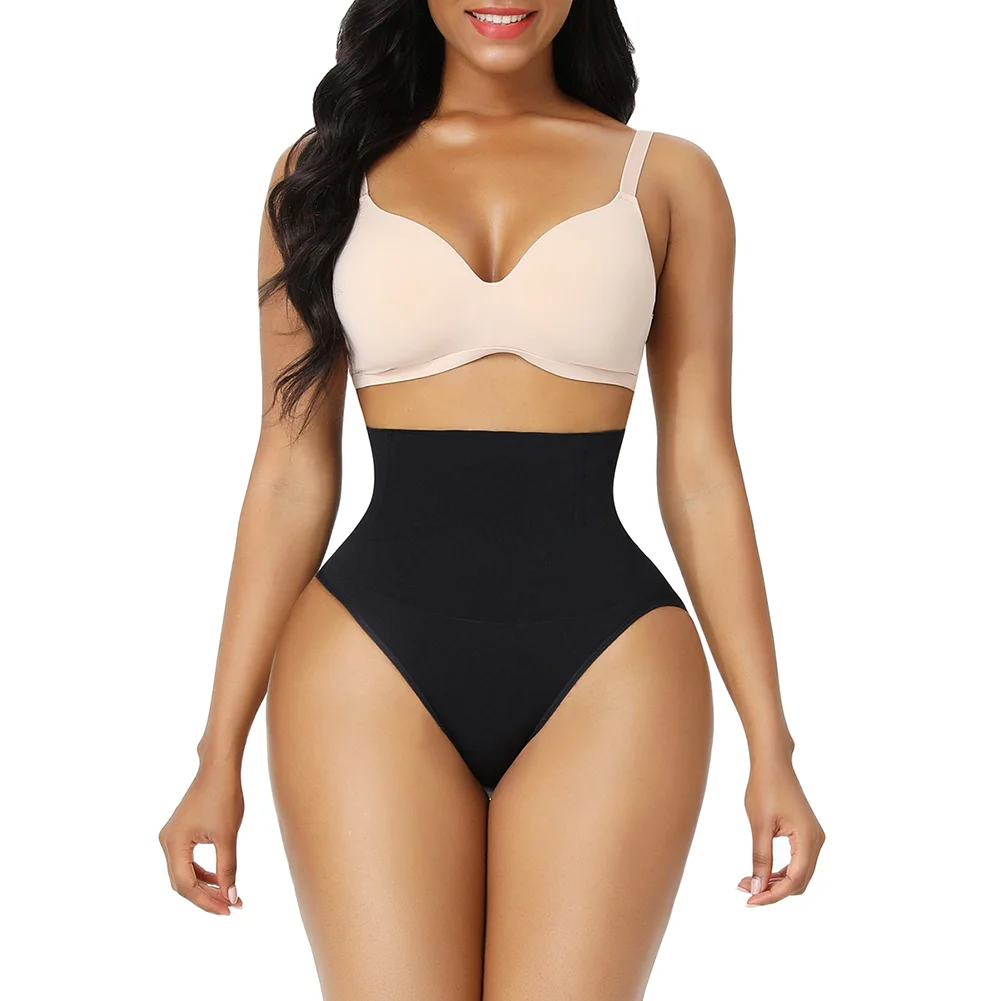 Thigh Shapers
If you are looking at a smoother slimmer look for your hips and thighs, then thigh shapers are a must. These shaping pants come in a variety of styles.  Which style is comfortable to wear will depend on your preference and shaping needs.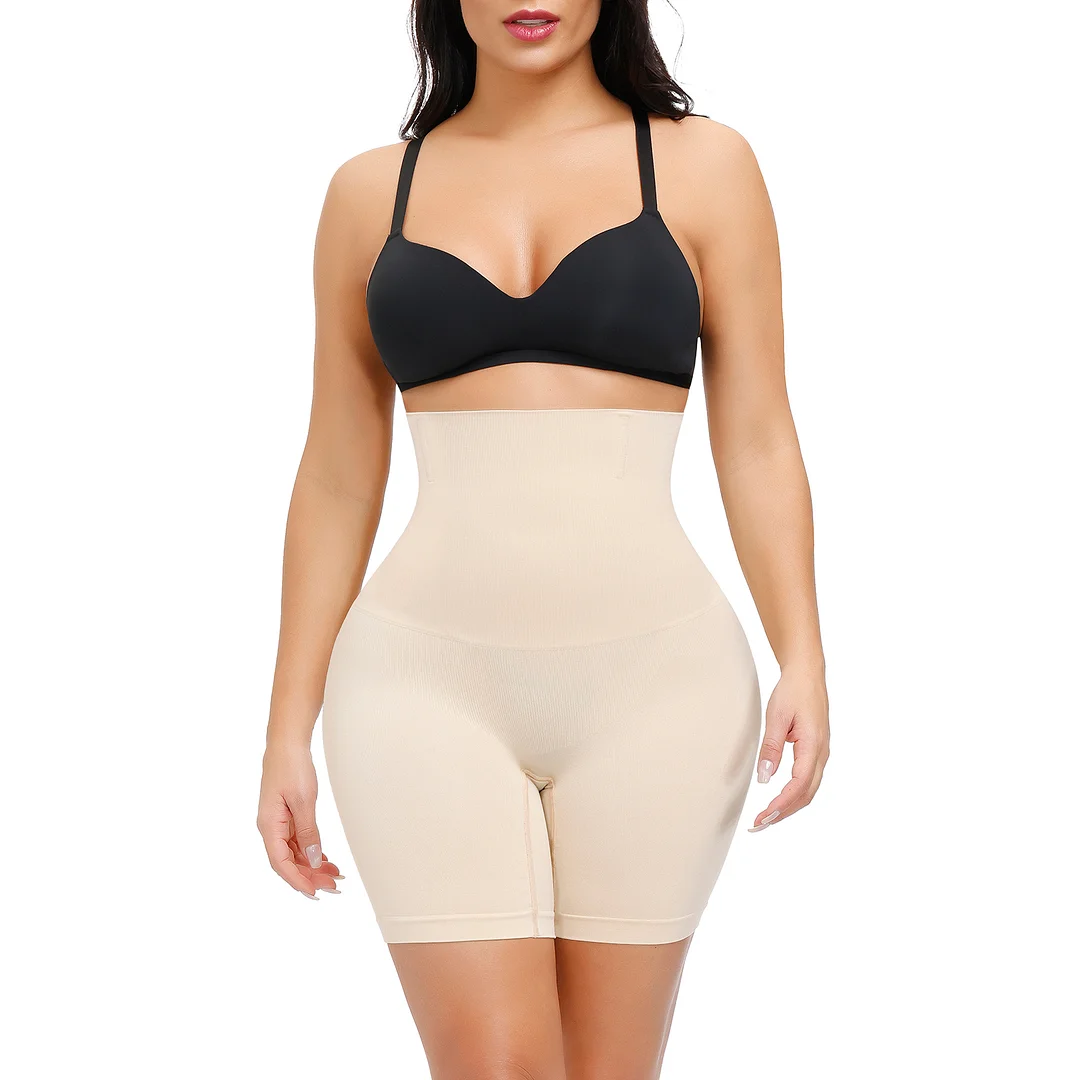 You can find many more comfortable shapewear from Wholesaleshapeshe, a leading online shapewear retail store and manufacturer that specializes in the best quality shapewear and activewear.