The wedding season is here. Your social calendar must be filling up with invitations. That being said, do wedding invitations stress you out? The reason is because you do not have anything to wear in your wardrobe that is fit for a wedding event? It is normal for women to start worrying about what to wear whether it is to an office party, dinner or wedding.
Well, don't worry because formal dresses can be affordable and the best place to shop for them is at Ballbellas.com.  This online retailer is a leading store that specializes in special occasions, bridesmaids and wedding dresses.  Ballbellas is focused on designing formal dresses, wedding gowns, bridesmaid dresses, and more with superior quality fabric.
It is not every day that you get a chance to doll up and dress like you are walking on the red carpet.  Therefore, you would need you will need to find a formal gown with a flattering fit and the right material to make the most of the chance when it comes.
There are a lot of options when it comes to formal gowns for women.  Take a look at some of the stunning gowns from Ballbellas below:-
Strapless Pink A Line Dress
Feel like you belong in a fairytale with this stunning pink dress. This eye-capturing dress features a slim-fitting corset bodice and satin material that will flatter your figure beautifully. A strapless neckline followed by a sexy slit will have you striking a pose all night long.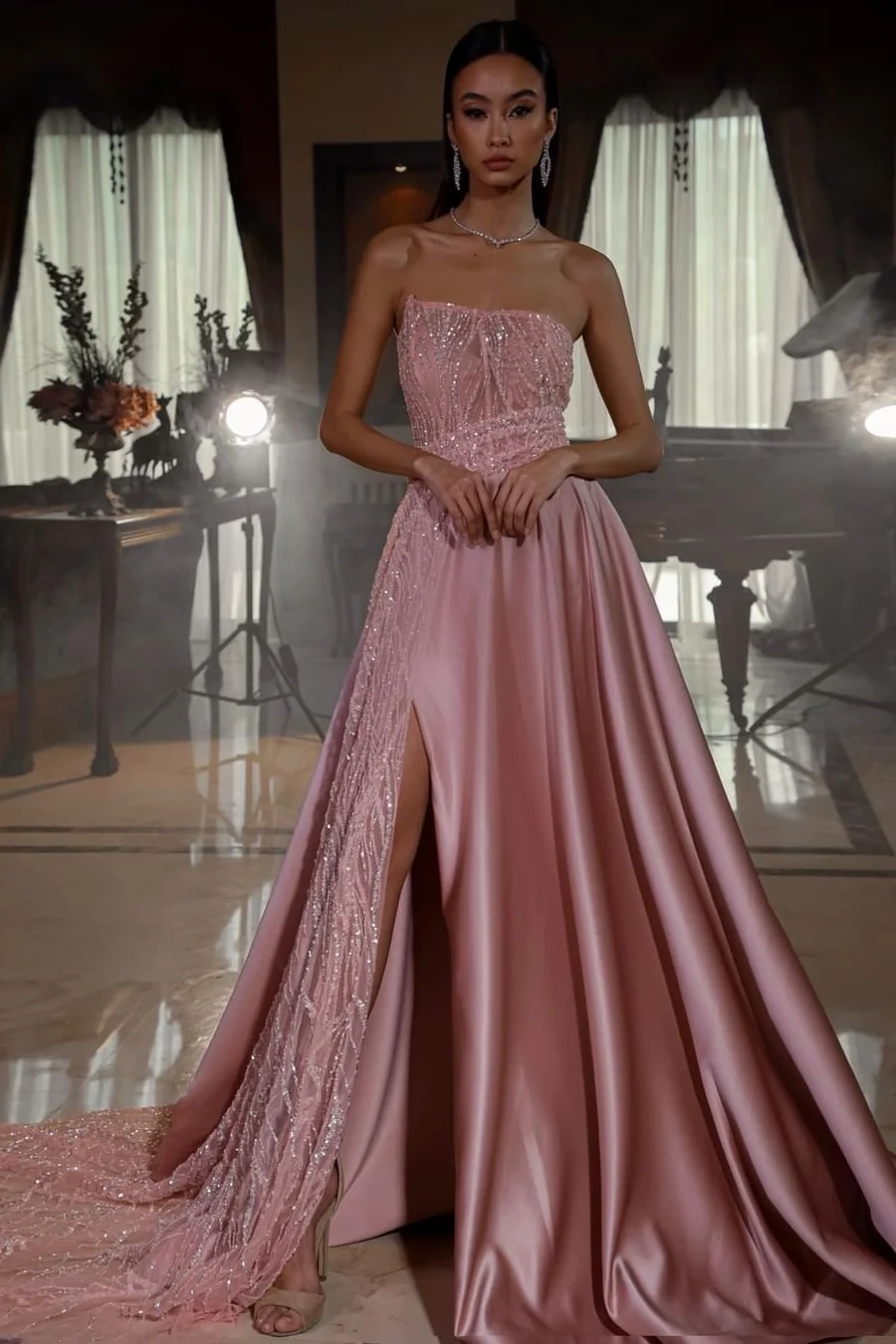 You cannot go wrong with a classic gown in a solid neutral like black. Make a statement in this gorgeous long dress. The one-shoulder asymmetrical neckline complements this fitted silhouette. The thigh-high side slit adds to the glam factor. The dress long hemline finishes this sleek look.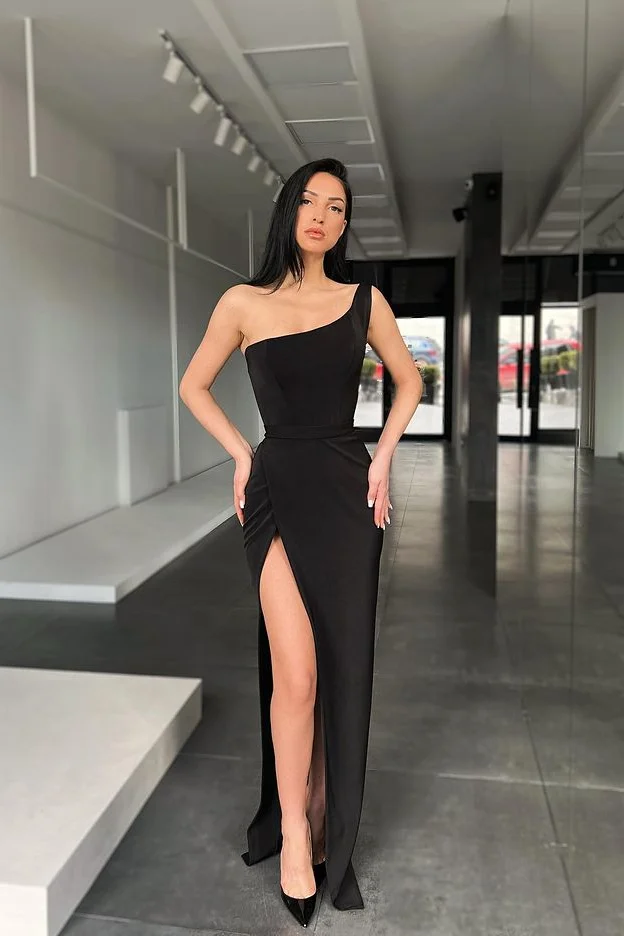 For weddings, especially daytime ones, this red midi dress will have you looking sweet.  This sequin dress is strapless and has a sweetheart neckline with drape sleeves. The pleated ballgown silhouette will give you the most flattering and charismatic appearance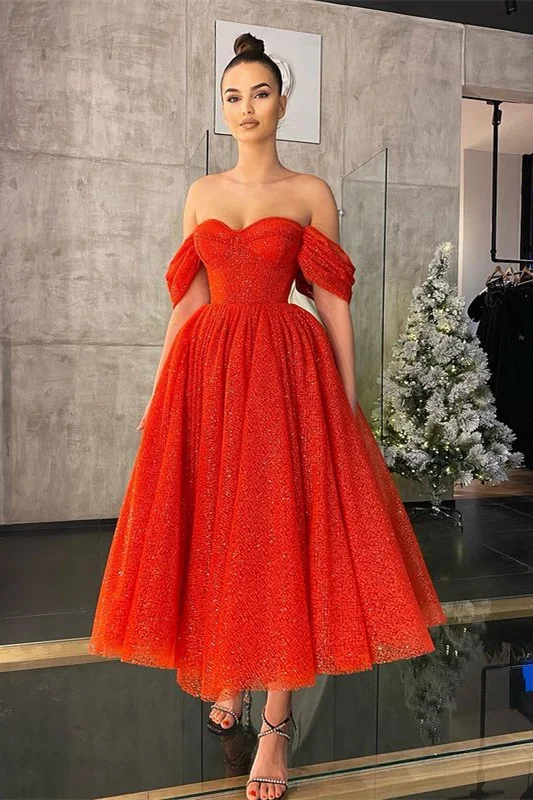 Dark Green Puff Sleeve Gown
This enchanting dark green dress is sure to make you the center of everyone's attention. You will sparkle inside and out in this gorgeous long gown made in satin fabric. This enticing piece features a puff sleeve that beautifully graces the bodice with gold lace trimmings.  It has an illusion high neck with a sweetheart neckline. The skirt parades dramatically in a mermaid silhouette.