Ask any woman and she will tell you that jewelry is always a good idea. An amazing pair of earrings or a gorgeous ring never fail to add the perfect final touch to your look. These accessories are the most versatile items in your closet that can be worn in all seasons.  Good news for fans of accessories out there as Spring 2023 jewelry trend is filled with lots of beautiful designs. From long earrings to stacked bracelets to modern takes on pearls, there is a jewelry trend for everyone in 2023.
Here is a sneak peek at the best jewelry for 2023 to help you stay ahead of the biggest accessories to wear before spring arrives. No matter if you are looking to give yourself a treat or to gift someone special in your life, here are some incredible, on-trend bling available now at Jeuliaoutlet that you will want to add to your cart.
Necklace
Heart-shaped jewelry is always a good choice. Pair this charming silver necklace features a lovely pendant and shimmering white stones with a simple white tee and denim.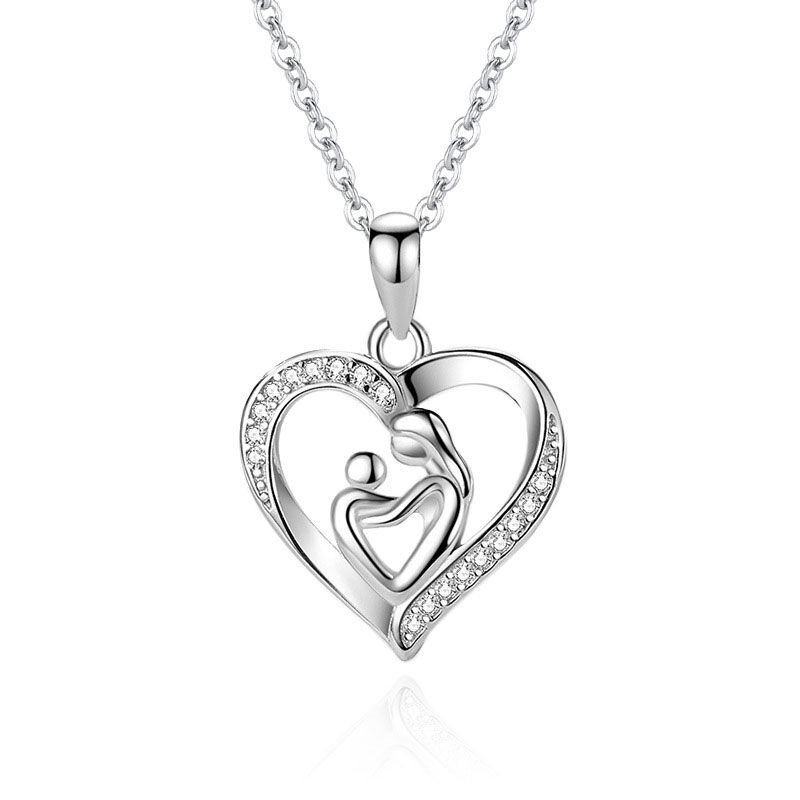 Drop Earrings
Gold have dominated the fashion scenes long enough and now it is time for silver to shine. Flashes of silver were seen on the Spring 2023 runways so go ahead and swap your gold pieces for this cooler toned alternatives. Make a bold statement with shoulder-grazing silver drop earrings that feature three flowers adorned with small rounds and cultured pearl. This pair of eye-catcher is definitely an instant outfit upgrade.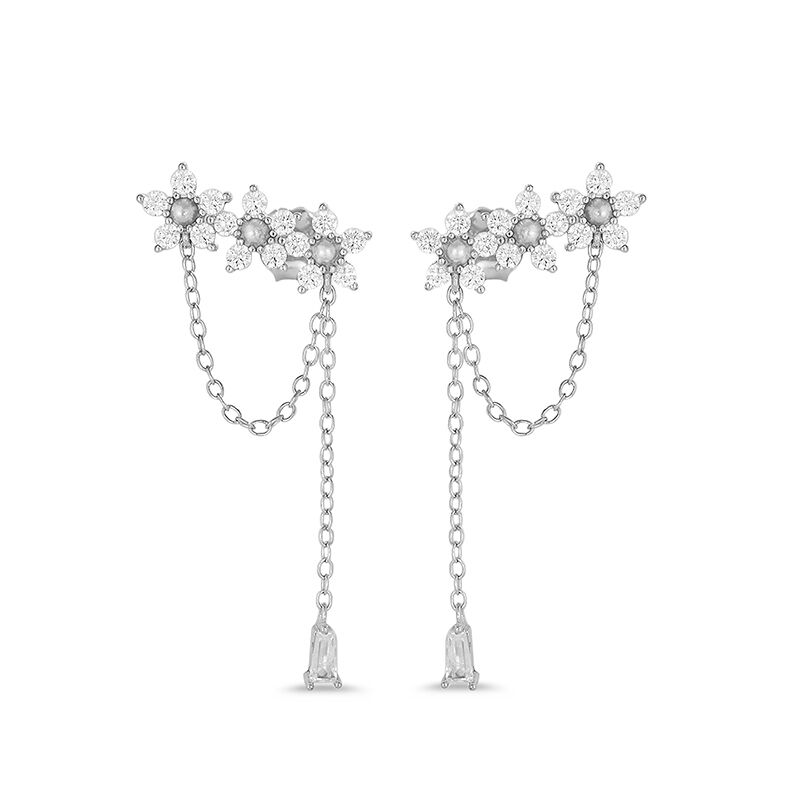 Maximalism Rings
The great thing about this style is that you can find pieces that compliment it, no matter what your personal style is. If you prefer minimal and architectural designs, look for pieces here with minimal to no stones and focus on the texture of the materials and the shapes. You can even stack them up to create your own unique combination. The cocktail rings will draw attention to your beautiful manicure.
Bracelets
Taking cue from the flamboyance of the 80s, rhinestone and crystal-adorned jewelry is the It look for a night out in style.  Opt for a scintillating bracelet to dial up your look and add the perfect touch to your wrist.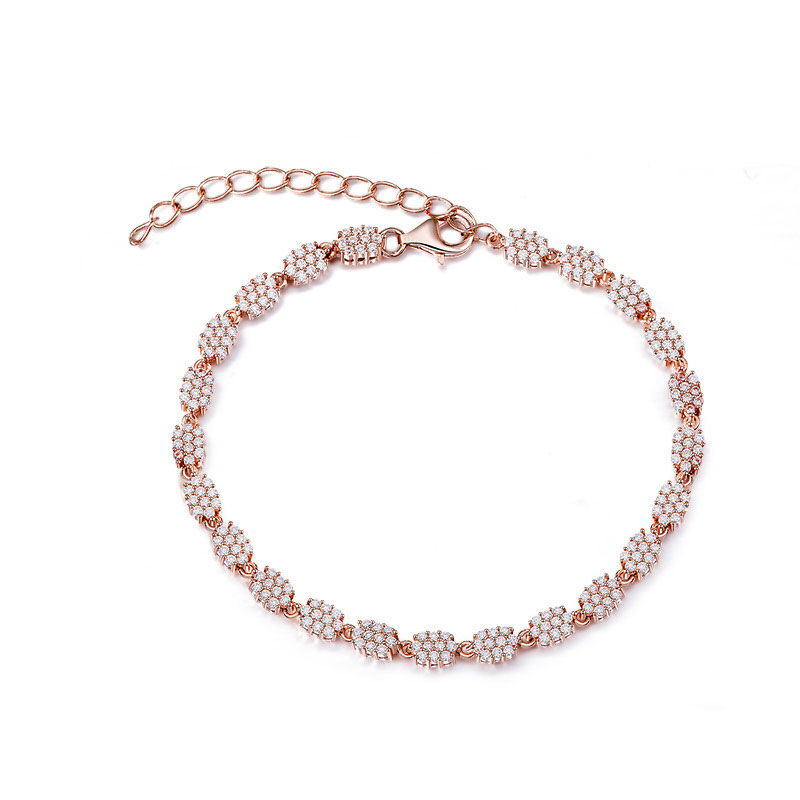 Love all the above collection? Check out Jeuliaoutlet.com for more trendy and affordable necklaces, Jeulia rings, earrings, bracelets and more.