Our cooking utensils and tools are made from different materials like wood, stainless steel, aluminium and plastic. In the recent decade or so, kitchen tools made from silicone were introduced into the market. Silicone is a type of man-made compound made from a combination of silicon, hard and brittle crystalline solid, oxygen, and elements such as hydrogen and carbon. It is versatile and can be made into different consistencies like gel, rubbery texture or hard texture.
Is Silicone Safe To Use?
Silicone is generally considered to be safe for food-grade use. Since 1993, studies on the long-term effects and safety have been carried out by The Silicone Environmental, Health and Safety Council of North America (SEHSC). Silicone rubber is used in the form of serving spoons, stirring spoons, kitchen spatulas and more. They can also be found in medical applications such as breast implants, menstrual cups and catheters.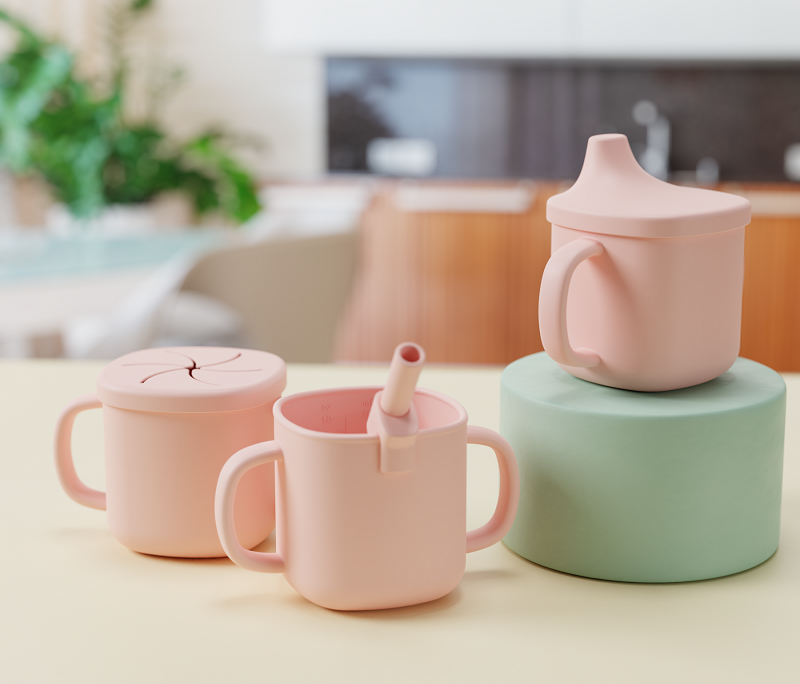 Why Should We Use Silicone Kitchen Utensils?
Silicone kitchen tools and cooking utensils offer some advantages over the metal, plastic, rubber, or wooden counterparts. They have high heat resistance and can withstand head up to 600 degrees Fahrenheit. As such you don't have to worry about the silicone products melting if you use them to cook or as potholders.  Silicone products are stain-resistant thanks to their non-porous characteristics. They also do not retain odors or color. They are also easier to clean and wash. Cooking utensils made with silicone are hard-wearing and non-corrosive. They do not react with food unlike metals that may corrode when exposed to acids in food.
Choosing The Most Sustainable And Highest Quality Silicone Products
One cannot just shop for silicone anywhere and expect that they are worth your money or help to reduce carbon emission. This is because silicone products that are made cheaply can contain hazardous chemicals that prevent them from being resistance to heat. These chemicals can also leak out of the silicone and become a health hazard. As such, it is important to choose the highest quality silicone products when you shop for them.
If you are interested in bulk purchase or starting a business selling silicone products, you may want to check out NewTop Silicone, one of the largest silicone product manufacturer in China. NewTop Silicone is committed to offering high quality silicone products to small and large companies all over the world. With many years of manufacturing experience and a team of skilled and knowledgeable experts, they can bring exclusive practical solutions to your needs.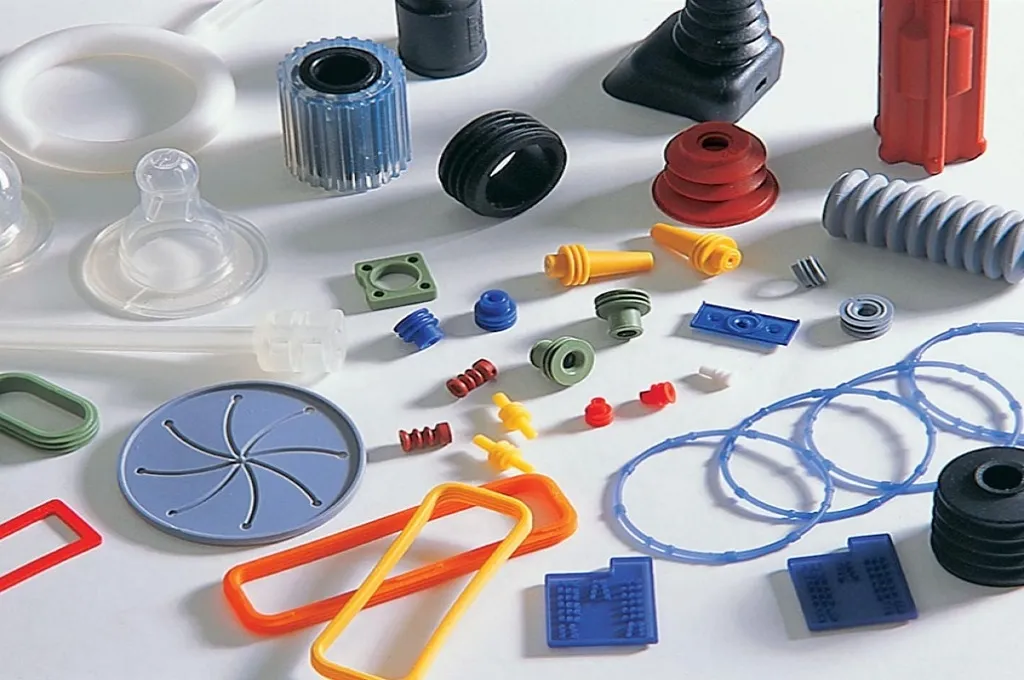 Newtop Silicone uses highest quality food-grade and medical-grade liquid silicone materials to produce high quality products that can withstand even the harshest condition. Their products also undergo strict manufacturing process and quality checks to ensure that they are completely safe to us.  As a silicone manufacturer, they have better price advantages than traders. The range of products from this silicone manufacturer is well trusted by customers across the globe.