Teaching can sometimes feel like an unappreciated job. As the end of the school year comes to a close, it is the right opportunity for students and parents to show the teachers how much they appreciate them with a small gift. Everyone loves to be appreciated and teachers are no less. Teachers deserve the best because of the hard work they put in all day to help mold the children into the people they will become. These educators are dedicated to their students and will do whatever they have to do to meet the needs of the students. They are the child's cheerleader, supporter, voice and advocate in schools.
Therefore, when it is time to show some gratitude for the teachers during Teacher Appreciation Week or when the school year ends, it is best to show some love to with a special and meaningful gift. Most teachers will be grateful for any gift, but there are some gifts that might be more practical than others. If you are planning to buy a gift for your child's teachers but not sure what to get, here are some gift ideas to from Teachergive, a leading online teacher store  gift purveyor that offers a wide selection of gifts that teachers will love.
Personalized Stamps
These personalized teacher stamps are one-of-a-kind creations and teachers know that they were created just for them.  You can choose the different illustrations, text and names such as "Bravocado" "Berry Good", "Proud of You" and etc.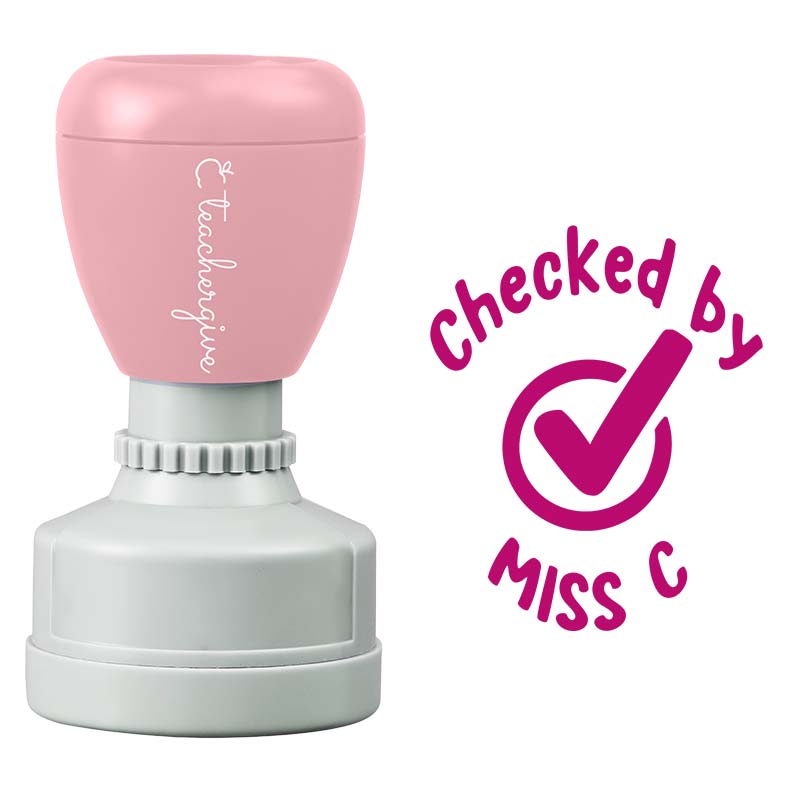 Personalized Notebook
From lesson schedules to to-do lists, teachers can always have an extra notebook on hand. With personalized design, the beloved teachers will always know which notebook belong to them. At Teachergive, there are many different designs and styles to choose from. The notebook comes in black and brown and many different wordings.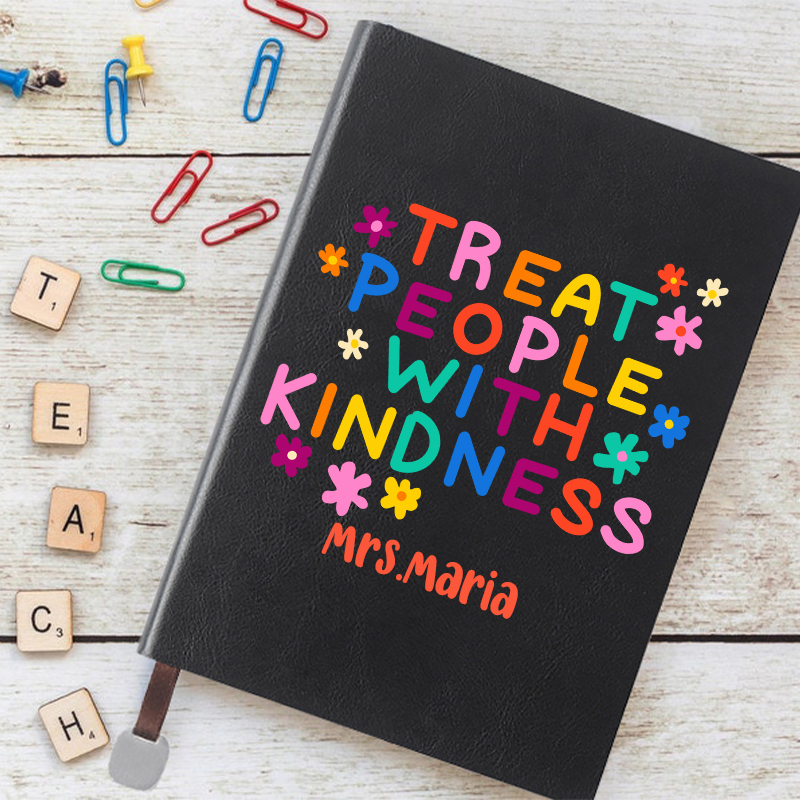 Tote Bag
This sweet canvas It Take A Big Heart To Shape Little Minds bag is available in three colors – white, black and beige. This tote has room for everything that a teacher needs to bring to class. It can be personalized with the teacher's name. A great gift idea is to fill up this bag with supplies like crayons, pens, glue, sanitizing wipes and more.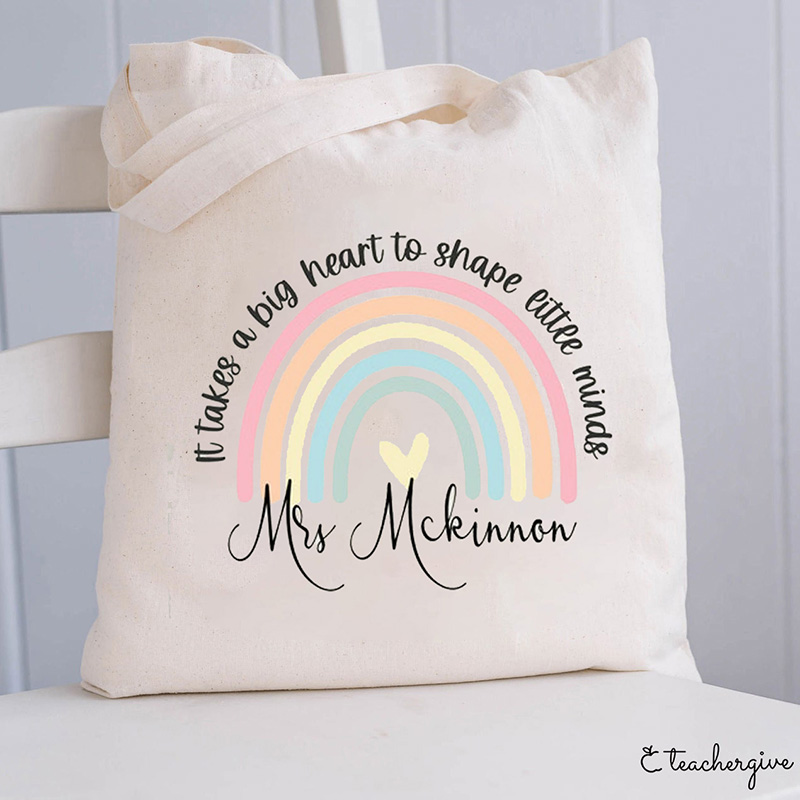 Key Chains
This black crystal key chain is available in all alphabets and you can choose the alphabet of the teacher's initial. With its unique colors, teachers will never lose track of their keys again.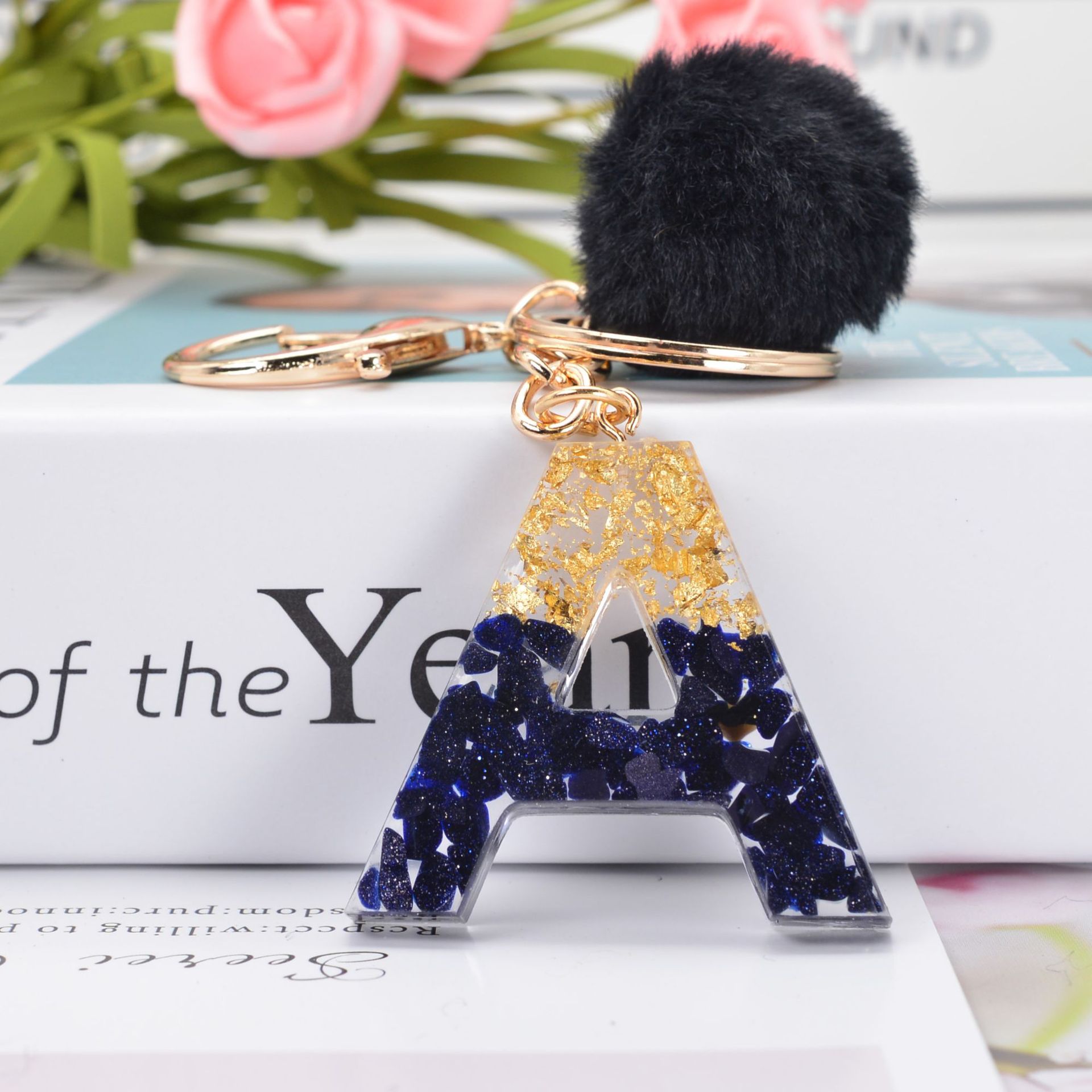 Teacher's T-Shirts
This "Oh The Places You'll Go" is one of the popular teacher T-shirts that feature inspirational message. It is fabulous to wear on any occasion.