Oversized T-shirts are trending these days and there is a good reason why. These clothing are super cozy and comfortable. We can basically live in oversized t shirt women. However, it is essential to know how to wear it the right way so that you will stand out.
An oversized T-shirt makes a casual statement and look effortlessly stylish especially on days you are too lazy to dress up. Many fashionistas know how to style an oversized T-shirt into something chic and edgy without looking too hard. Love wearing oversized T-shirt and but not sure how to style it? Do scroll ahead for some cool ways to style an oversized t-shirt.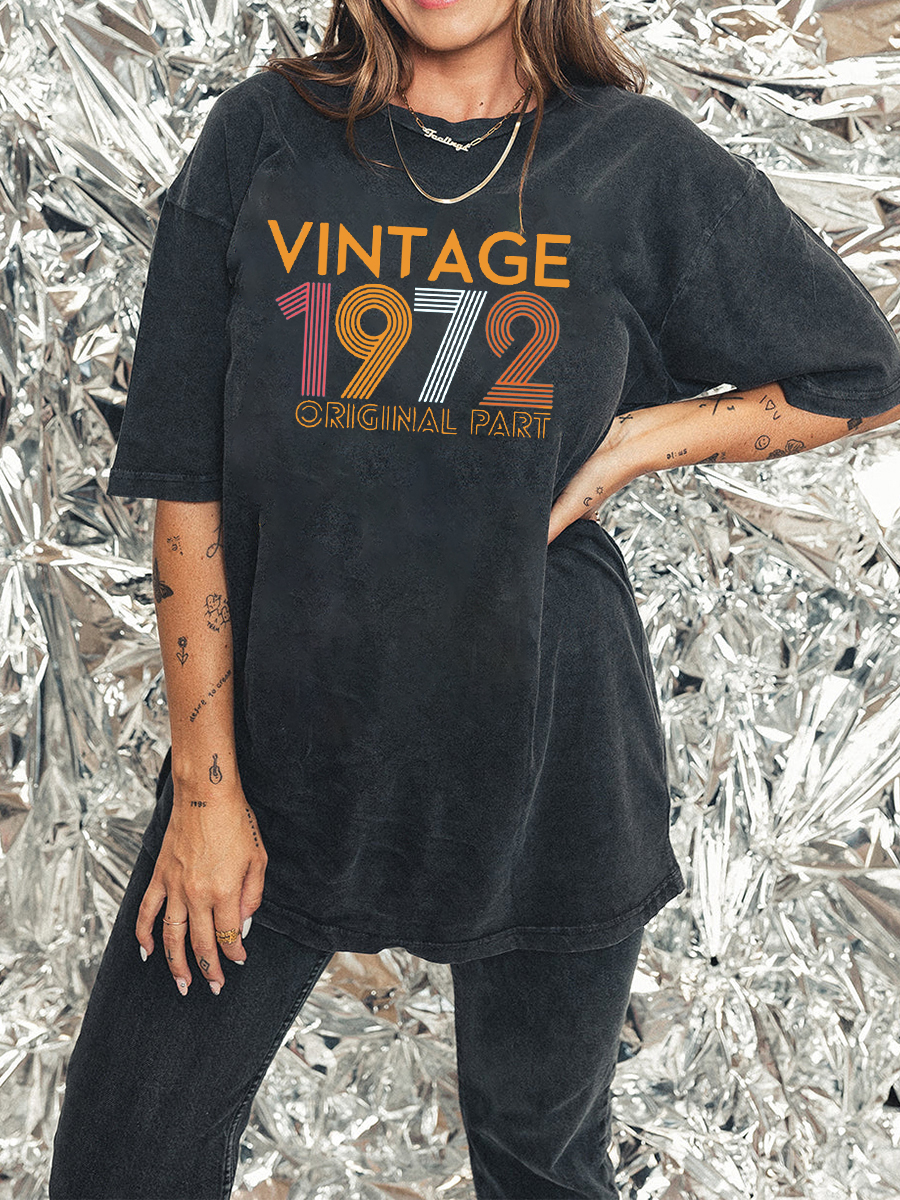 Layering
Layer an oversized T-shirt with a blazer is classy and this look gives a casual laid back vibe but professional appeal. To keep it stylish, wear a blazer with a contrasting shade, for example, an oversized white T-shirt with a black blazer. You can tuck the shirt in and wear a belt to give it a more stylish look. The oversized T-shirt looks smart and casual, and with the blazer, it lends it a formal vibe.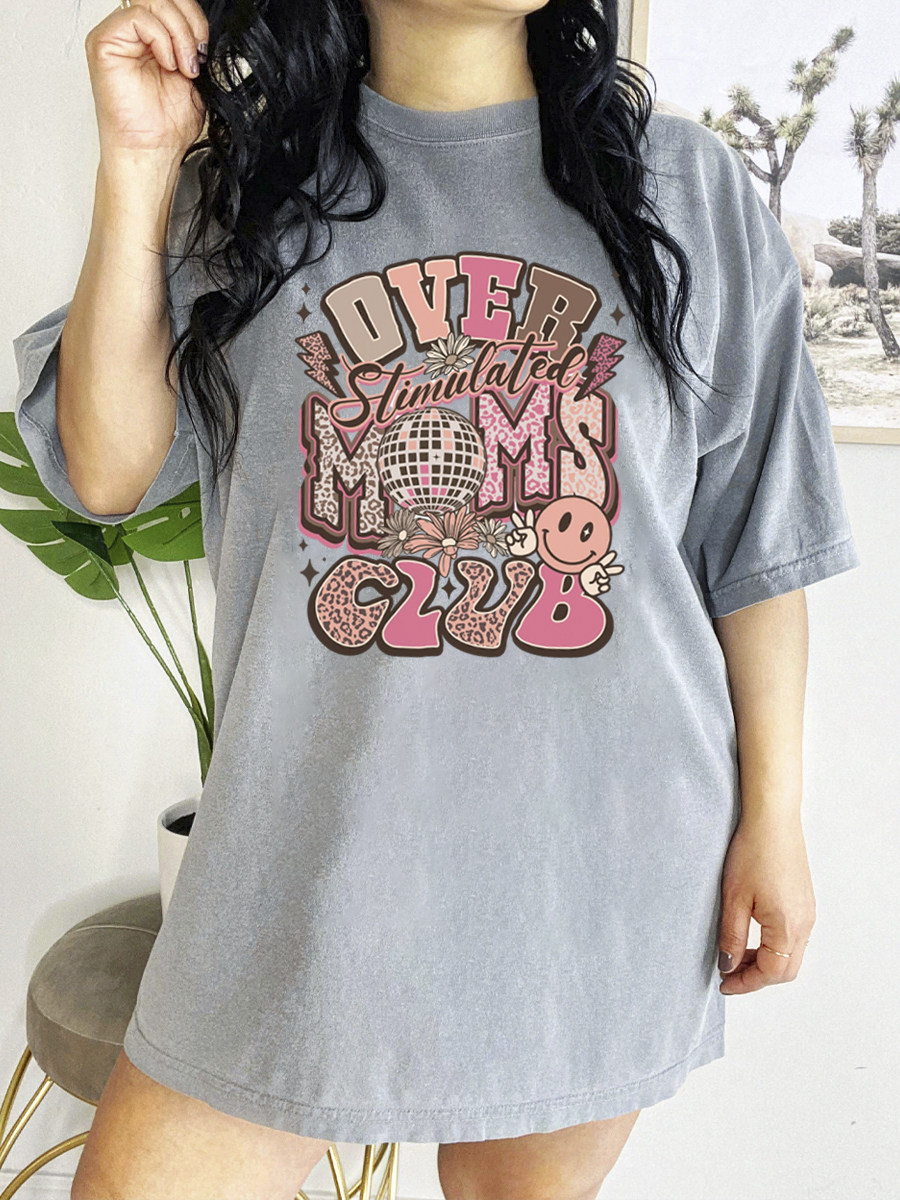 An oversized shirt outfit that incorporates a simple graphic tee and a leather jacket is the perfect blend of comfy and fashion-forward. If you want a more feminine look, pair it with a crossbody bag for a flattering silhouette.
Denim Jeans
Match an oversized t-shirt with a cool pair of jeans. The best types are the skinny or boyfriend jeans as this style will make you look slimmer. You can give a laid back appeal while looking stylish as ever when tucked in. This is an easy go-to outfit on a lazy day or when you just want to hang out with friends. It is super comfortable and easy to wear yet trendy.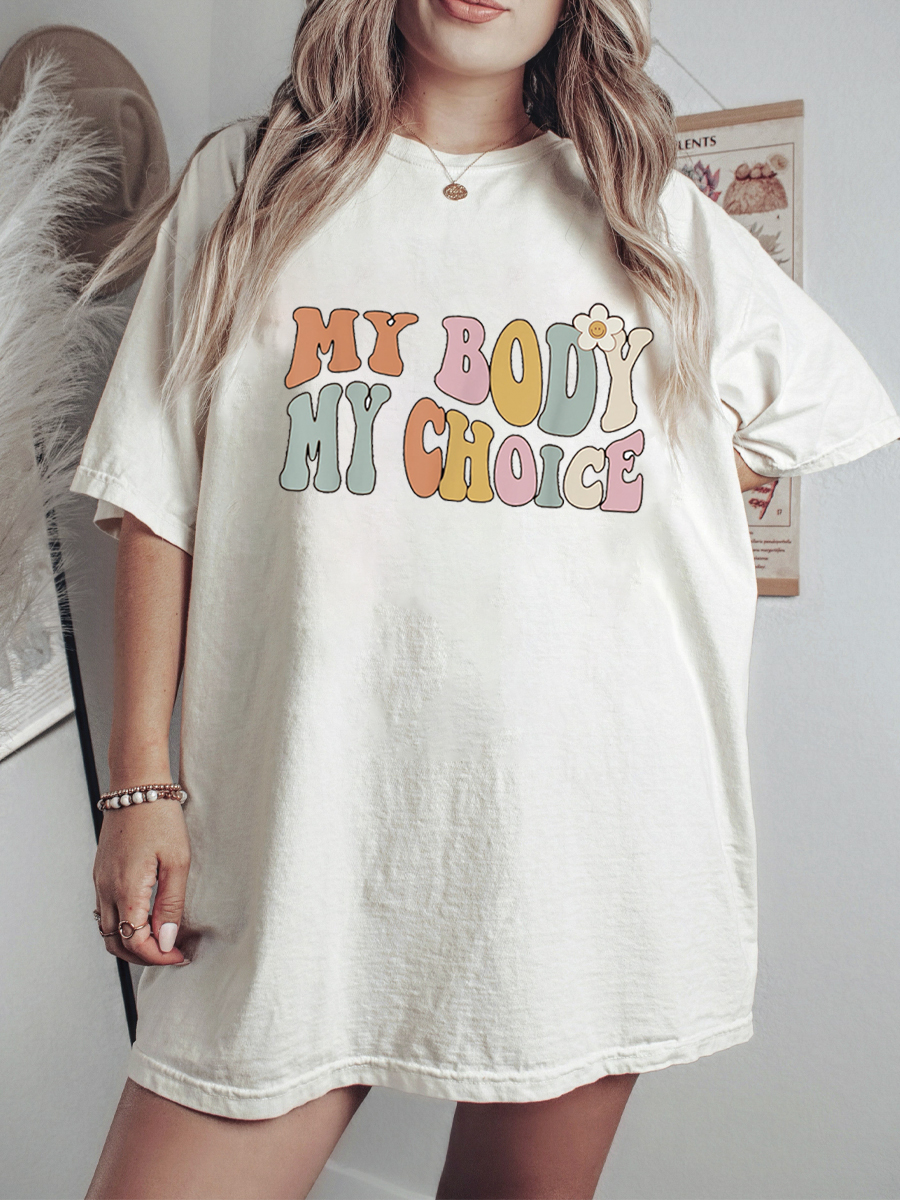 Accessorize
Add a splash of color to your oversized tee with colorful accessories, especially if your oversized t-shirt is  monochromatic. Adding some bright colors will make it more exciting. You can do this by accessorizing with necklaces, bracelets and hats.
As A Dress
An oversized T-shirt women is not just for wearing as tops. Get your creative juice flowing and wear them as a dress. Just throw on a belt and a pair of sneakers and you are good to go.
Button Down Shirt
Layer a button-down plaid shirt over an oversized graphic t-shirt for a school fashion campus vibe. Pair it with a high-top sneakers for a chic look.
Oversized t-shirts are a great way to look chic and stylish. No matter if you are petite or curvy, it can be styled to flatter different types of body shapes. If you want to rock the oversized tee trend but do not know where to start, these tips above should have your wardrobe looking on point. For more trendy oversized T-shirts, do check out Bold Oversize. You will be spoilt for choices.