New parents in general go through many "firsts" with their firstborn. It can be anything from first milk bottle to first changing diaper experience to watching their little ones take their first steps. These are exciting moments indeed and there is nothing more special than his first birthday or first Father's Day.</p
Birthday or Father's Day is the perfect time to let this new dad know he is appreciated for all that he does. From of changing diapers to those late nights, he deserves the perfect gift that can say "thank yous" into one. In order to commemorate this huge milestone for the new day, you can gift this person a gift that he can treasure forever. There are endless amount of gift ideas to choose from at Beepumpkin, a leading Baby&Kids store, that has a wide selection of high quality gifts that will bring the most joy and make the sweetest memories for the whole family.
Whether you are looking for gifts for your other half, a family member or a friend who is going to become a dad or just become one recently, do check out below to see the first birthday or Father's Day gifts to that will make the new dad in your life feel special and appreciated.
Matching Star Wars T-Shirts For Dad And Me
Here is an adorable dad and me shirt to surprise the dad. Nothing beats a personalized gift for that special touch that will surely put a smile on his face. The dad tee features a crew neck and short sleeves while the little one has a matching romper. This set is a wonderful gift for Star Wars fans.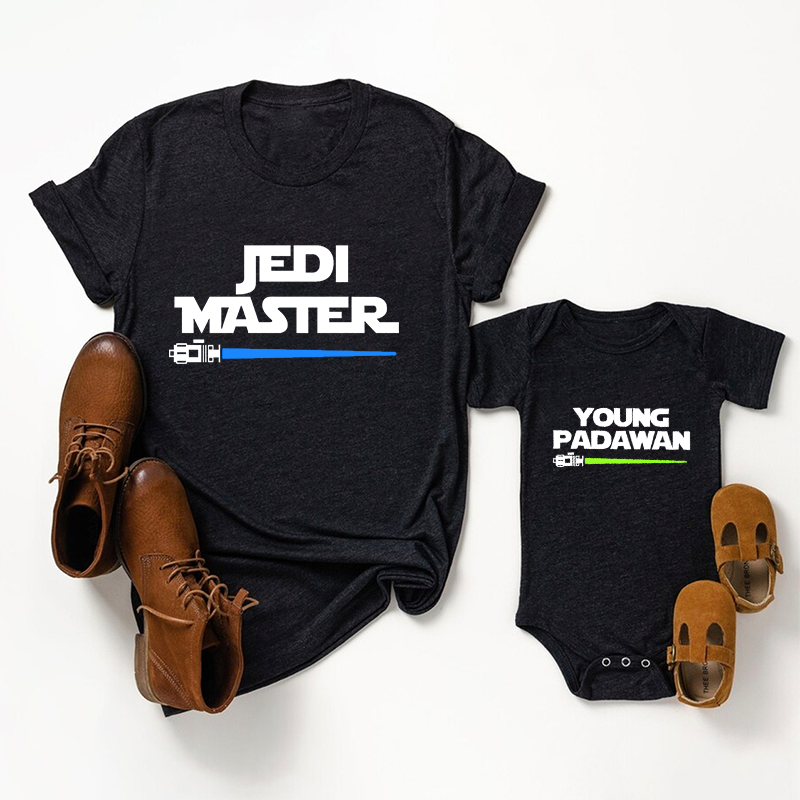 Custom Hats
For dads who love wearing caps, this snap back baseball cap can be personalized with custom text on the front. Add a name or cute text like Superheroes on dad's and custom kids hats to let him wear the badge of honor proudly.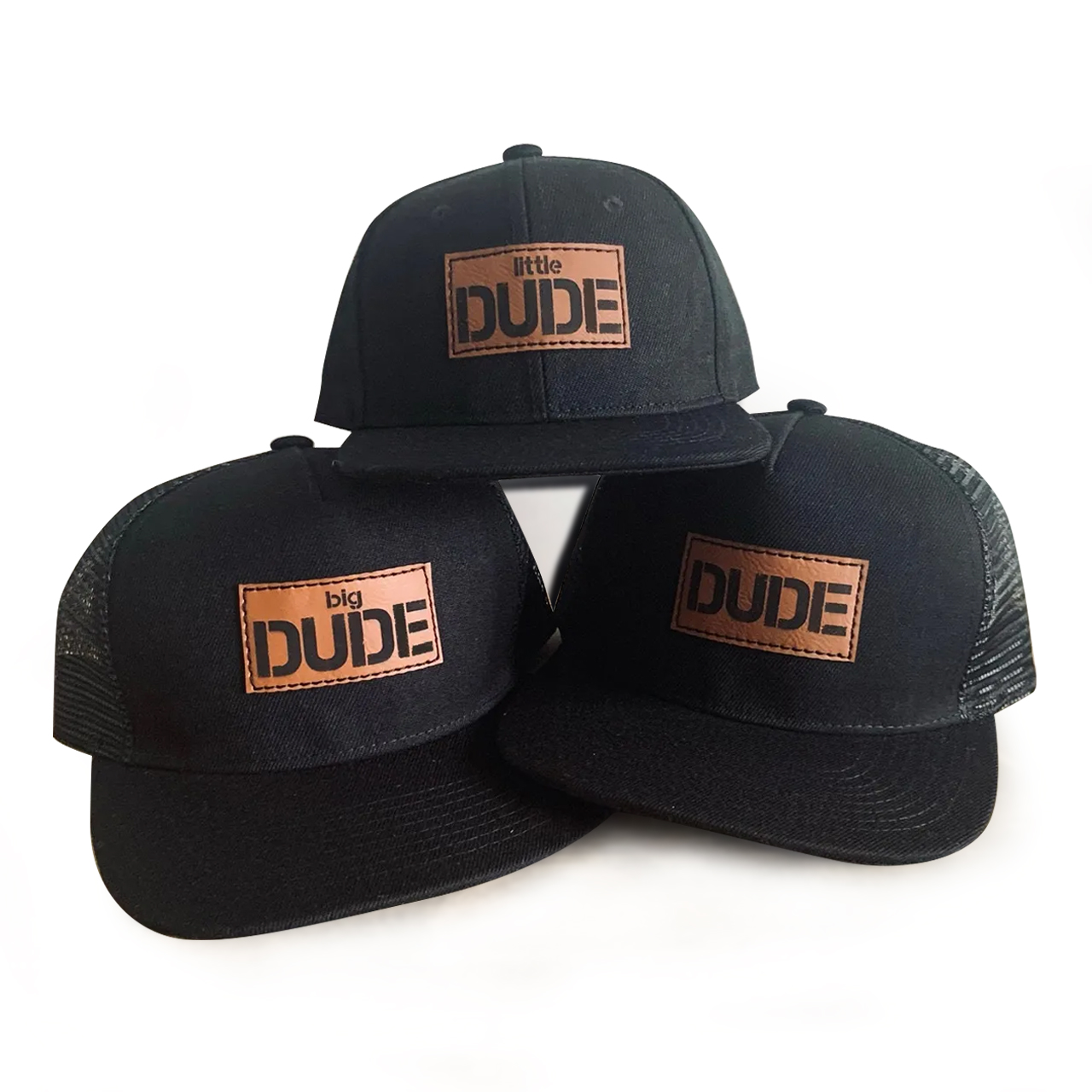 Tees With Special Text
Don't want a matching set? Well get him this super soft T-shirt with a cute message. This gift of clothes will spark a smile on dad's face.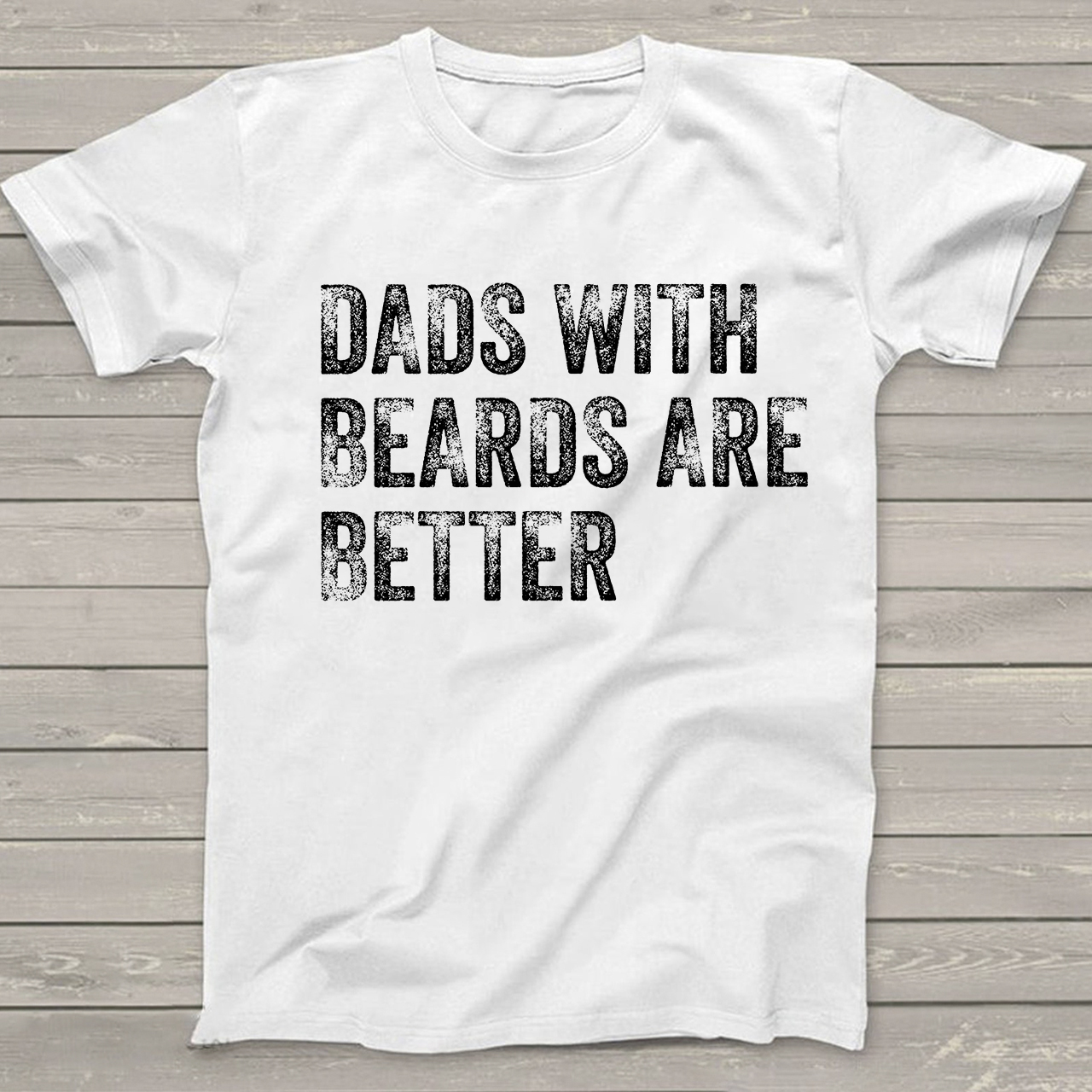 Head over to Beepumpkin and check out more gift ideas for the beloved first time dads. You will definitely be spoilt for choices.