One of the quickest, easiest, or most affordable option to buy an engagement ring is through online retail stores. Shopping for an engagement ring online allows you to browse thousands of options. In order to narrow down your search, you have to decide on your budget. Next, you have to know which style of engagement ring you are looking for. Are you looking for a timeless ring, modern design moissanite rings or do you prefer a vintage-inspired engagement ring?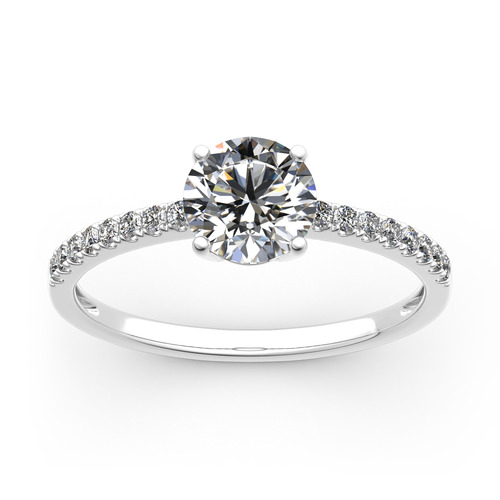 The benefits of buying engagement rings online
One of the main benefits of buying an engagement ring online is the easy shopping experience. It is also cheaper to buy a ring online than from a brick and mortar store. On top of that, when shopping online, you have access to a wider variety of rings. You also have access to any jewelry retail stores all over the world through internet.
An engagement ring is a major purchase and although it is a simple process to shop online, it involves a few more steps before you add it to your cart. Once you have an idea what you want, the next step is to find a trusted jewelry retailer. Choose a jeweler that has a reputation for quality stones and precious metals, and at the same time offer a variety of customization options as well as reliable warranty and generous return policy. The options are endless and since purchasing jewelries is a considerable investment, it is important that you do your research before buying.
One online jeweler that ticks all the boxes is Jeulia. This leading jeweler online retail store has an impressive range of rings such as wedding rings, engagement rings, promise rings for her, necklaces, earrings and many more. Their collection is designed and handcrafted in-house in their state-of-the-art studio.  Every piece is beautifully custom-made using only the most precious metals and finest quality stones with exceptional clarity to bring it to life.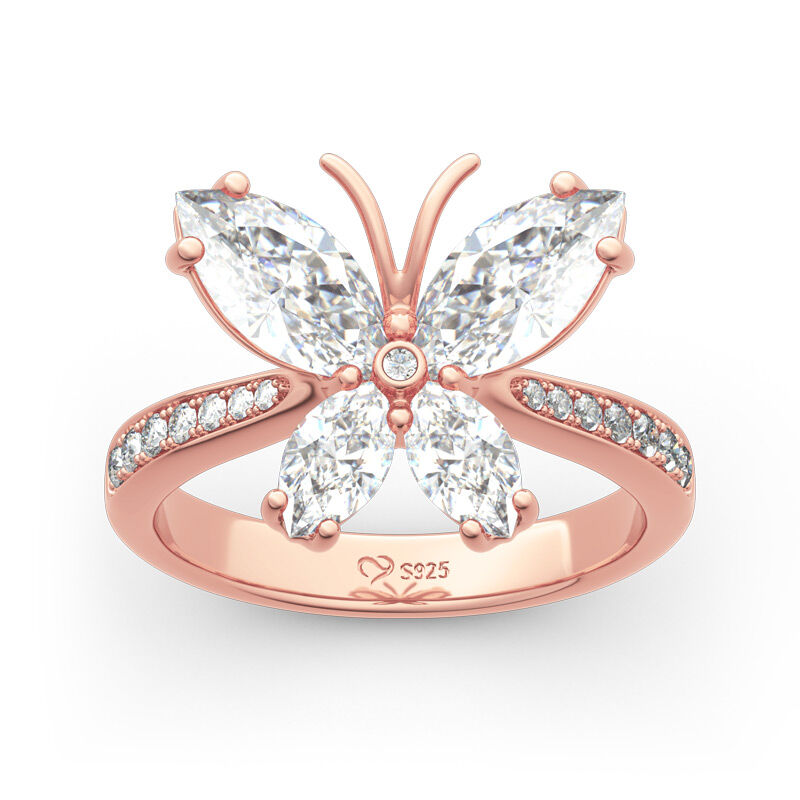 Jeulia's stones are an excellent alternative to natural gemstones because they are more scratch-resistant and are crafted with minimal environmental impact. They have a talented team of designers and craftsmen who work in tandem to bring the highest quality jewelry to their customers.
With an impressive selection of affordably priced styles, Jeulia is proof that a beautifully made engagement ring does not have to break the bank. Choose from striking solitaires to stunning ring sets, rings with twisted bands and decked with delicate side stones as well as fashion rings. It is incredibly easy to find a style that you love.