A prom dress is something a girl would likely remember for the rest of her life. If you are looking for the perfect prom dress, you may want to check out the dress options online. Online retailer often have hundreds of different styles and a wider range of sizes than you would find in brick-and-mortar stores. It is never too early when it comes to shopping for your perfect prom dress because By shopping early, you get to sift through the many options while still leaving yourself plenty of time to make up your mind.
Want to know what are the latest prom dress styles, then you may want to check out Ballbellas.com, an online retail store that has an amazing range of beautiful prom dresses that will fit every girl's personal style. Ballbellas dresses are finely-designed and made from high-quality fabric.  Let's dive in!
Strapless Prom Dress
Show off your elegance that speaks volumes in this strapless number. Flatteringly styled with a fitted bodice and ruching on the side, this gown features a sweetheart neckline. The mermaid skirt with a sexy slit spills into a floor length hem.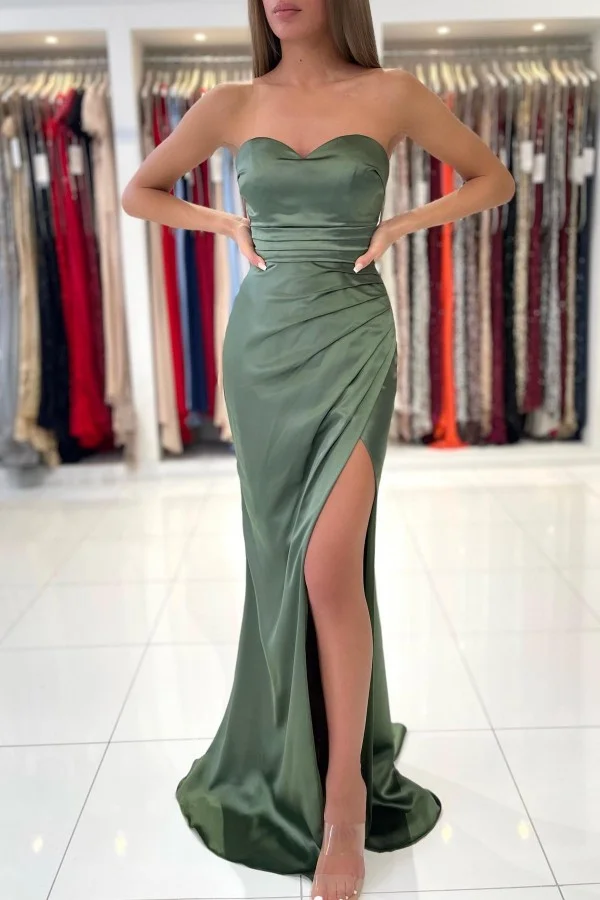 Spaghetti Strap Sequin Prom Dress
Make your grand entrance in this sophisticated sequins prom dress. Flaunt your classy style with this gown that features a deep V-neckline and supported with spaghetti straps. It has a wide waistband that emphasized the empire waist. The faux-wrap skirt is tailored in an A-line silhouette with thigh-high slit and court train ending.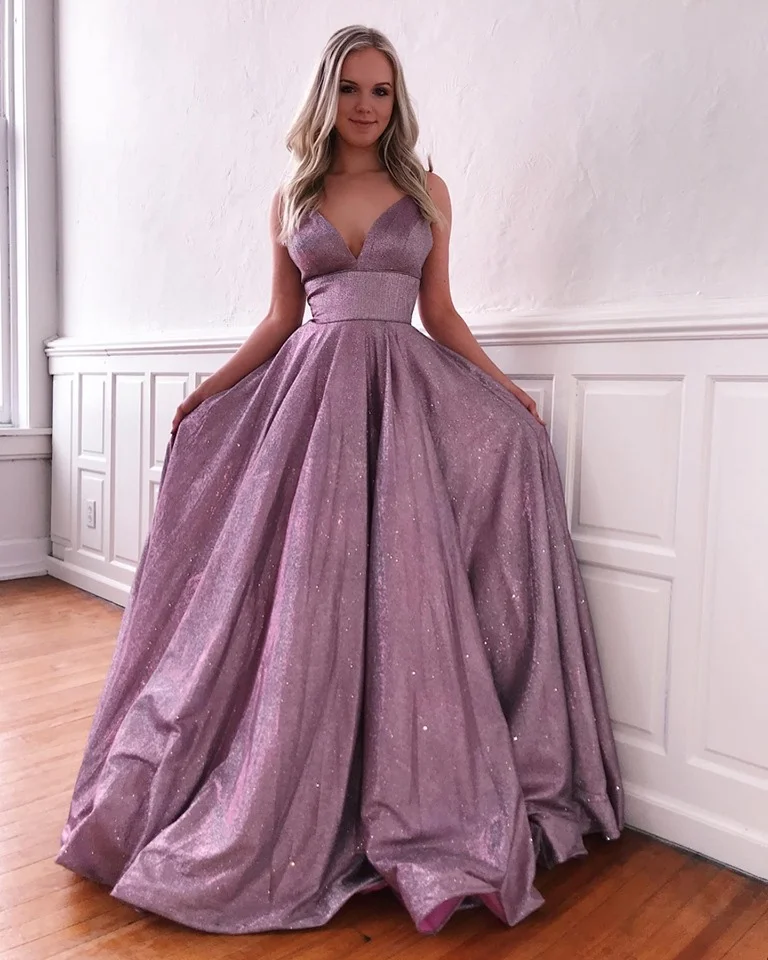 Midi A-Line Prom Dress
Bring a breathtaking new look to prom night in this stunning black dress. Mesmerize everyone in this elegant dress in knee-length hem. Featuring sweetheart neckline, spaghetti tie straps and a corseted bodice, this dress exudes a fit and flare style as it is matched with an A-line silhouette.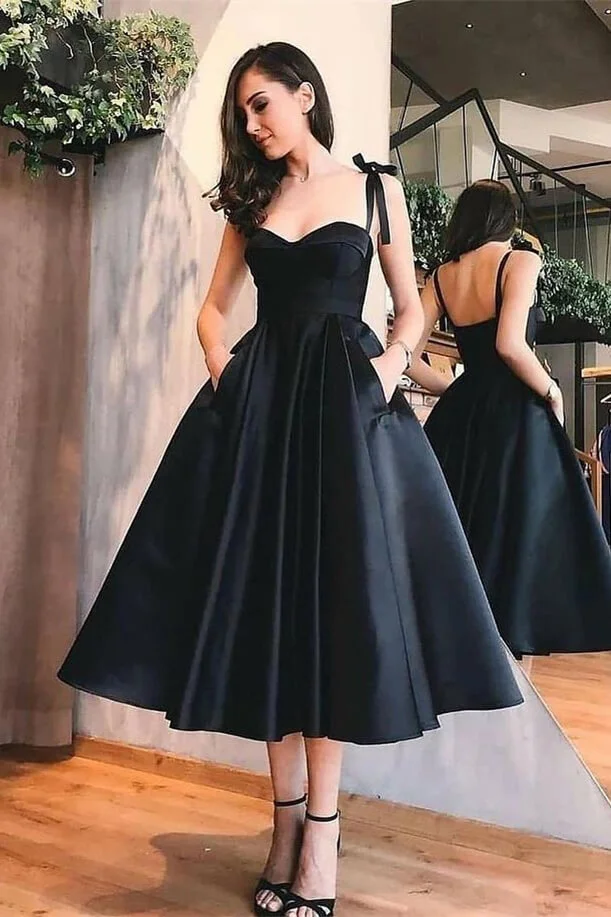 Long Sleeve Lace Prom Dress
Impeccably styled with a refined sheer lace, this striking blue dress unveils a plunging illusion V-neck over a round neckline bordered with sheer lace long sleeves. Styled with sultry sophistication, it has a fitted bodice and the pleated A-line skirt with thigh high slit flourishes pleats that flows down to a glorious full-length hem.