Do you sometimes wish that you could go back in time? Well if you will be glad to know that in the fashion world, you can do just that. Remember the futuristic and tech loving fashion from the late 90s to the early '00s?  Well the fashion of this era is back for another round. The distinctive style of those days were a blend of pop culture, a bit of retro edge  and the technological advancement from the new millennium. The fashion in that era is synonymous with trucker hats, tops with sassy quotes, platform shoes, butterfly clips and more. If you have been wishing for the return of bubblegum pink, velour tracksuits, metallic clothing and Y2k tops, well you will be happy to know that the Y2K aesthetic is back.
If you have been a teenager in the 90s, you would remember that nothing is more exciting than the approach of Y2K, the computer glitch that was going to stop the world at the turn of the century. Fast forward to today, the expression is more about fashion and just exactly how do you dress Y2K in 2023? Think Britney with her baby braids, crop tops with sassy quotes and baggy cargo denims. Other interpretations include satin dresses in asymmetrical cuts, low slung trousers, mini dresses with chunky boots.
Are you trying to relieve the early aughts fashion?  You can get yourself some crop Y2k baby tees to spice up your look. These baby tees are actually a T-shirt with a shrunken fit. The sleeves are tighter, lengths shorter and give a snug fit. A sure way to ace the Y2K aesthetic is to pair these tops with low rise jeans.
These itty bitty baby T-shirts are loved by Gen Z and are the perfect combination of cool and kitsch. Not only are these y2k clothes ideal for the warmer months, they are also great for fall and winter. They can be easily layered with an oversized cardigan, denim jacket or blazer.
Shop the best baby tees for Y2K nostalgia from CherryKitten, a leading online retailer that specializes in trendy and fun clothing. You can even customized your own baby tee at this Y2k shop.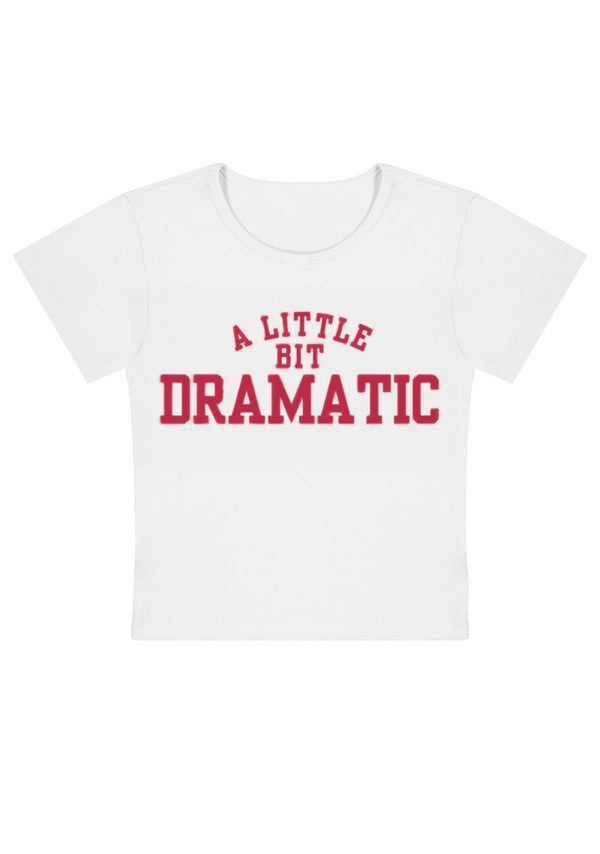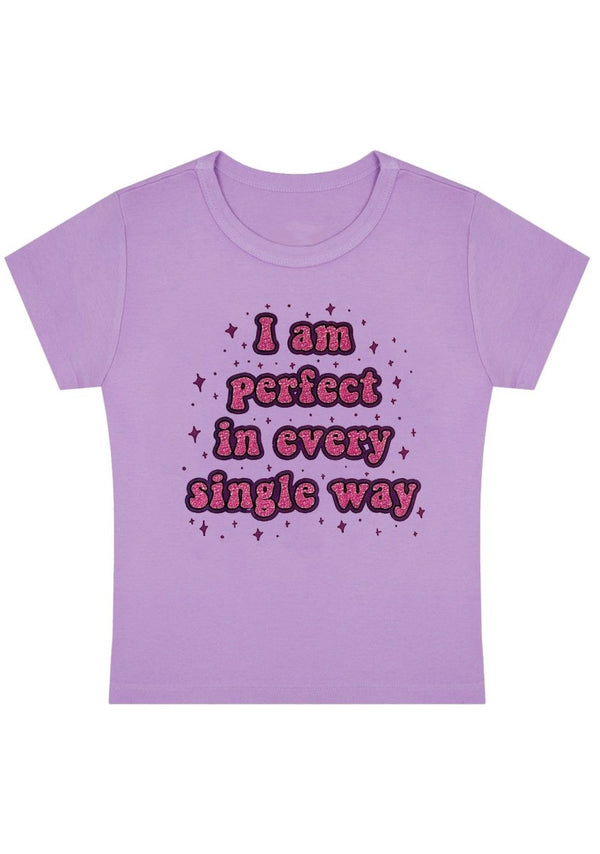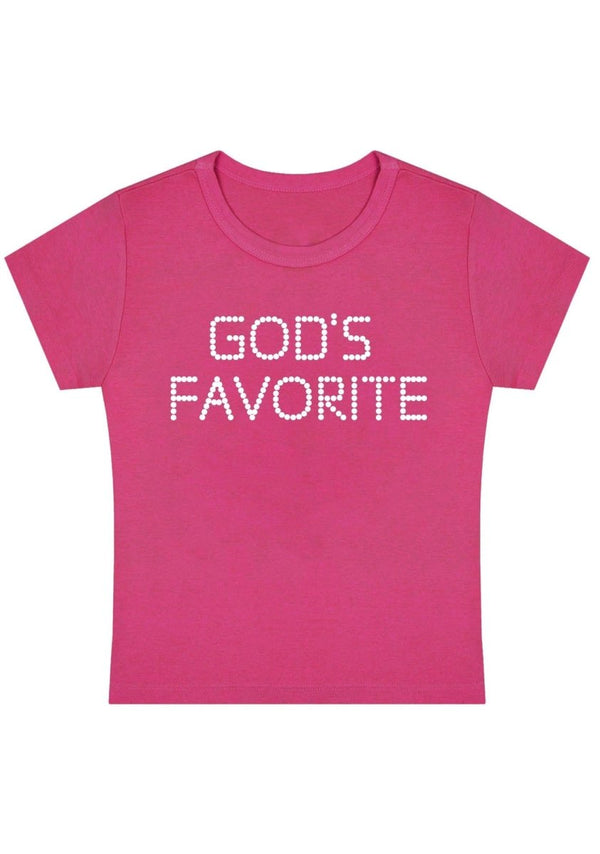 Whether you want to go plain and simple or want to go bold and make a statement with a graphic choice, baby tees are the next must-have for everyday wear. Go ahead and browse the best baby tees available to shop now.