The oversized style trend has been taking over the fashion runways and celebrities such as Hailey Bieber and Bella Hadid. You are sure to find someone in an oversized hoodie or oversize shirt everywhere you go. As these garments are currently trending, it is safe to say that they are not going anywhere, anytime soon.
What is best about the oversized fashion trend is that it is effortlessly comfortable. The clothes generally drape off the body's frame without any constricting. Whether you are following the fashion trends or looking to give your wardrobe a revamp, introducing oversized tops for women is a popular way to remain comfortable and unique.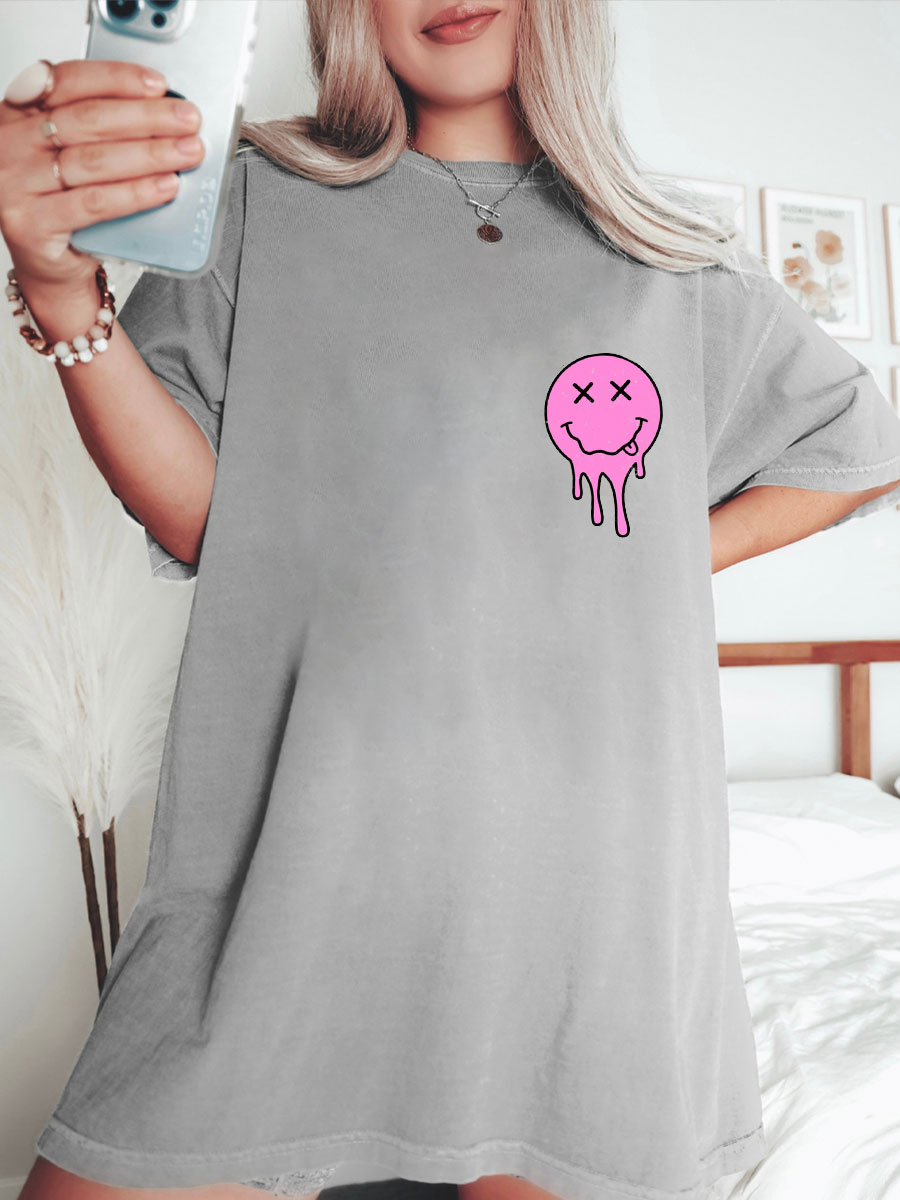 From basic tees, sweatshirts and button-downs to statement pieces, there is an oversized shirt women for every style preference and occasion. If you want to know how to style oversized shirts to stand out and where to buy them, do read on.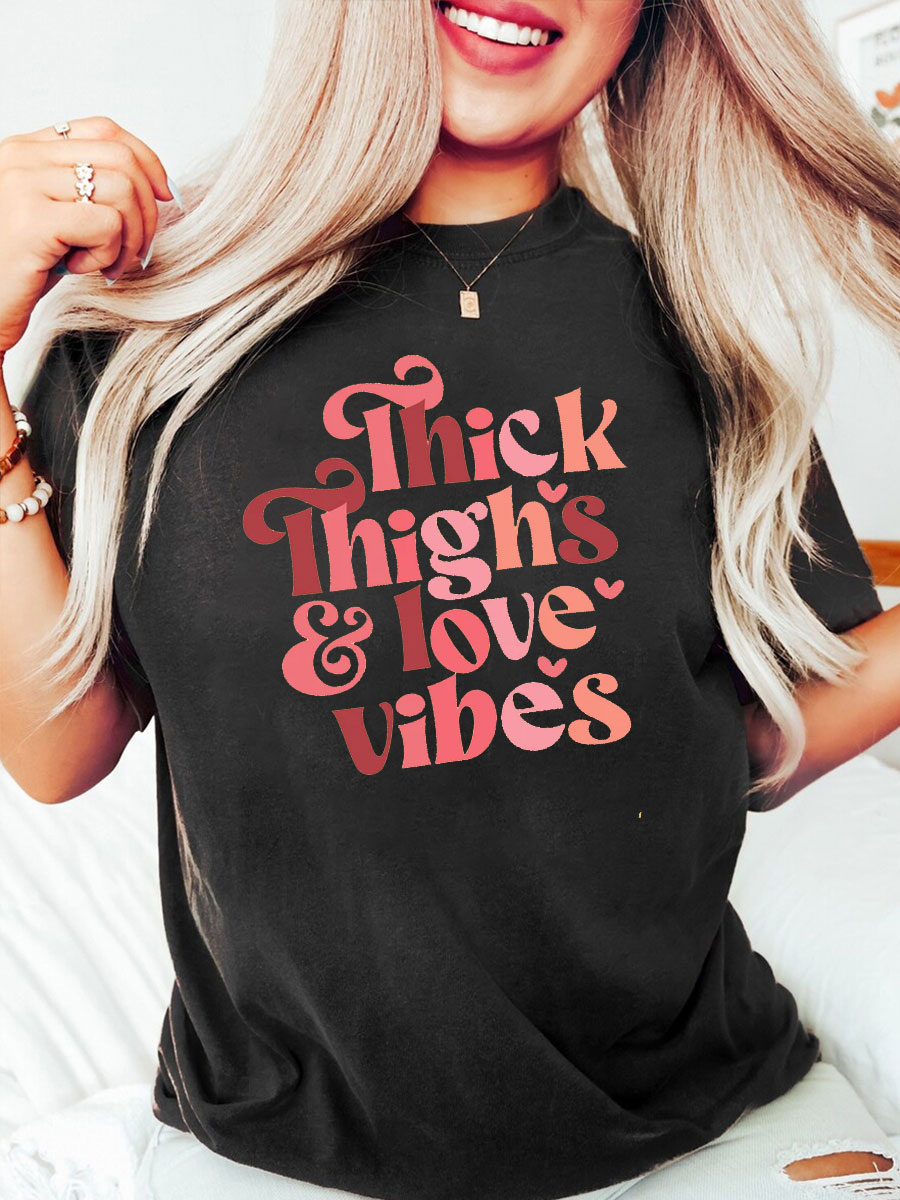 The oversized shirts are characterized by their loose and relaxed fit. They usually feature dropped shoulders and can be in either short or long sleeves. What makes them appealing are their versatility and comfort. There is something so effortlessly chic about putting on a big, roomy t-shirt that just makes you feel put together. That being said, it can be tricky to style them in a balanced way.
Balance the proportions
One of the important elements of styling oversized t-shirts is balance. Being oversize, it adds volume to the upper body while the lower portion should be compact. Think – an pair of skinny jeans or pencil skirt. This will be able to create a nice contrast to define the silhouette.
Cinch the waist
One of the ways to add shape to an oversized tee is to cinch it at the waist with a belt. This way, it will create a more feminine and defined look while maintaining a relaxed vibe.
Layer it up
Another great way to style oversized shirts is layering. Layer an oversized shirt over a dress to add some visual interest and also to play with proportions.
Try Different Styles
The great thing about this oversized top trend is that they can be anything you want. From basic tees to button down shirts and oversized sweatshirts for women, each iteration can create a different striking style.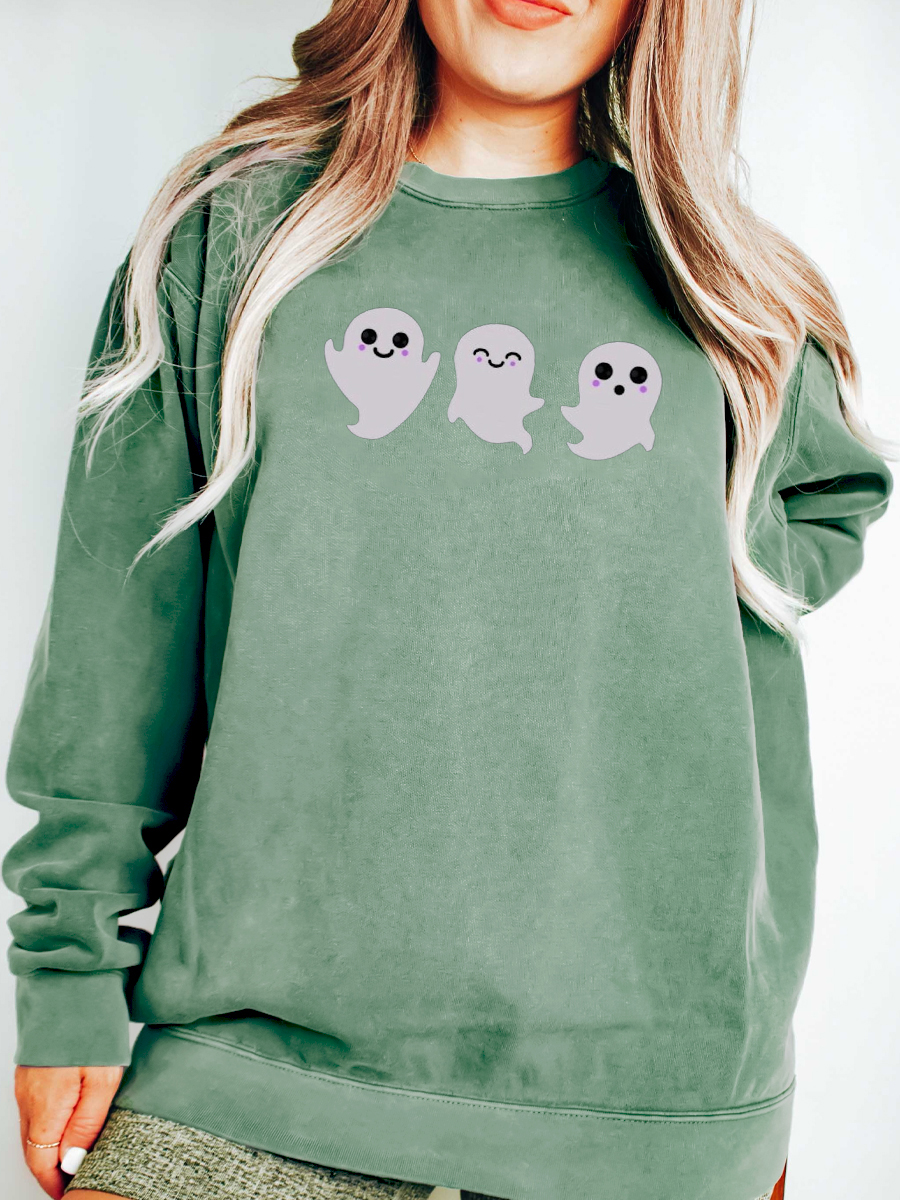 Love all the above tops? Well head over to Boldoversize and add them to your cart now.