The holiday season is just weeks away and before you know it, it is New Year's Eve. This means that it is the perfect time to get dressed up in the most dazzling, party-worthy outfits. While you are at it, don't forget statement-making accessories that will complete your outfit.  Jewelry is one of the easiest ways to add personality to your ensemble. It can level up a simple outfit like a casual jeans and tee, and add visual interest to a bold ensemble.
Luckily, there is a world of amazing options to choose from that will guarantee to take your end-of-year looks to the next stage. Whether you are looking for a standout accessory to wear to a New Year's Eve party or a delicate piece to add some 'oomph' to your everyday outfits, there is something for every occasion. But just how do you choose?
Ahead, are a selection of this season's most head-turning jewelry pieces from Jeulia, a leading online jewelry retailer that boasts an extensive product selection of fine jewelry pieces that are distinctive and high quality. Jeulia's exclusive range is beautifully crafted by a team of skilled craftsmen and designers in their state-of-art studio.
From the most trendy necklaces to the coolest earrings and the most eye-catching custom rings, Jeulia has got you covered this holiday season. Let's check them out below.
"An Encounter with Myself" Marquise Cut Sterling Silver Ring
Crafted from high-quality sterling silver and laid with shimmering stones, this super-sparkly marquise cut ring delivers big time when it comes to sparkle. It features graceful swirling ribbon design in rose gold for a maximalist look.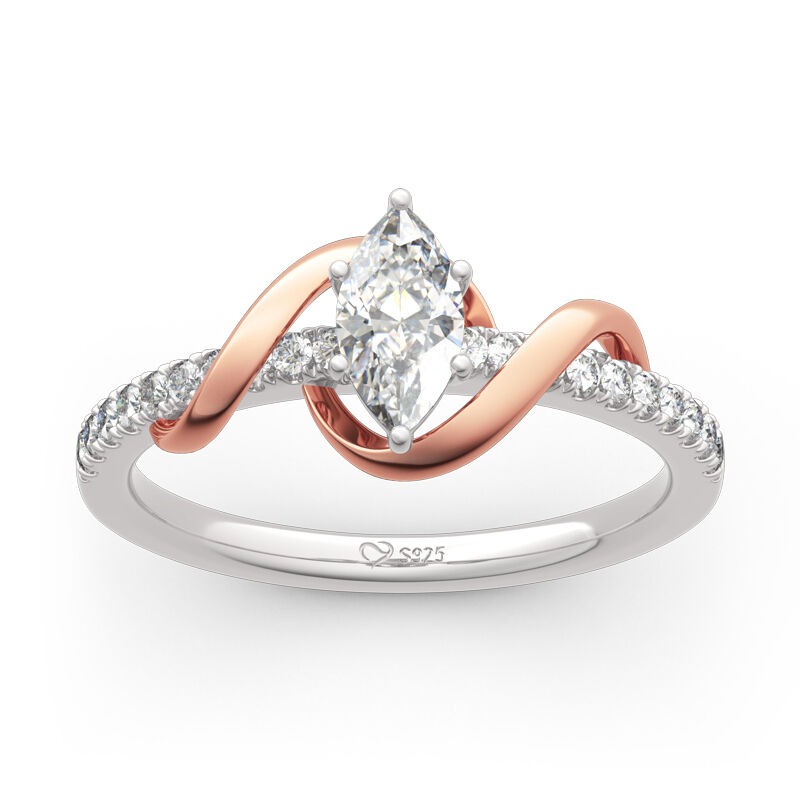 Sterling Silver Tennis Necklace
Stunning yet simple, Jeulia's glittering tennis necklace adds a feminine edge to just about any outfit. A row of princess stones radiate and shine brilliantly. Pair it with a cream knit dress for a Parisian-inspired look, or wear it with a blazer and nothing underneath for a sultry style.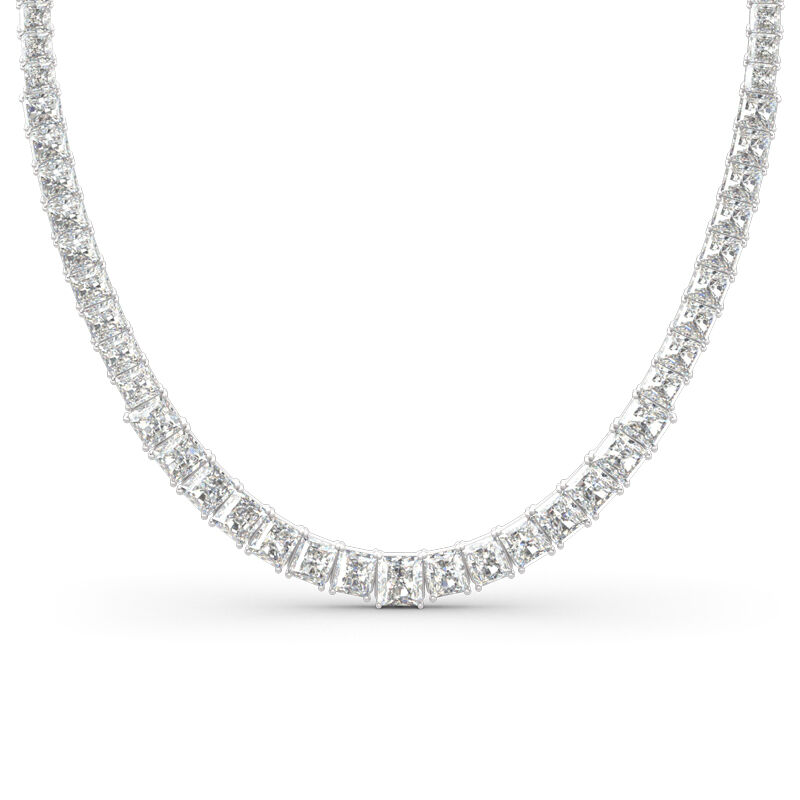 "Timeless Elegance" Classic Golden Tone Pearl Bracelet
If you have a fondness for pearls, you will adore this exquisite pearl bracelet. Made with lustrous pearls that are strung together delicately, this dainty piece adds a flash of sparkling elegance to your wrist. Level up your style and make a statement with this timeless classic golden tone pearl bracelet.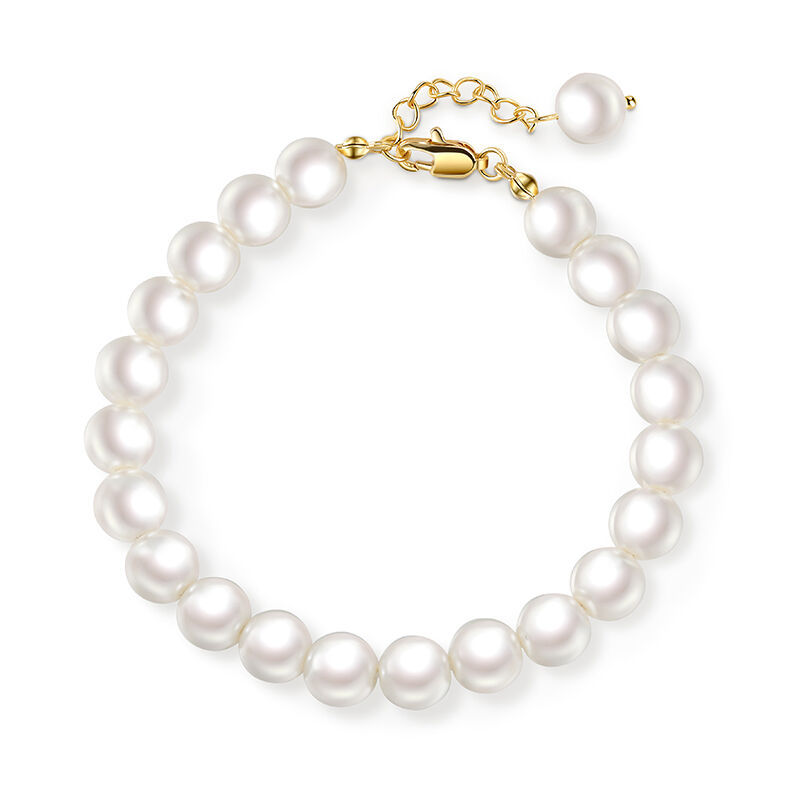 Geometric Design Sterling Silver Hoop Earrings
This ultra-cool geometric hoop earring features a chunky design and a groovy sterling silver with glittering stones that instantly adds visual interest to any outfit. The sophisticated hexagon shape is guaranteed to elicit compliments from friends.

Gothic Jewelry
Express your style with the unique collection of gothic jewelry. Whether you prefer a subtle look or an eye-catching statement piece, Jeulia's range of gothic jewelry such as the Sterling Silver Rose Bracelet or Flowering of the Heart Choker will make you stand out from the crowd and show off your love for this favorite holiday.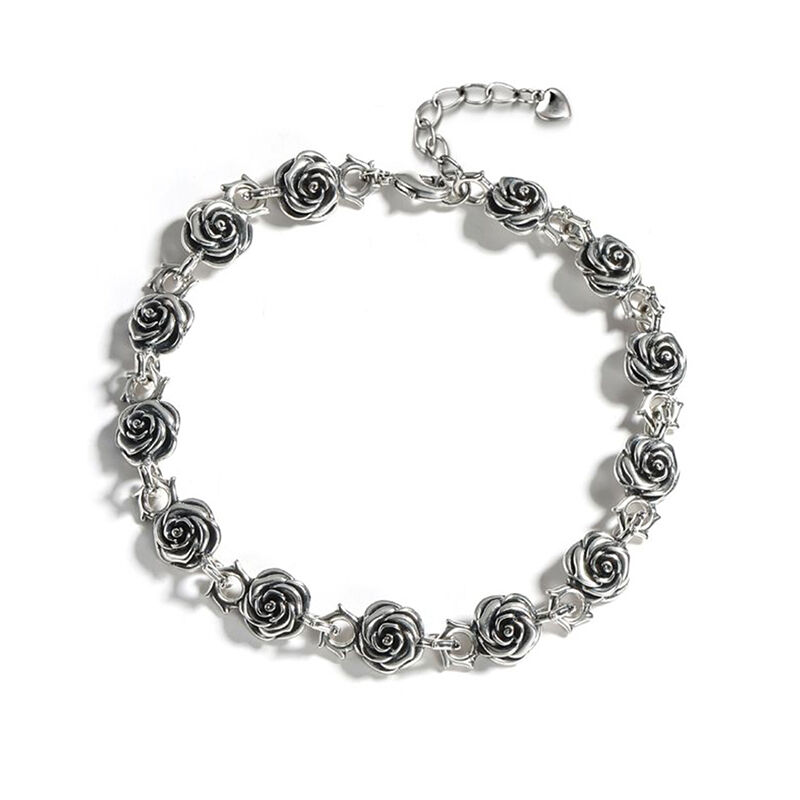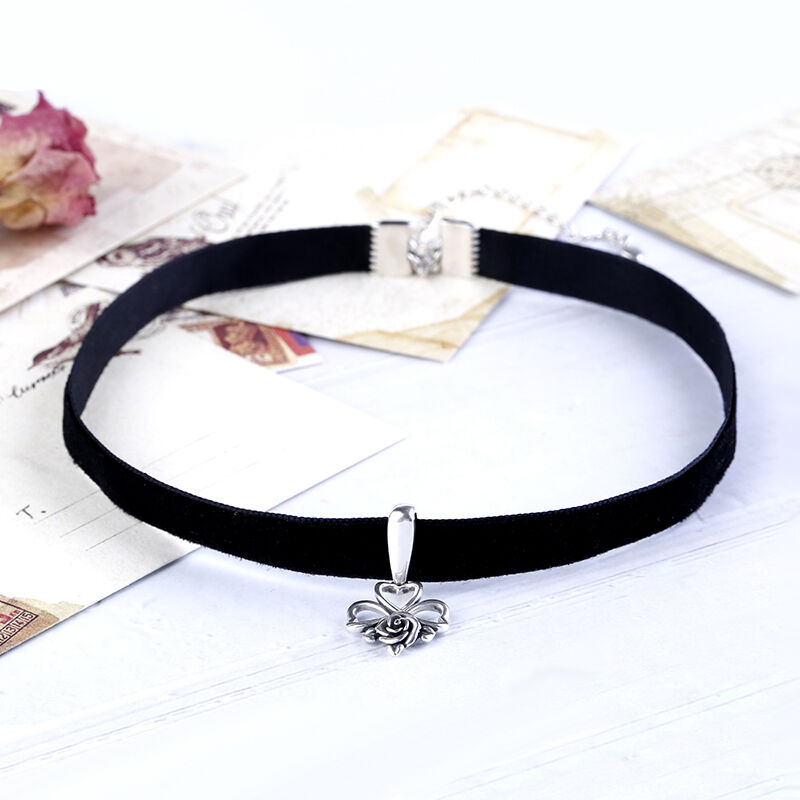 So what are you waiting for? Hurry and snag these head-turning necklaces, jewelry rings, exquisite bracelets and fabulous earrings from Jeulia now. They make great gifts for your loved ones this Christmas.