During the holiday season, we have a list of people on our gifting list to shop for.  Christmas shopping is an all-time favorite activity. However, one of the daunting things to do is to gift our friends thoughtful things, especially when she is a huge makeup, skincare and beauty fan. You have to shop carefully because you want to give them something that they would actually use. If you want to start your Christmas shopping early, well look no further because ahead are some wholesale makeup gifts for every type of girlfriends in your life.
A makeup set is the ideal gift for a makeup enthusiasts.  Besides offering a stylish and practical way to store the makeup, it also offers a wide variety of different makeup pallette. This Dior Designer All-In-One makeup pallette perfectly captures the gift-giving spirit. This lovely set comes with stunning eyeshadows, flow powder, a concealer and brushes in different sizes. It is luxe enough to make everyone happy to receive it.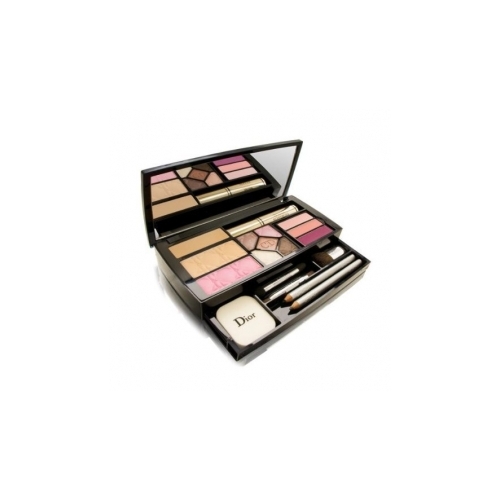 Huda Textured Eyeshadow Palette
Huda eyeshadow palettes have been staples in the makeup bags of many women. This textured eyeshadow palette is talc-free and you have got everything you need in here to create a myriad of glowing makeup and smoky looks. This timeless collection is like a completed wardrobe for the eyes no matter the occasion or mood.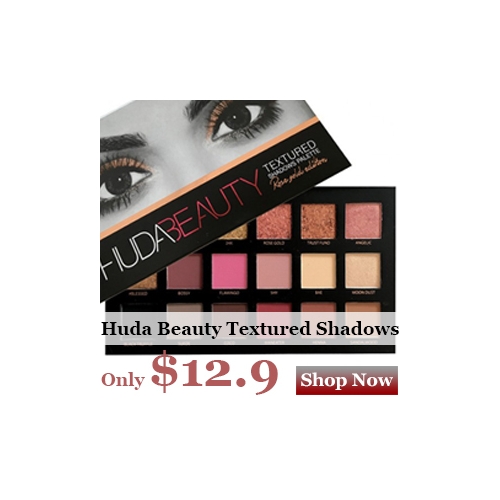 Smashbox Wish Lip Gloss 
This limited edition set of gorgeous glosses contain sheer shimmering shades of golden pink, gold shimmer, pink plum, blackberry and golden nude shade.  They are formulated without parabens and offer a plump-effect gloss.  This set is also great as stocking stuffer.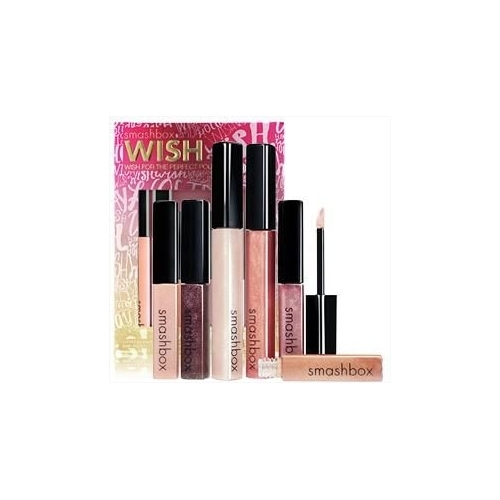 Sigma Make Me Brush
Te Sigma Make Me Essential Kit is designed for professional makeup application and contains 12 brushes.  This makeup brush set is excellent quality and has all of the brushes one needs to create an Instagram-worthy makeup look.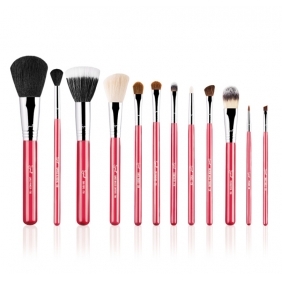 Anastasia Beverly Hills Modern Renaissance Palette
Featuring 14 shades, this palette packed with intense mattes and and metallics to create a natural to glam look instantly and effortlessly. Highly pigmented and easy to blend, the Anastasia eyeshadow palette builds all the stunning effects that woman craves for.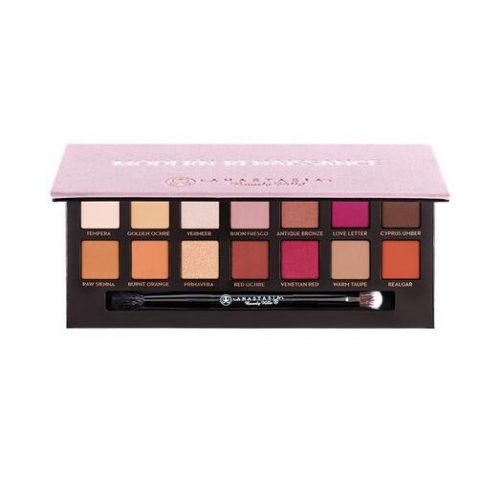 Too Faced The Sweet Smell of Christmas Mini Melted Liquid Lipstick Set
This is a limited edition lip palette that included four limited edition exclusive shades of liquid lipstick.  Each lipstick has its own scent and also a slightly sweet taste.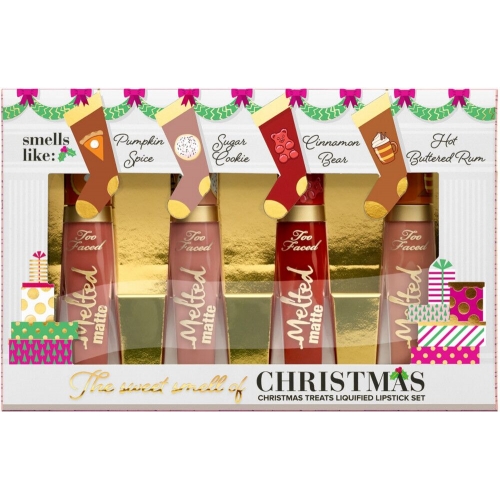 Benefit Coralista Brush
The Coralista blush comes in a little cardboard box with a cute print.  It is handy, small size and fits into almost every makeup bag. It also has a small mirror and a little blush brush.  The Coralista is a soft coral color with a warm undertone.  This color is matte and has a golden shimmer. Its long lasting color is great for all skin tones. The Benefit Coralista Brush set is the perfect Christmas gift set for makeup lovers.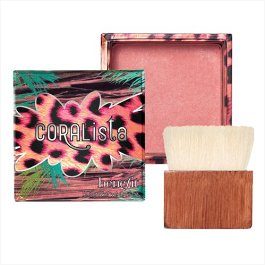 The above makeup products will truly delight your friend or family member. So hurry and scoop up now ahead of the holiday shopping rush.