Prom season is always something to look forward to for many high-schoolers, especially after having worked to get through the term. However, it is still something that offers young men the jitters because of the pressure of getting everything right.  Are you looking forward to your prom next spring and wondering how to look cool while dancing and celebrating?  Very often, prom is typically associated with images of teen girls in trendy gowns or dresses and guys in classic tuxedos. Nowadays, there are more options available for young men to stand out.  There are plenty of prom suits that are super stylish and cool to make you just as fabulous as your date.
Scroll ahead to see some unexpected suit and tux styles from Allaboutsuit that are suave and set yourself apart from the pack:-
This Royal Print Champagne Tuxedo is a must for the guy who is too cool for prom but still goes anyway.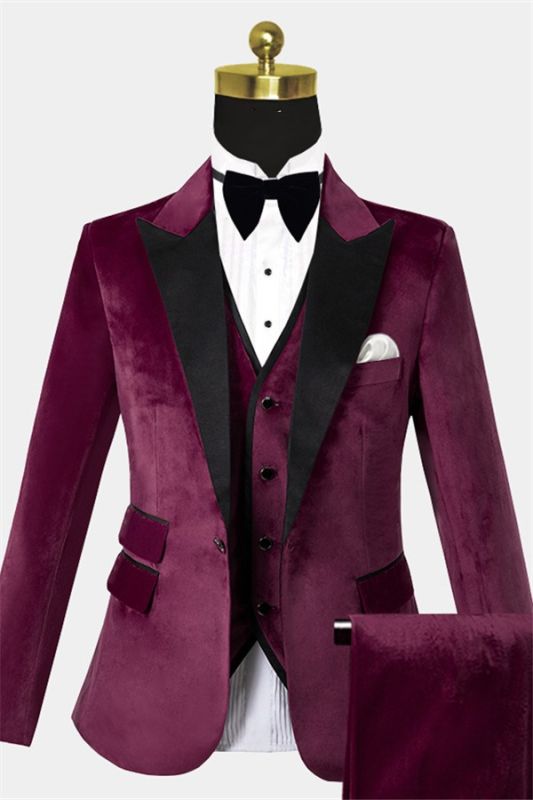 A cool burgundy men's suit is a good option to stand out in the crowd without any hard effort.  Pair it with black boots, a black tie, and black glasses for a new outstanding result.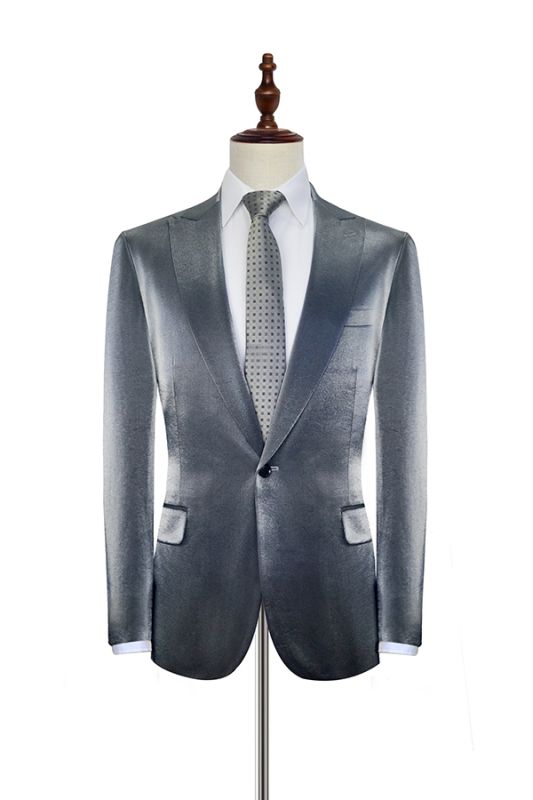 Instead of traditional black and brown, choose a grey suit.  This slim fit style works best for young modern guys. Pair it with a white formal shirt, grey tie and brown leather boots to enhance the look.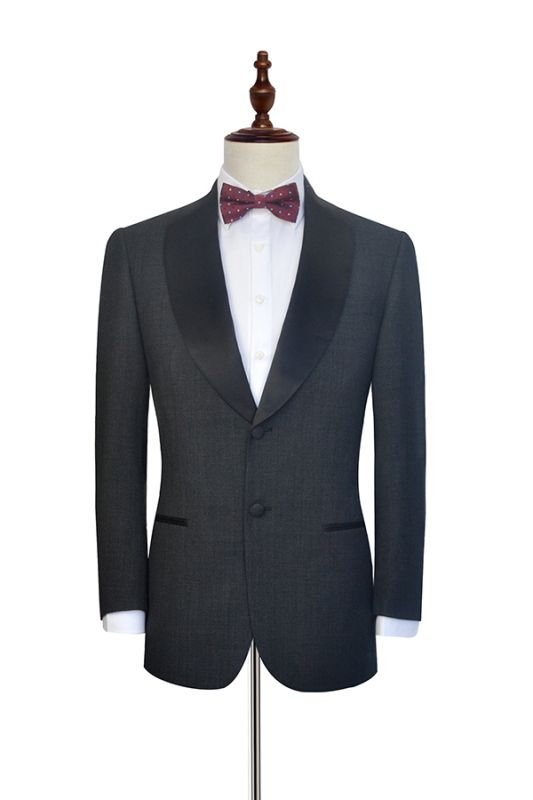 If you want to stick to tradition but do not want to risk looking boring,  get this updated, modern version of the most classic tuxedo style.
Whether you are looking for clean and professional prom suits style or wedding suits for men, Allaboutsuit has got you covered.