Our hair plays a very important role in making us feel confident.  We will feel and look attractive if our hair looks great. Having said that, a person's confidence may be jeopardized if the hair starts thinning.  This is something that is inevitable in many men and women.  Most people who lost their hair or most of them due to reasons such as genetics, diseases like Alopecia or chemo, and want to hide all these issues may want to consider a wig.   There are other reasons that men and women wear wigs – for Cosplay, Halloween costume or just to give themselves a quick makeover.
Good news is that there are a variety of options to choose from and no one will be able to tell that you are wearing a wig.  When looking for wigs, there are some important things to consider.   It is pertinent that you choose a style before you choose a color because each wig will only come in a selection of colors from the full-color range.   Not all wigs are created equal. If you are looking for wigs for daily wear, then choose the wig that is light, cool, and comfortable. You can find many affordable wigs online and one of the best places to shop is at UNice.com, a leading internationally renowned online wig expert which has a huge selection of the highest grade 100% human hair, virgin Indian hair, lace front wig, full lace wig, hair extensions and more.   They have invested many years of R&D as well as consultation with hair experts and sources around the world to develop 100% virgin human hair.  UNice's hair is made up of 100% unprocessed virgin human hair.  Their wigs have been designed to be an affordable collection. They are the best for people who demand comfort, quality & modern styles.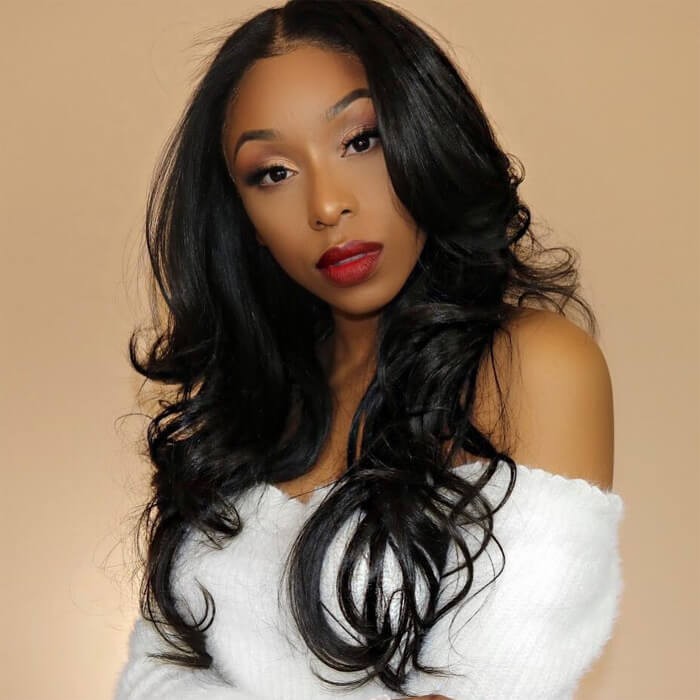 The hair wigs can be washed, styled and very durable.  Their hair weaves come in different hair texture such as deep wave, loose wave, water wave and body wave. The options are limitless.  Loose wave Brazilian Hair is a popular choice for women.
If you would like to experiment with different hair colors or different length, there is no need to go through a drastic transformation that may be bad for your hair. A less permanent solution is to get your hands on the virgin hair bundle deals from UNice.  Their hair extension and wig collection come in a variety of colors and length to choose from.   They can also be curled, straightened, dyed and bleached for any occasions.
Another popular choice at UNice.com is the Peruvian body wave which adds volume and length to your hair.  It is very versatile and offers a bouncy, vibrant and thick hair look.
Therefore, if you want to transform your look in an instant, do check out UNice.com.  Its website is very easy to navigate and you can easily search its drop-down menu for the different types of styles you are looking for.  They also offer 24-hour online customer support.
A few months ago, UNice has opened its first retail store in Culver City, California.  They opened their second store in November 2018 in Brooklyn, New York.   To celebrate their 3rd Birthday, UNice is now offering a special price promotion.  From 9th January to 14th January customers can get 10% off when they checkout using this code: UN10.   From 15th January 10% off +up to $100 off (Random reduce up to $100).  So what are you waiting for?  Add grace and sophistication to your personal looks with UNice natural-looking hair and wigs.