Most of us just practically live in jeans and it is not hard to understand why. It never goes out of style and there are so many options to choose from. Spring is the season of denim and Fall is usually the time where we swap the linens with dark wash denim, the Spring/Summer 2023 runways show that you should keep this in your wardrobe rotation.
Ahead are some of the denim trends you may want to keep on your radar.
Baggy silhouettes
The 1990s made a comeback in 2022, and its reign is expected to continue into 2023. The 2023 version has a more or less loose cut, with waistlines getting lower. This means low-rise starts edging its way back into the limelight. While the popular mom jeans was the cool girl baggy jean look in 2022, dad jeans with loose straight leg are predicted to have their moment next year. The key to wearing this trend is to opt for a tighter fit on the top.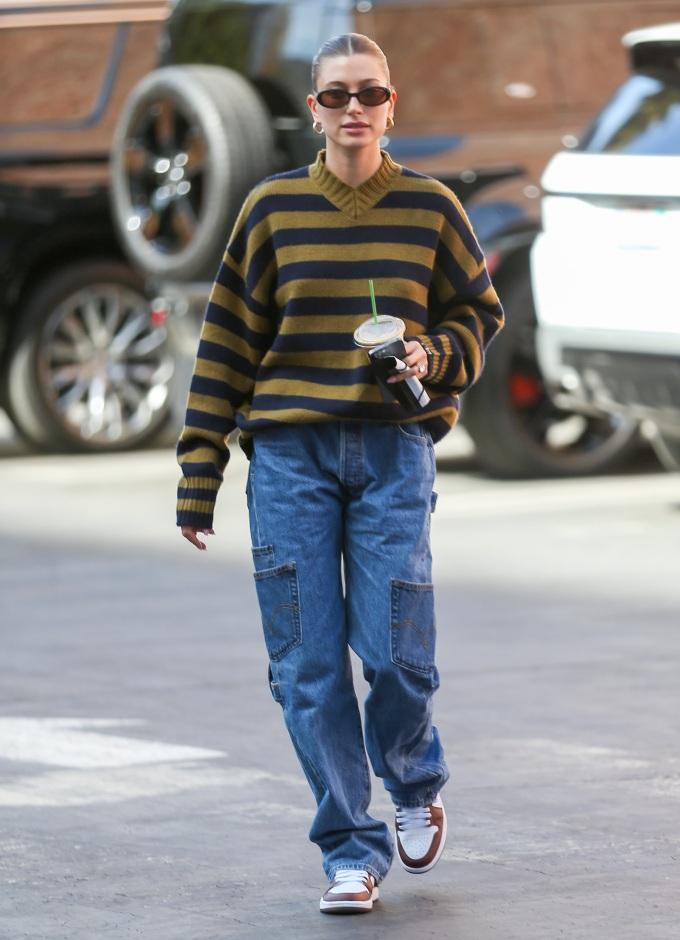 The Puddle
As the name suggests, the puddle means jeans that pooled on the floor as you walk because they are a tad too long. Cropped jeans are being swapped for longer lengths that give a more oversized look. If you want to avoid wrecking the bottom of our jeans, try pairing it with a pair of platform heels or boots.
Head to Toe Denim
Designers like Burberry has been keeping this trend cool and classic with matching top and bottoms for a cohesive effect. Tods showed up with contrasting hues by mixing dark and light washes and statement gold jewelry.