There is no doubt about it that teachers are some of the hardest working professionals around. We all know what an impact these great instructors are to our children. Teaching is a rewarding profession but it can be a tough job. There are many moments throughout the year to show these teachers that are appreciated for the patience and dedication by giving a thoughtful gift.
During the start of the school year, parents can gift a teacher to start off in a positive note. This can help to keep the teachers motivated. Teacher Appreciate Week that takes place the first week of May every year is a great time to show gratitude and make them feel special. Celebrating the end of a great school year is also another good time to acknowledge all that they have done. This will let the teachers get ready for the new school year with great attitude and effort. Parents can also give the teachers appreciation gifts when they retire. By doing so, the teacher will remember the school fondly.
No matter which occasion you are hoping to shop for the gifts, you can find quality and high rated teacher's gifts from Teachergive, a professional online retail store that specializes in a host of affordable and meaningful gifts for teachers. Below are some of the best gifts for teachers that are worth considering as a way of thanking them for everything that they have done.
Notebook or Journal
A journal or notebook would be a nice gift for teachers. You could also add a pen with this notebook because teachers can never have too many pens. This "So No One Told You Teaching Was Gonna Be This Way" Notebook is a fun twist to the famous Friends sitcom. Available in black and brown.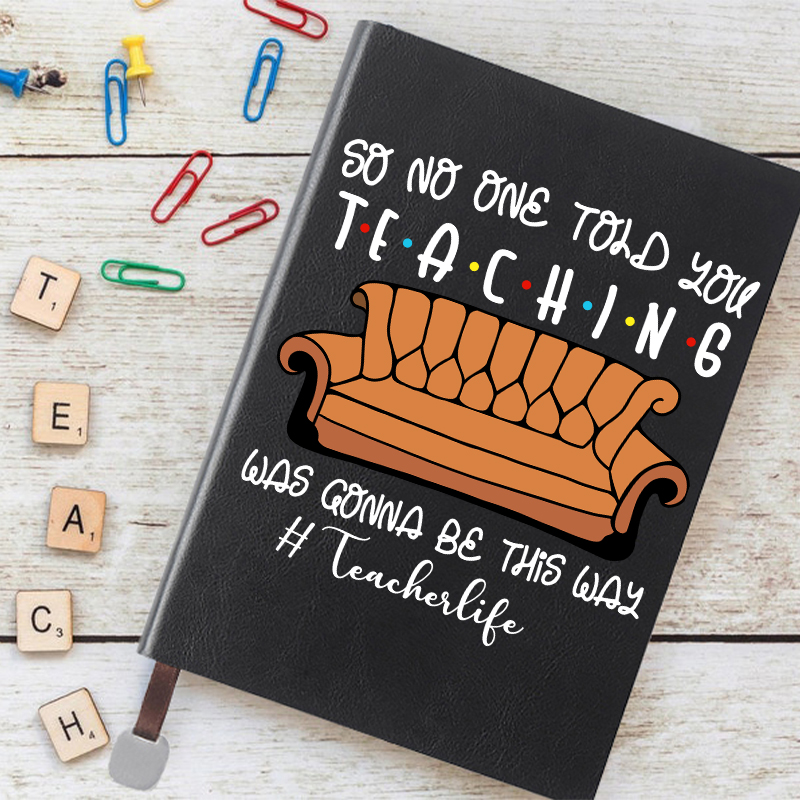 Personalized Stationery
Teachers are always writing down notes and such so they could always use more stationery. Personalized teacher supplies makes a great gift to give so you can start your child's teacher off strong for the following semester. These colorful pencils are a perfect addition to any workspace. It comes in a set of 12 with double for each color. Available in orange, pink, green, purple, blue and yellow.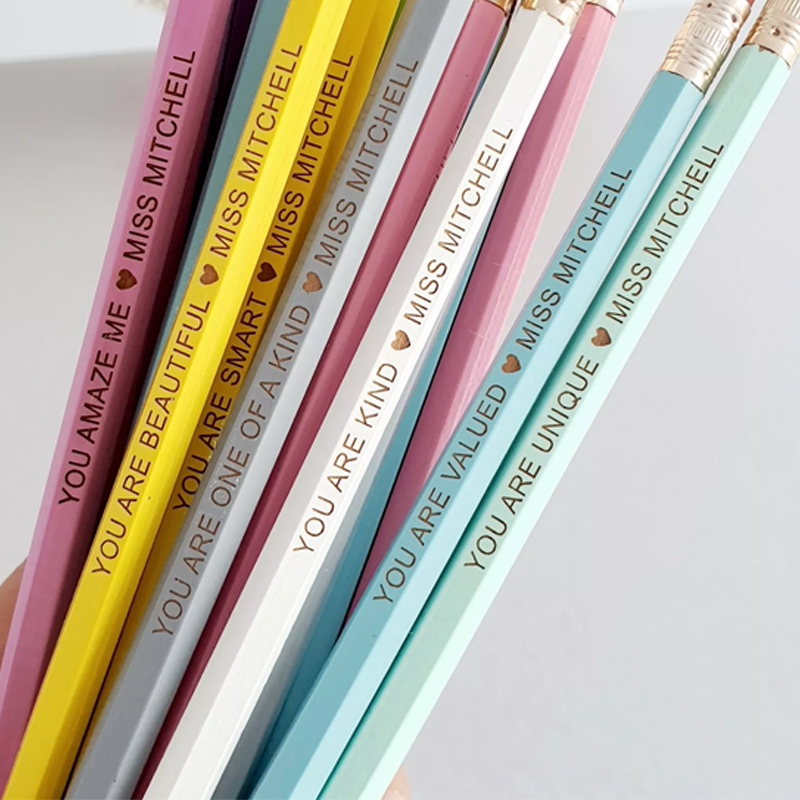 Teacher's T-Shirts
There is hardly a better way to express gratitude than with a cute, fashionable and memorable teacher t-shirts with words of encouragement like this You Can Do Hard Things pink tee. Not only will it make the whole class smile, it looks good too.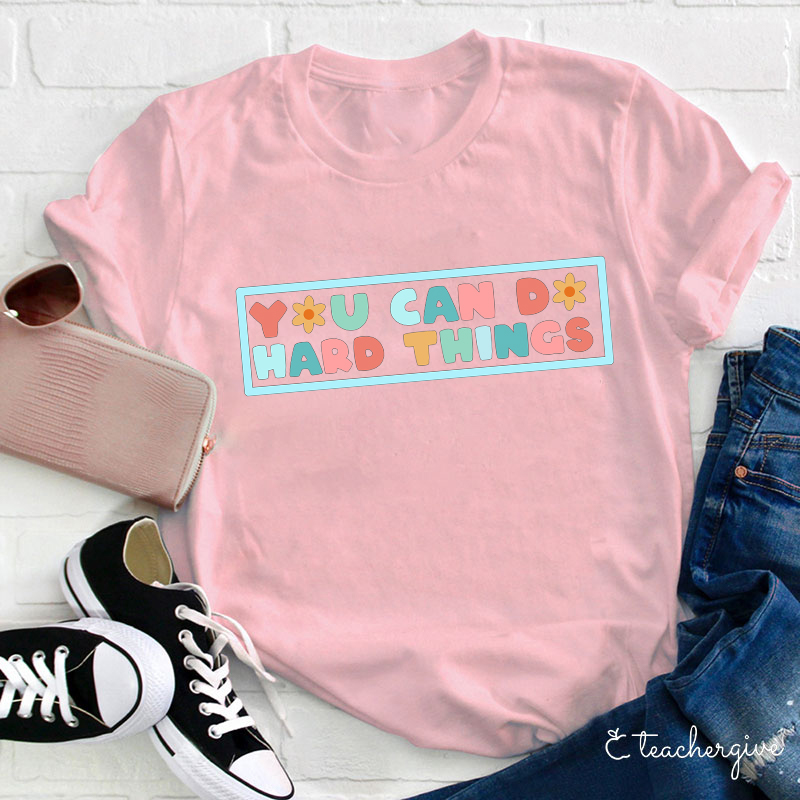 There are many more inspiration items for teachers at this gifts for teacher store. Swing over to teachergive now and check them out.