Eventhough we are bundled up in many layers to keep warm this winter, we need to have some accessories to make the outfit shine.  Accessories bring out the extra side in everyone and it is the best way to jazz up an outfit without really doing much.  This season, add in a hat, earrings, socks or hair accessory to your cold weather outfit and you will be turning heads when you go for your grocery run, social distancing walk or even zoom meeting at home.
Without further ado, scroll on to discover a few of the trendy winter accessories that are super affordable.
Beaded Jewelry
With quirky beads and bright color combinations, the beaded jewelry trend is sure to break through the winter blues without breaking your bank.
Urban Outfiters Beaded Bracelet $8
Fuzzy Bucket Hat
Instead of the plain bucket hat, why not get a textured faux fur topper that is as cozy as it looks?
Gia Bucket Hat From Urban Outfitter $15
Hair Claws
There has been an explosion of pretty hair claws in an array of colors and patters.  They are easy to wear and you can say goodbye to bad hair day.
Knee-High Socks
If you have been seeing pleated mini skirts and sweater vests on your IG feeds, you know that the school aesthetic is overwhelmingly popular this year.  It is time to embrace another the academic vibe – knee-high socks. Show them off with a pair of loafers or wear them as a layer underneath knee-high boots.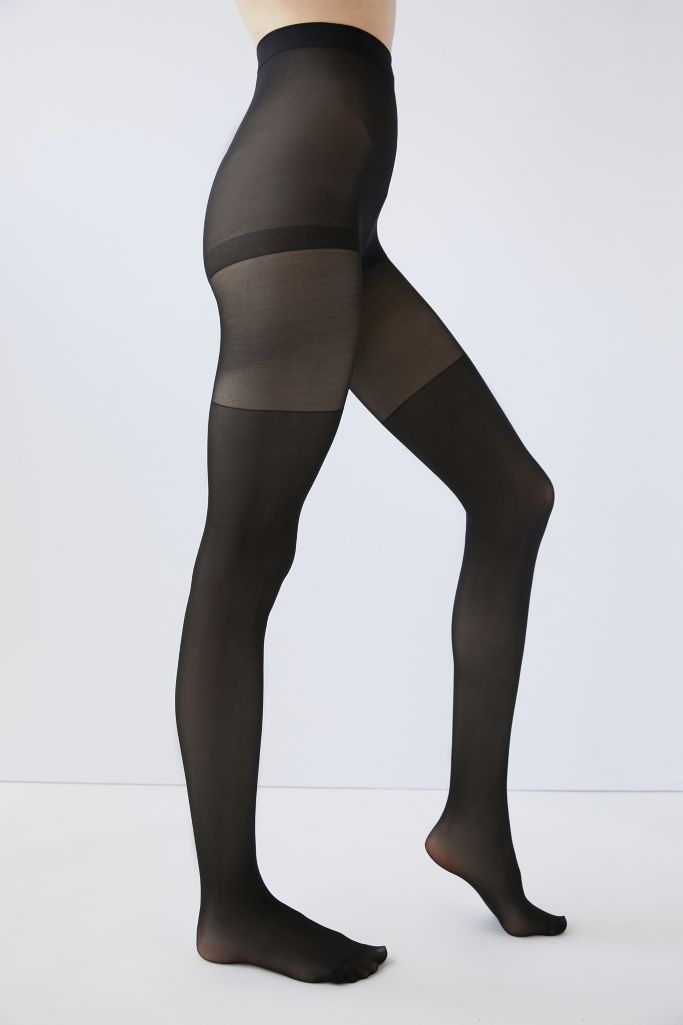 Over the knee socks from Urban Outfitters $16
Belts
Vintage inspired chains are back and you can get plenty of cheaper buys that offer the same look as the designer ones.  These belts are perfect for layering over coats and sweaters.
Zara Metal Stretch Belt $26